What to expect at Apple's April 20 Spring Loaded show
While there are known knowns and known unknowns there are also unknown unknowns that we don't know we don't know yet, and every Apple event promises a little of the latter, but what are the known unknowns we think we know? Here's the run-down as Apple's April 20 Spring Loaded event looms:
New iMacs
I'm convinced we're going to see new Macs at the show, and iMac remains a strong possibility. These will host a new Apple Silicon chip, introduce a far better display technology and be made available in multiple colors (silver, space gray, green, sky blue, and rose gold), we've heard.
More importantly, these may well be the first big iMac redesign, marking the true beginning of Apple after Jony Ive – they may look a lot like Apple's Pro Display XDR displays, which begs the question, will these iMac screens rotate to provide both landscape and giant iPad app portrait views?
Expect slimmer bezels and a smaller panel at the bottom of the Mac. We may see slightly larger displays – 21.5-inch iMacs reach 23-24", and the 27-inch iMac also grows.
A new iMac must be the most interesting system to expect this week.
New iPads
Analysts are convinced we'll see new iPads at the event, and while critics mutter that there's little innovation to look forward to, I'd argue that packing a desktop/notebook class processor inside a tablet is innovative on its own terms, but perhaps that's just me.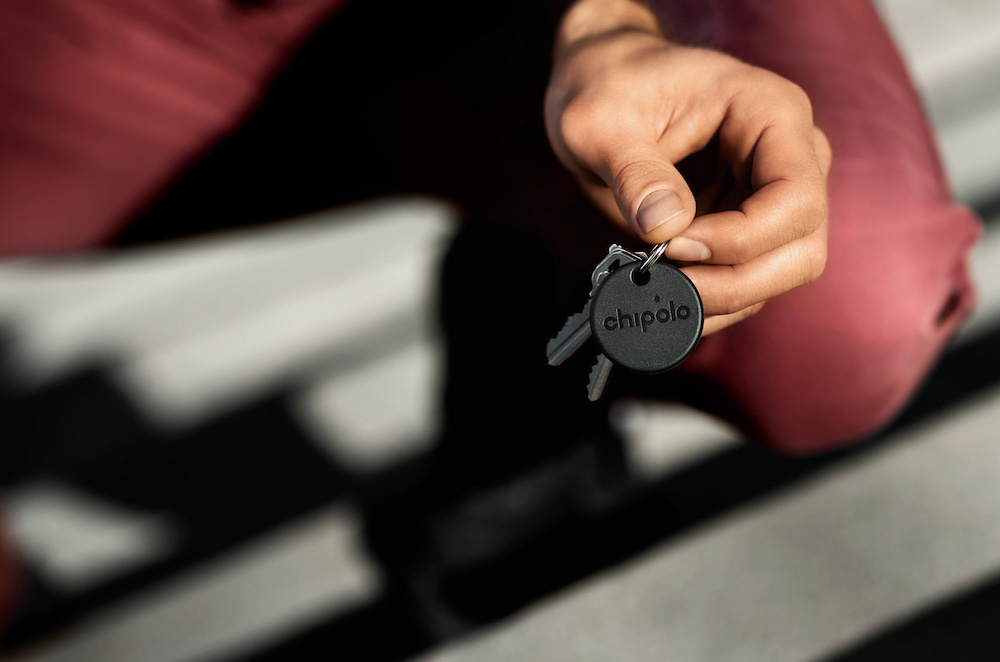 So, what's new:
iPad:
The ninth generation of the basic iPad gains a new A13 processor, 10.5-inch display and should be a little thinner. Lightning and Touch ID along with slightly more RAM. It builds on the significant leap in performance we saw with the previous model, which offered outstanding value but was eclipsed by the astonishing iPad Air 4.
iPad Pro:
A powerful A14X chip that's at least just as powerful as the M1 processor in the MacBook Air. The 12.9 inch will gain a mini-LED display. We may see other enhancements, too, but the bottom line to this model will be that this is the most powerful iPad money can buy and it's capable of running the most cutting-edge iOS apps. And maybe more.
[Also read: 12+ great garden gadgets for an iPhone lockdown summer]
iPad mini:
Still with Touch ID, iPad mini may offer slimmer bezels for more display space in the same basic small design, reflecting the outstanding iPad Air. There has been speculation Apple may introduce an iPad mini Pro, which would be nice. An A13 chip inside.
A new Apple Pencil
It took a while, but people now expect a new Apple Pencil. What's new? I'm speculating even lower latency for a truly pen-like experience, more brushes and more configurable commands.
The legendary AirTags
Will they or won't they? We've expected these things for a couple of years (since WWDC 2019, in fact). Now it seems Apple is on the cusp of introducing its take on Tile trackers. These will integrate with the recently updated Find My app. To avoid accusations of quashing competition, Apple has made it possible for third parties to use the tracking tech with its Find My Network Accessory Program. Think of these like badge-sized rechargeable tracking devices you can attach to people and items.
A new Apple TV?
Will Apple introduce a new Apple TV? If it does, this event must surely be the most likely launch point, and would give the company a chance to evangelize the content it has coming to the service this summer, and also to discuss some of its plans for television. (I expect Apple to discuss more concerning this at WWDC as new APIs' appear, BTW).
Accessories
We'll also see the spring range of Apple accessories, so I guess that's new cases and Apple Watch bands.
Unknowns
What we don't know isn't known. Will Apple make known an unknown we didn't expect?
Updated
Apple's services seem set for a little attention, including news of an all-new premium podcast subscription service as predicted by Peter Kafka.
Watch the event
I'll be sharing key data from the event on Twitter, but you can watch the show yourselves on the Apple Events website, YouTube, and the Apple TV app on any supported platform.
Please follow me on Twitter, or join me in the AppleHolic's bar & grill and Apple Discussions groups on MeWe.
Dear reader, this is just to let you know that as an Amazon Associate I earn from qualifying purchases.