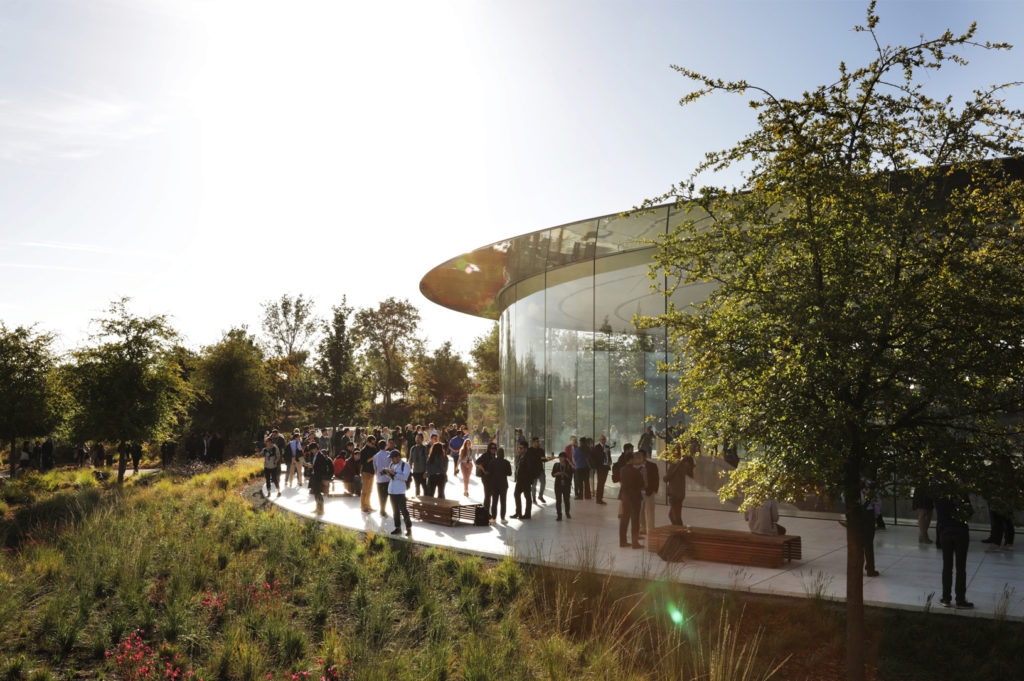 Apple's story changes. Sometimes it is up, sometimes it is down, and there's always some new product coming round the corner.
Information you can use
Apple Must is not really a rumor website (there are dozens of those), instead we hope to give you some sense of what Apple should do, might do, or seems to be doing.
Jonny Evans has been writing about the company since 1999 when he became news editor at Macworld in the UK. He became a freelance writer and has written for so many magazines, newspapers and websites since then.
He hopes to give you useful hints and tips you can use to get more from your Apple products, and a little analysis and rumour now and then.
"I'm still interested in writing for people today, so if you need someone with 20+ years of Apple/industry experience to help with your project, do get in touch."
Meanwhile, please enjoy the site and please follow on one of the social media feeds. Should we start a mailing list?
Thanks for dropping by. Hope to see you here again!
Jonny.
Editor in chief: Jonny Evans
Researcher: Ben Austin
Editorial Assistant: Emma Cacharro
Ads sales: Post vacant.