Apple gets ready to sell big (i)Macs
Apple is preparing to sell larger iMacs, including models with displays larger than the 27-inch currently supported in the range.
What is the rumor?
Here's the rumor in three parts:
The rumor is spread by the L0vetodream, a Twitter-based leaker who sometimes gets it right, but is also known for confusing and misleading claims. The caveat must surely be that rumor is not the strongest indicator of future trend.
It states: "The iMac's screen is really big, bigger than the biggest one."
He followed this up with a denial: "I mean iMac is bigger than the biggest iPhone. It's okay. I don't know why you guys like to overinterpret my words."
Despite his denial, the damage was done. Speculation now imagines an iMac equipped with a 30-inch display with some even imagining it may include something like the amazing high end Pro Display XDR display. (Unlikely, but it's not completely impossible that Cupertino may have figured out how to further reduce the cost of production of reference displays, I just don't think we'll see that).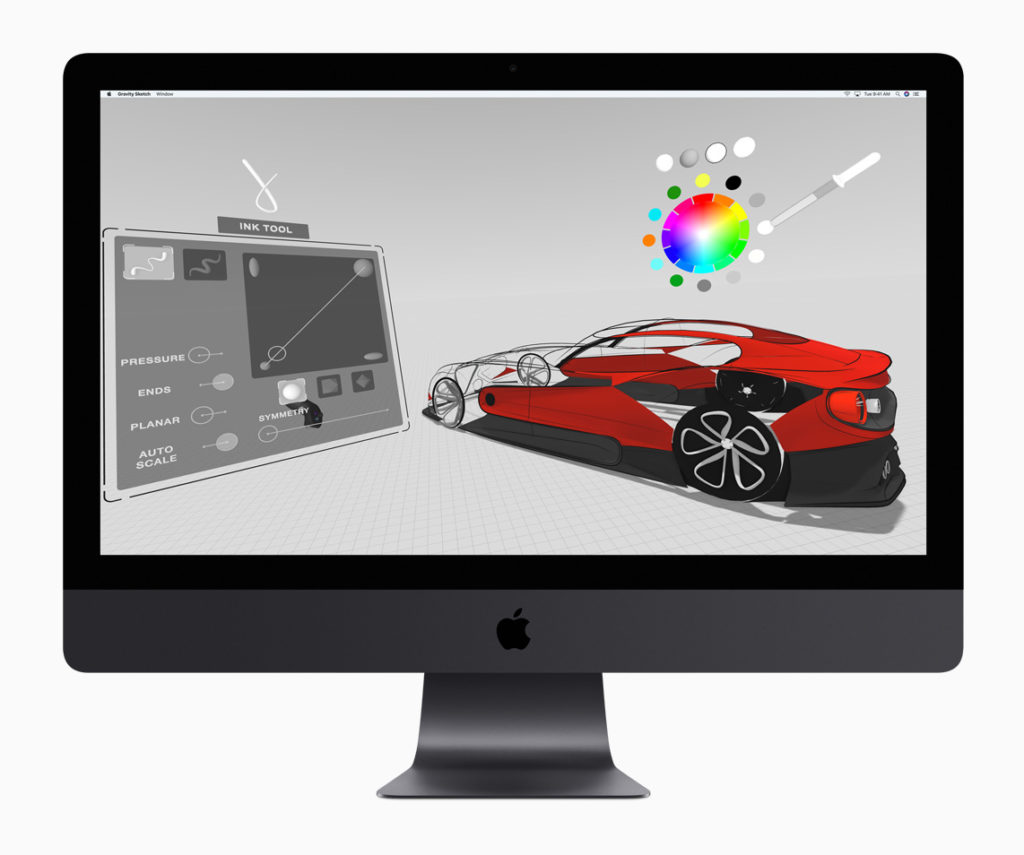 In previous episodes
But, even if we discount that claim we still think we know some of what to expect from the upcoming new iMac, as discussed here and reprised below:
The latest macOS Big Sur 11.3 beta 5 release slipped March 23 includes codes referencing two new iMacs, again according to 9to5Mac.
Also read: 12+ great garden gadgets for an iPhone lockdown summer
Once again, the inclusion of this support in beta software suggests an imminent release, and given both the M1X and A14X are likely to be closely related, it means we can look forward to seeing what an Apple-powered iMac will be able to do this spring.
Apple's latest Mac silicon transition is moving ahead of schedule. Leaked benchmarks suggest performance will be impressive.
One more thing
Apple recently withdrew the iMac Pro and some configurations of iMac from sale.
That it did so likely represents that people just weren't purchasing these configs given we all anticipate more powerful M-series Macs are on the way.
But, given the demographic of the desktop Mac user in a mobile age, power and performance will be critical to the next iMac release.
These machines will be used for some of the most demanding processes, while most users will opt for a portable Mac, Mac mini or even an iPad for less demanding use.
In other words, to make its iconic iMac most resonant Apple will want to transform it into a pro consumer machine at worst, and a pro system at best. With this in mind the notion it will improve the display and offer up additional screen real estate makes some sense.
What's also of potential interest here is if Apple seeks to change the design of the systems, following the departure of iMac's original designer, Jony Ive. This has certainly been speculated upon for some time.
Finally, there's the question of launch windows. I think it's safe to assume that sales of non-M Macs are slow. The M1 processors have given up such impressive performance data that most Mac users will likely be deferring purchase pending introduction of higher-end models.
While logically I was anticipating a new iMac come fall, recent activity now suggests a more imminent release, reflecting demand.
Please follow me on Twitter, or join me in the AppleHolic's bar & grill and Apple Discussions groups on MeWe.
Dear reader, this is just to let you know that as an Amazon Associate I earn from qualifying purchases.