How to make your Mail signatures more interesting
Mail lets you create and use multiple signatures you can easily pop inside your emails, but on first glance it seems to limit you to using a standard font without any text formatting, unless you know this tip:
Use the Fonts palette
Like every other text-based app, Apple includes text formatting tools in Mail's Fonts palette – and you can use them when creating a signature.
You can get to Mail's Fonts palette by tapping Command-T, or by choosing Format>Show Fonts in Mail's Menu.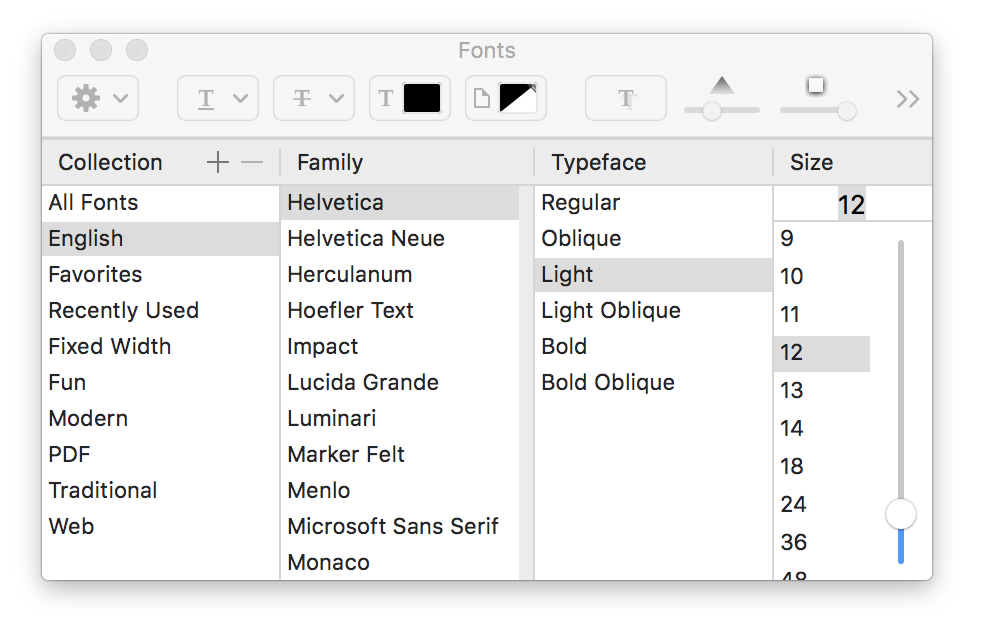 The palette lets you choose fonts, character styles, type styles and more.  You can also tap Shift-Command-C to access the colors palette, where you can apply colors to your signatures.
You should make sure that the checkbox that saus Always Match my Default Message font is left unchecked, by the way.
Now you can create more interesting signatures for your emails.
Dear reader, this is just to let you know that as an Amazon Associate I earn from qualifying purchases.