The iOS 12 iPad user interface transition guide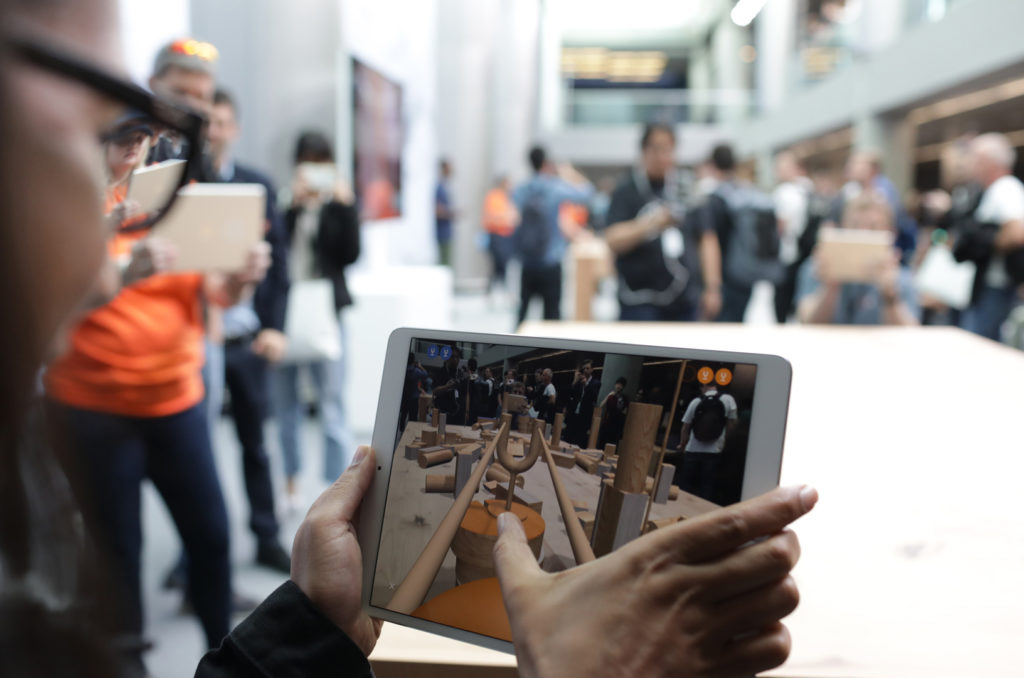 Apple recently told us that lots of people buying iPads recently are new to the tablet, so it felt appropriate to flag-up some of the key changes you should expect in how you use yours when iOS 12 ships this fall.
What is inside?
Apple says iOS 12 will deliver a good collection of improvements when it ships. You can anticipate faster performance, improved battery life and stability enhancements. You should also look forward to new apps (such as the AR Measure app that lets you take measurements just by using your camera), lots more Siri intelligence across your system, big improvements in Photos, Siri Shortcuts and more. You'll even get significant improvements in Maps.
Take a look at Apple's iOS 12 Preview pages here.
What about the iPad user interface?
There are many changes to the iPad user interface. These make the iPad work a little more like the iPhone X, which most users upgrading to that device last year found took only a short time to get used to using. I've covered some of these before, but I'll put them all together here to help you make the transition to the new iPad user interface.
How to find Control Center
I discussed this earlier. You will no longer get to Control Center by swiping up the iPad screen, instead you mustswipe down from the upper-right status bar from your Home Screen or from inside any app. To close Control Center just tap the top of the display. One more thing: when you open Control Center it will already be active, meaning you can use another finger to touch a control there.
How to open Notification Center
To get to your notifications you'll need to swipe down from the left of the display. You'll also be able to group Notifications here.
How to get to the Home screen?
Swipe up from the bottom of the display until the app zooms out to get to the Home screen, do this again to return to the first page of your Home screen. "You can now go to the Home screen by swiping anywhere on the Dock," says Apple.
Where is date and time?
Date and time info will now appear at the top left of the iPad display, with battery life, Wi-Fi and other network info on the top right.
How to get to the Dock
To open the Dock you'll need to swipe up a short distance from the bottom of the screen.
[amazon_link asins='B01MQWUXZS' template='ProductCarousel' store='9to5ma-20′ marketplace='US' link_id='18bac0eb-9598-11e8-a265-f1ac7ee14a54′]
How to get to the App Switcher
To get to the App Switcher you'll need to swipe up the display from the bottom of the screen and hold for a moment – be careful not to swipe so far you end up at the Home screen. You can also pinch in on an app screen using four or five fingers as if trying to get to the Home screen, then move your fingers left or right to reach the App Switcher.
How to swipe between apps fast
Swipe up until the current app begins to zoom out on your screen, with a little practise you can then swipe left or right to move between the previous and next apps.
iPads get a trackpad
Tap and hold the space bar and the iOS keyboard will become a virtual trackpad, which makes it much easier to place the cursor correctly.
Five-fingered tips
Swipe with four or five fingers on the Home screen to navigate to the previous app
Dear reader, this is just to let you know that as an Amazon Associate I earn from qualifying purchases.