iPhone X: How to Send Your First Animoji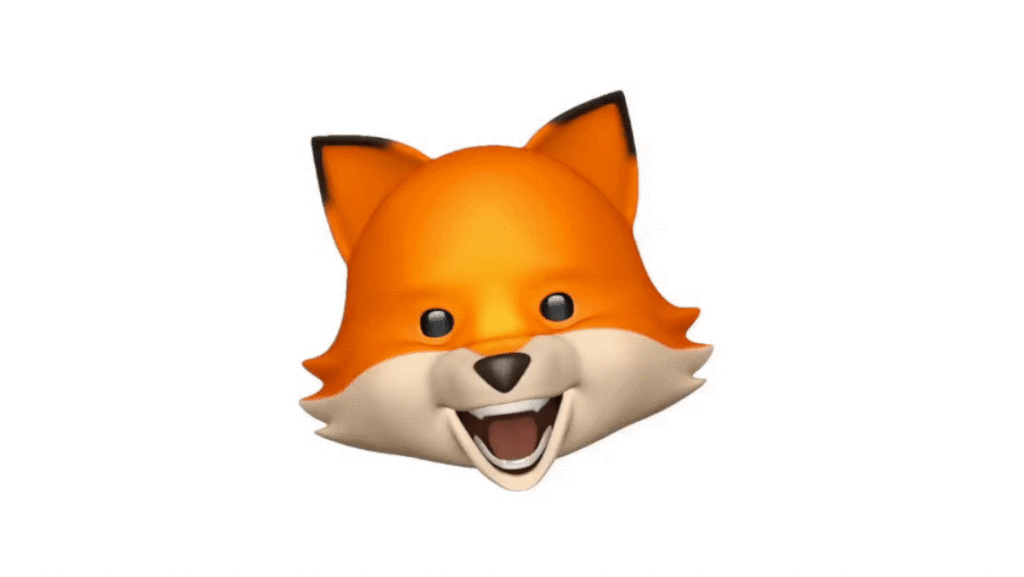 Have you just picked up your first iPhone X? Well, once you've got used to using the new Gesture controls (NO HOME BUTTON!) and set up Face ID, you'll want to send Animoji to someone. Here's how it is done:
What are Animoji?
Introduced with the iPhone X, Animoji are cute animated characters you can create in the Messages app. They use the TrueDepth camera to mirror your facial expression while you speak.
How to create an Animoji
Open Messages and start a new Message
Or Open Messages and choose an existing message
Tap the Application draw item and the tap the new 'monkeyface' icon you see there
Now choose (tap) your Animoji from those available at the left of the screen
Looking straight at your iPhone make sure your face is in the frame
Tap the red button to start recording
When you finish you can press the blue rotating arrow icon to preview it
You can choose a different Animoji to match the recording if you like, it will remember the original gestures
Send your message by tapping Send.
How to create Animoji stickers
You can also make Animoji stickers. Choose the icon, put your face in the frame and make a facial expression, but don't tap the red button.
Now touch and hold the Animoji and swipe it into the body of the message.
Saving Animoji
Even if you don't have an iPhone X, you can save an Animoji to Photos on your device:
Press deeply on the Animoji, swipe up, and tap Save.
On older iOS devices, touch and hold the Animoji, then tap Save.
Or tap an Animoji contained in a message thread to see it in full screen. You can then tap that item and choose Save Video.
Dear reader, this is just to let you know that as an Amazon Associate I earn from qualifying purchases.