How to Subscribe to RSS Feeds in Safari (Updated)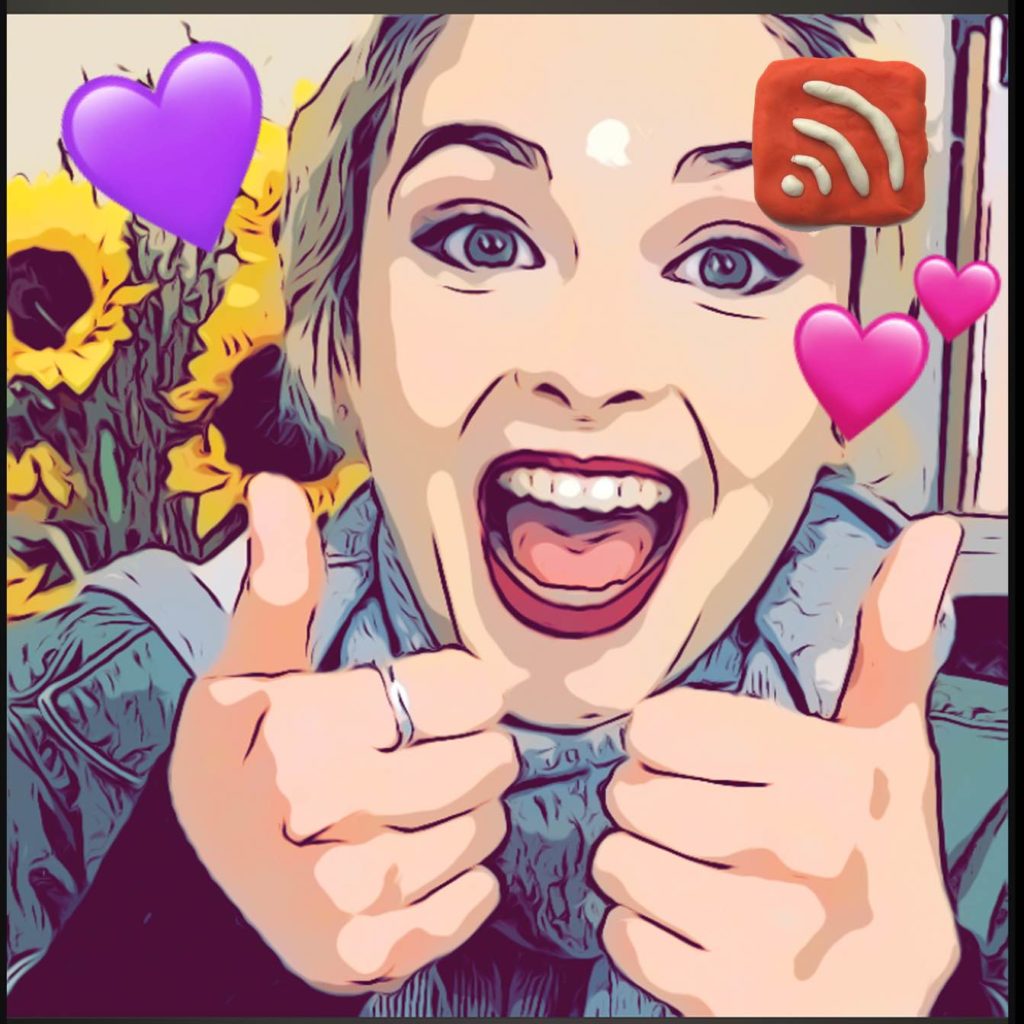 Many Websites offer up their content in an RSS feed (Really Simply Syndication). These feeds send headline summaries of new content directly to your RSS reader,  which until iOS 11 included Safari's built in reader.  This was available within the browser's Shared Links pane, denoted by the eponymous @ symbol in the Safari sidebar.
UPDATED 31/7/17: Looks like this feature disappears in iOS 11. In the instructions referenced below the area in which you find the @ icon now gives you a clock face icon through which you can check your history. That's a shame as RSS is kind of cool!
FURTHER UPDATED 27/6/2019: You can now build your own Safari RSS reader using Shortcuts on iPad and iPhone. Here's how it is done.
These days you must use a dedicated RSS reader, three free options (for iOS) include:
I like Feedly and Newsify as they both offer Mac and iOS apps.
i remain a little sad Apple chose to end support for RSS. To my mind ending such support was a cannabalistic step to commodify free exchange of ideas and information on the web.
How it used to work…

When you were on a website you want to subscribe to you needed to find the RSS icon. The appearance of these varies between sites – we use this icon in our Follow menu.
Tap the icon and you'll be asked if you want to add the Website to your Shared Links sidebar. You should tap Add.
You'll want to see the feed, so tap the sidebar icon, which looks like this:
Tap the @ symbol you see at the top right of the sidebar to get to your Shared Links.
In future you'll find new content appear in the section soon after it is published on the site you are watching.
Use this link to test this out
How to lose it
You may have needed to enable or disable sites, or some of your social networks, which you can also subscribe to in the sidebar. To do so just tap the Subscriptions button at the bottom of the sidebar.
You will be taken to a new window that shows all the social media accounts you subscribe to using Safari. It also shows all your currently active feeds. To disable a feed just tap the X beside its name.
You can also manually add feeds in the Subscription window – tap 'Add Feed' and write the address of your chosen site's RSS feed manually.
In future every new post from the sites you subscribe to will be visible in your sidebar. You will be directed to the relevant site when you tap the title and summary of a post you happen to be interested in.
Also on iOS
You can also subscribe to RSS feeds using Safari on your iOS device.
When you get to a site you wish to subscribe too, just tap the Bookmarks icon at the bottom of the screen
You will find yourself in the Bookmarks menu. At the top of the menu you'll see the book icon (bookmarks), spectacles icon (Reading List) and @ icon. Tap the @ icon to get to your Shared Links.
Look to the bottom of the display and tap the blue word, 'Subscriptions'
On the next page you'll see a list of all your currently subscribed accounts and feeds. You can enable and disable them here.
At the bottom right of your display you'll see 'Add Current Site' written in blue.
Tap this to add the website you are on to your RSS reader within Safari on iOS.
In future you'll be able to quickly review headlines from all your favorite sites using this tool.
Dear reader, this is just to let you know that as an Amazon Associate I earn from qualifying purchases.