How to see your Wallpaper on iPhone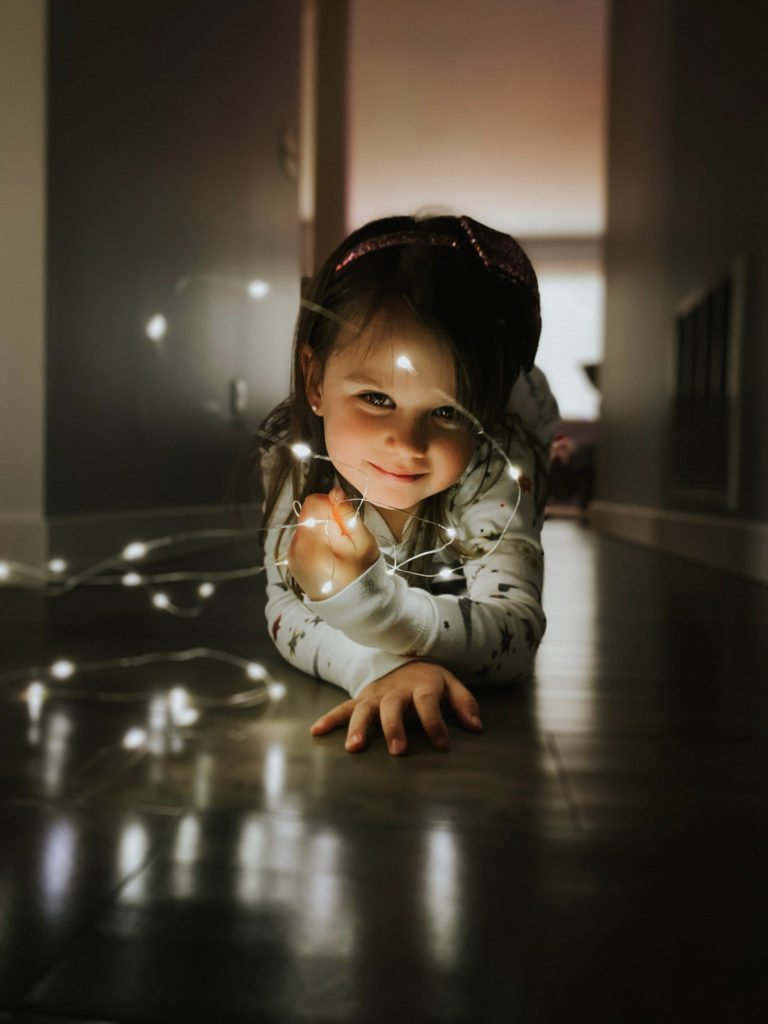 Have you chosen the most fantastic iPhone Wallpaper only to be unable to see it when you open your device as it is annoyingly hidden by all those app icons?
Here's what to do:
How to see your Wallpaper on iPhone
In a perfect world, iOS would have a Setting we could use that would define the first Home screen you see as a space with no app icons other than those in the Dock.
To get to other apps, we'd simply ask Siri or swipe through to the next screen, (or use another clever method as explained below).
As it is, by default, when we open our iPhone the Home screen appears all splattered with app icons. And that's a shame as most of us choose a super image to place there.
Here is a simple way to change this around:
Open your iPhone.
Press and hold an app icon on the Home screen until an X appears on every icon you see and all those little icons start wriggling.
Select one of those icons and begin moving it
Then use another hand to tap on all the other icons on the page (be careful not to tap the X as this deletes them).
As you tap you will see those icons fly to beneath your first finger.
When you have selected them all, you can move your stack of icons to the next page of apps.
If you have folders you want to move you will need to move these individually.
Exit Edit mode.
You will now have an empty Home screen, a dock and the beautiful Wallpaper you chose for your iPhone.There's one more tip that might come in useful: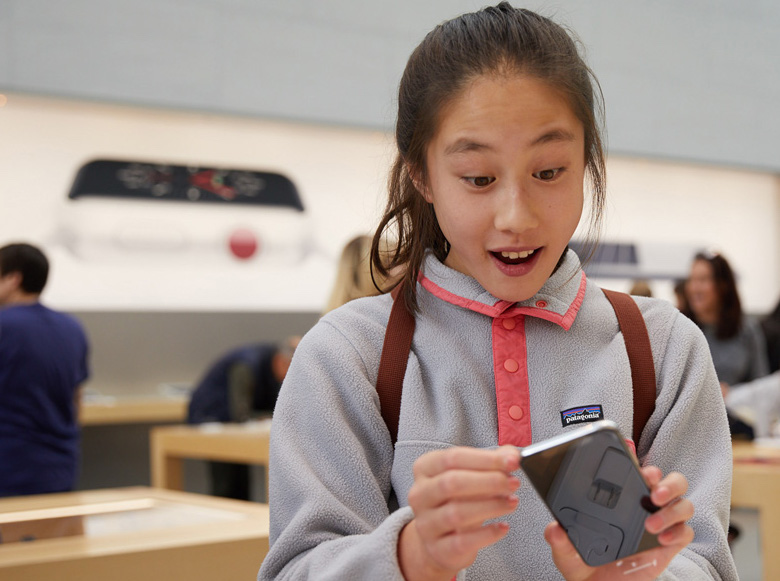 How to create a folder
You can create folders containing apps. You can also store folders in your Dock.
If you think about the amount of time you spend flicking through those pages of apps on your iPhone looking for the app you need (rather than asking Siri to open them, which is way faster), then you may want to try this instead:
Get to the Edit screen by pressing and holding an icon.
Drag one of your most frequently-used apps on top of another of your most frequently-used apps. A folder dialog will be created.
Name the folder: Apps I need
Keep dropping your most frequently used apps into the folder.
When you have the apps you use the most in there, drag the 'Apps I need' folder into your Dock.
Now whenever you need to open any of your most-used apps all you'll need to do is activate your iPhone, smile at your beautifully visible Wallpaper and then tap the folder icon in the dock to choose the app held inside that folder you want to use.
Or ask Siri to open the app, which is still easier.
Hope this helps!
Please follow me on Twitter, or join me in the AppleHolic's bar & grill and Apple Discussions groups on MeWe.
Dear reader, this is just to let you know that as an Amazon Associate I earn from qualifying purchases.