Yes, you can play Spotify on HomePod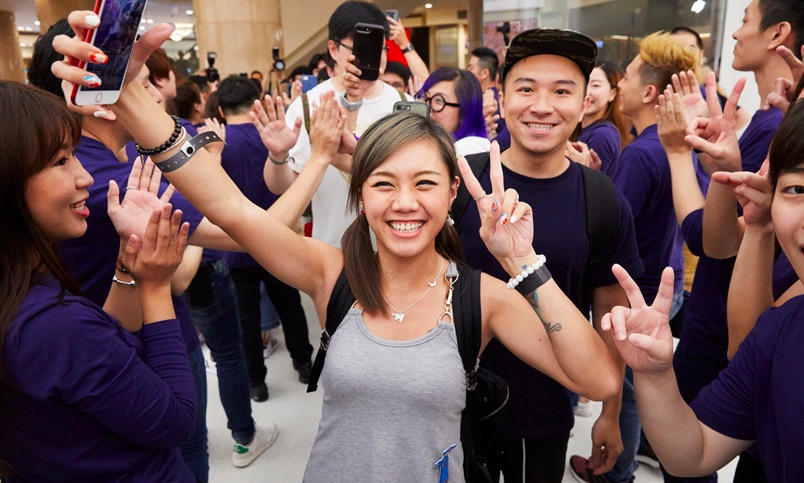 Dear all the critics who moan that you can't play Spotify through HomePod. You can.
Here's how to do it
Launch Spotify on the iOS device you already needed to own to set HomePod up..
Then….
Hit play
Swipe up (on iPhone 8 and earlier) or down (from top right on iPhone X) to access Control Center
Tap the icon to top right of your music controls
Choose your HomePod as the output device
Listen to Spotify. Or anything else. Even your FLAC or Apple Lossless audio collection.
And find a better criticism.
Dear reader, this is just to let you know that as an Amazon Associate I earn from qualifying purchases.