15 great iOS 3D Touch improvements you'll use a lot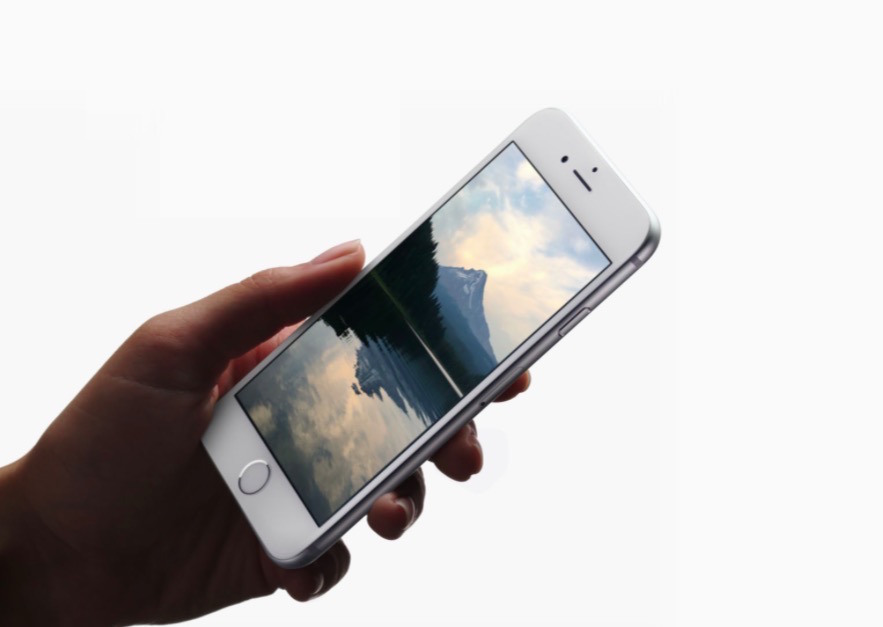 I thought it might be useful to put together this short list of just some of the improvements you'll find in iOS 10 for 3D Touch.
I have to admit  I love 3D Touch and Force Touch. I think they will become increasingly important across Apple's future product innovations. I think they have the potential to transform the way apps work as the Home button becomes more interactive. I also think the notion of enabling technology to distinguish levels of force opens the door to a new era of responsive computing.
Perhaps that's just me.
While we wait, here's a sampling of what we got:
If you are running iOS 10 on a 3D Touch iPhone you'll be able to use it to act on incoming Notification without needing to open the app they relate to – so you can peek at incoming messages and photos, for example.
The flashlight in Control Center lets you use 3D Touch to set light intensity between low, medium and high.
3D Touch the camera icon in Control Center and you will be able to launch the app so its ready to take your choice of photo, video, slo-mo – whatever kind of picture you want to capture your camera will open in that mode.
Clear all your Notifications by 3D Touch on the X icon in the top right. Choose "Clear All Notifications" in the next box you see.
3D Touch the News icon to see the latest headlines without opening the App.
3D Touch the Activity app icon to see a widget displaying your current activity targets.
3D Touch the timer to quickly set one hour, 20 minutes, 5 minutes or 1 minute alarms.
You can 3D Touch any app icon. You'll find many provide four Quick Actions and a new Share button.
3D Touch a folder to rename it.
Downloading an app? 3D Touch the icon to pause, cancel (or even share) the download.
Apple Music offers information about the current track using 3D Touch.
3D Touch a contact card in Spotlight and you'll be able to use QuickActions from within search.
3d Touch when you tap Send in Messages to send your missive with those bubble effects (smash, loud, invisible.)
Not really a 3D Touch feature but if you press down "harder" on the backspace button you will delete text faster, reduce the pressure to slow it down.
iPad Pro user? You'll be able to invoke 3D Touch actions on your tablet if you use an Apple Pencil, apparently.
Now read 16 3D Touch tips iPhone 6S users must learn to learn everything you can already do using 3D Touch on your iPhone.
Dear reader, this is just to let you know that as an Amazon Associate I earn from qualifying purchases.