4 (more) iPhone controls you (probably) didn't know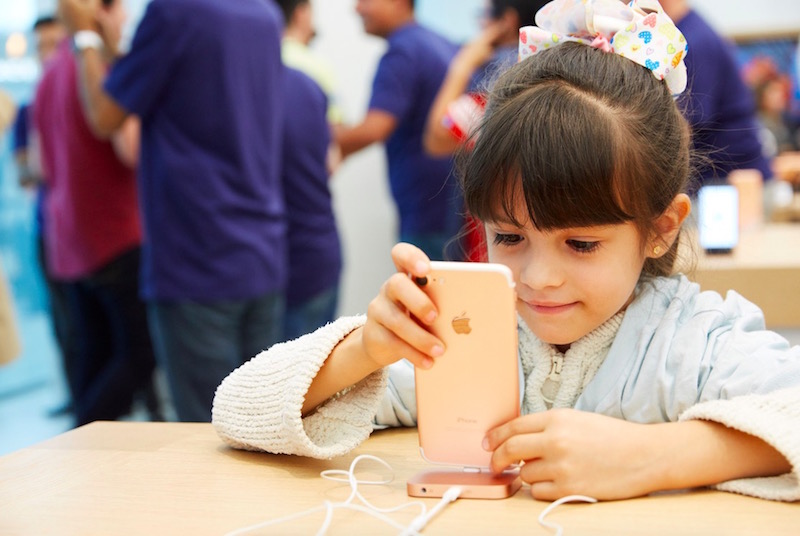 You can buy an iPhone today and be relatively secure in thinking you'll get software updates and a new model with the same basic UI in a year or two's time. And there are always new things to learn. Here are four handy controls most people just don't know about:
3D Touch and App Switcher
This is a great way to shift between apps: just press firmly on the left side of the display and drag your finger to the middle and you'll be in App Switcher. Or press on the left edge of the screen and drag all the way right to return to your previous app.
Faster image navigation
Opened an image? When you do just swipe down on it in the app to return to the previous view – this works in Photos and Messages, and some other apps, too. You can also tap the bottom edge of an album in Photos to scroll to the bottom of the collection.
Where did I go?
Get to the Tab view in Safari and tap and hold the + button at the bottom of the page to see your recently closed tabs.
Handwriting notes
When you are in Messages try turning your iPhone to landscape and you should see a new squiggly line control appear at the bottom right of the keyboard, to the left of the Return key. Tap this and you'll be able to send handwritten notes and doodles to friends – a little more personal than a sticker or emoji, I think.
I've got lots more tips, you can see them all in one place here.
iOS 10 really is digital crack, incredibly addictive.
Dear reader, this is just to let you know that as an Amazon Associate I earn from qualifying purchases.