WWDC: 11+ iOS 12 Siri improvements you'll use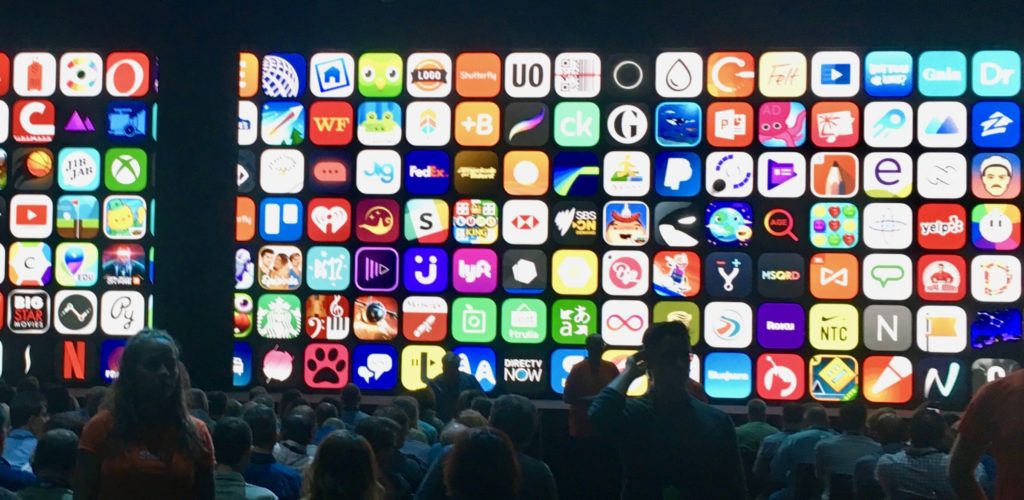 With Siri Shortcuts and the support of Apple's vast computing and application platform, Siri will become the big beast in voice assistant tech.
This is because as developers move to support Shortcuts in their apps, you'll be able to achieve things with Siri you just can't achieve on other platforms that just don't have anything like such a broad selection of apps available to them.
While they are important, Shortcuts aren't the only Siri improvements to look forward to in iOS 12. Here are lots of other Siri enhancements Apple announced at its big developers' show.
At the races
Apple knows people like to keep up with sports. In iOS 12 it adds support for a new one: Motorsports. Siri can now provide you with a boot full of fast-paced racing action: results, schedules, rosters and statistics will be available for numerous types of motor sport.
Famous faces
Apple has also equipped Siri in iOS 12 with a database of celebrity facts, such as their age, birthplace or latest release.
Feed those faces
Apple wants to keep you healthy and to help do so it has given Siri a database of food-related facts – that's things like calories, ingredients and more. This information comes from the USDA database.
Speak in new places
Apple introduced support for translation between U.S. English and some international languages in 2017. The upcoming iOS 12 provides support for 40 new language pairs, meaning you'll be able to ask Siri to sort it out when you need to find the bus station.
Passwords get simple
Siri will be able to securely find passwords stored on your device. That means that when you need a password Siri will authorize who you are, and will provide you with it.
[amazon_link asins='9332543518,0998289027,B079JXCVGS,B01N2NL5O5,0198739834,1476753660,B00QFNLJZQ,1999730305′ template='ProductCarousel' store='9to5ma-20′ marketplace='US' link_id='9fcfb6c7-7555-11e8-aec6-f508bdfffa81′]
Photos get smarter
Siri gets smart enough to look through your Memories and find images by multiple criteria in iOS 12. People, places, events, time, different types of objects, even scenes in photos all become searchable by Siri. You also get search suggestions for recent events, people and places. And as you type, the results are smarter and more powerful, and you can refine them by adding multiple keywords.
Smart photo edits
Siri will also suggest photo effects you might want to apply to your existing images in order to improve them.
Smarter photo sharing
Been to an event with people you've already named in your People album? Siri will be smart enough to figure out the event and suggest people you might want to share images with.
Suggested Shortcuts
I mentioned Siri Shortcuts above, but don't ignore that the AI on your device will now suggest new ones it thinks you might need when it detects you have been using them.
Notifications get smarter
Siri will make suggestions to help you make sense of your Notifications. It will try to figure out which ones you should ensure are delivered prominently, which ones you might want to silence and more.
Siri on Apple Watch
The Siri watch face gets much more powerful and Siri on the device will make all kinds of helpful interventions on request.
"Siri is working all the time in the background to make proactive suggestions for you before you ask," explained Apple SVP of software engineering Craig Federighi at WWDC.
Dear reader, this is just to let you know that as an Amazon Associate I earn from qualifying purchases.