How To Stop Summoning Siri By Mistake On MacBook Pro w. TouchBar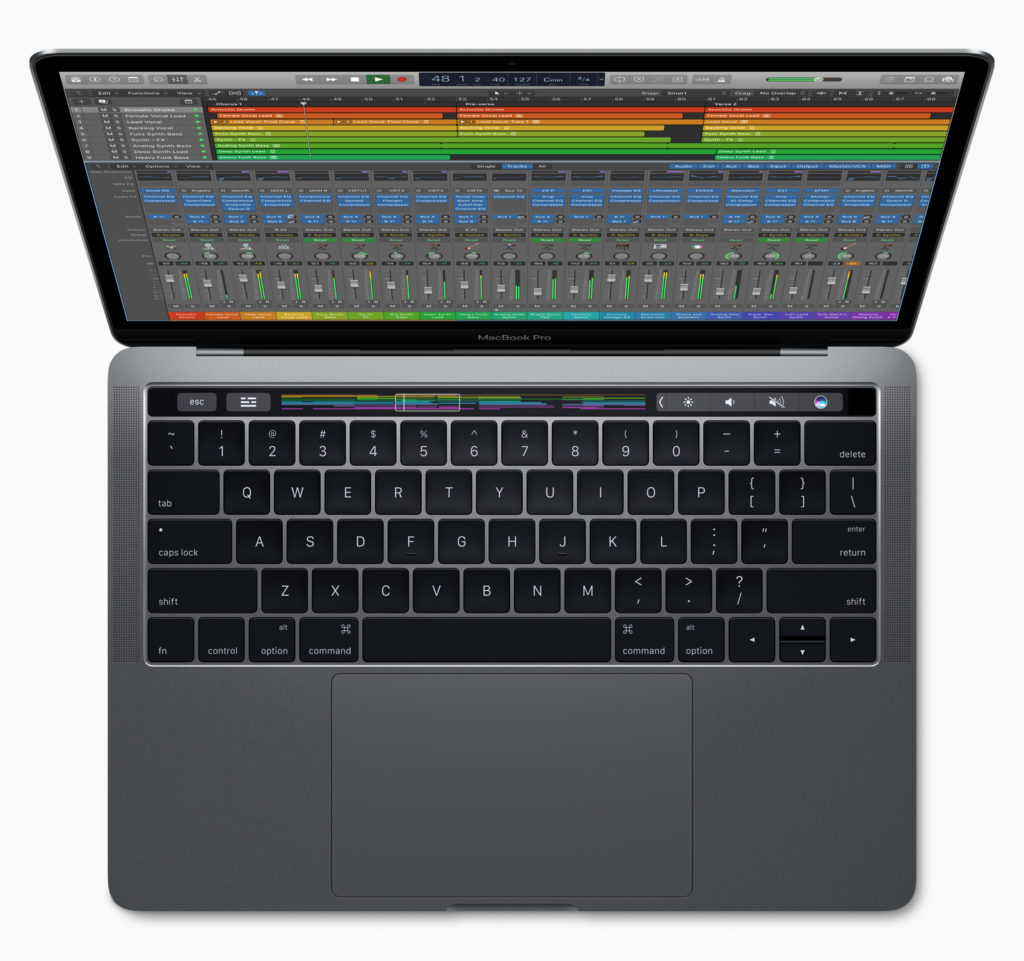 I've been using one of Apple's new MacBooks for months. As you probably expect, it's faster, more capable, with a better display, and the TouchBar is (for me at least) a revelation. I like that it lets me quickly reach the features I need, particularly in Office or audio creation applications. I really love my new MacBook Pro.
But, there is one problem…
It may be how I type. All those fingers looking for a home, hovering wildly above the keyboard as they do. What happens with the Touch Bar is that my fingers keep tapping those virtual buttons accidentally (they've got to be somewhere)…and the control they most often seem to initiate (probably because of my habitual use of backspace/delete as I'm such an awful typist) is the Siri button.
So, there I am, writing enthusiastically, and suddenly Siri (I like the Irish female voice at the moment) pops up to tell me she doesn't know what I'm asking, all because (usually) my little right-hand finger caressed her button slightly, causing her to ask me what I need.
It's OK — I use Siri for lots of things — but when this happens, it's annoying.
Here's what to do:
Open Keyboard Preferences
Tap Customize Control Strip
Take your cursor down the screen in this view, you will see the virtual buttons on Touch Bar shimmer a little. Select the Siri button…
And then drag and drop it one or two spaces to the left.
Now you will be less likely to tap it with your little finger.
The other thing I've done is put the Mission Control button in Siri's place.
Now I can swiftly shift between items on screen, and get to Siri whenever I have a conscious need to use it.
Perhaps this won't work for you, but it does for me.
Dear reader, this is just to let you know that as an Amazon Associate I earn from qualifying purchases.