Here is a Huge Collection of iOS Hints & Tips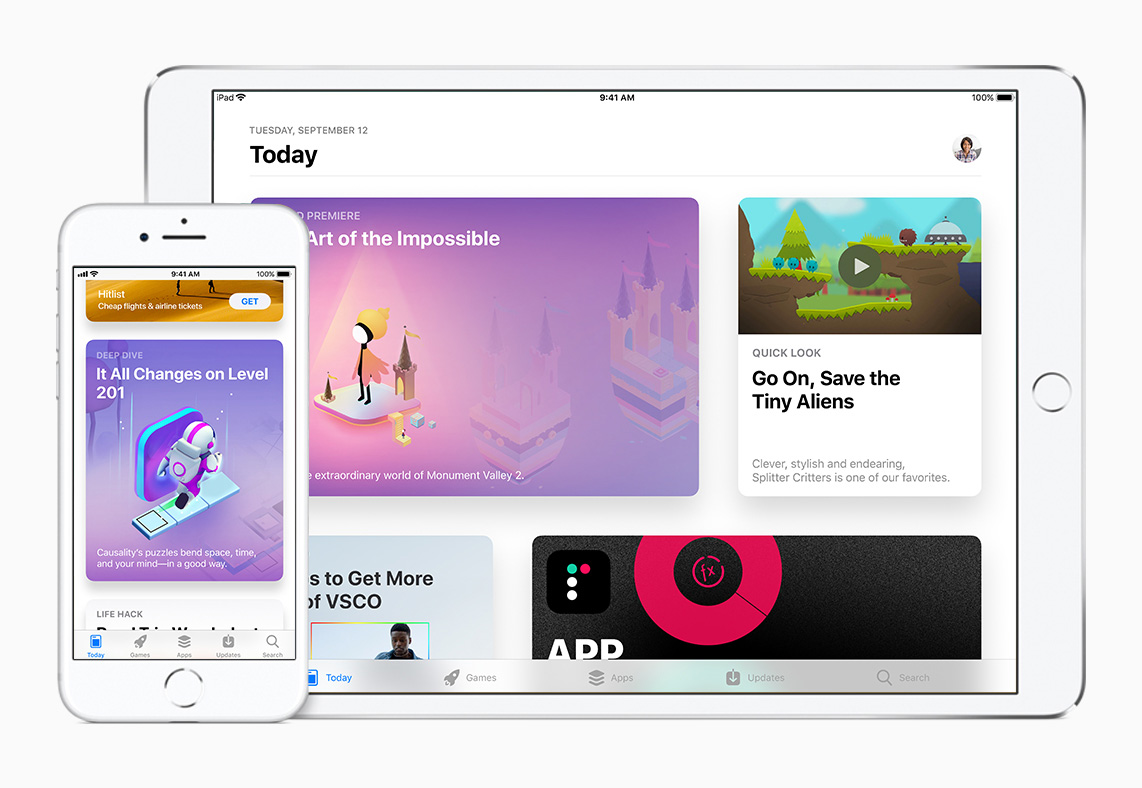 Apple's about to ship iOS 11, so I thought it might be useful to gather all my many articles about all the different elements of the new OS into one place. Hopefully you'll find these articles useful.
How to Install iOS 11 When it Ships
This short guide should help you install iOS 11 without a hitch.
Some readers may need to read: How to switch from Android to iPhone
It's a fairly good bet that some readers will have migrated from Android now iPhone 8 is available.
The 50+ best features in iOS 11
This huge guide will help you get to grip with all the new iOS 11 features.
How To Identify The Apps You Use That Apple Will Kill Soon
iOS 11 is a completely 64-bit OS. This means any legacy 32-bit apps you may still be using on your iPhone/iPad/iPod touch will stop working. Use these tips to find out if any of the apps you rely on are going to be impacted.
Apple wants to tell you about these iOS 11 improvements
These are some of the flagship improvements Apple wanted to tell you about.
6 Cool New iOS 11 Control Center Talents
Taking a look at the new Control Center should be one of your first moves. Also this report with more details.
6 Ways Apple Improves Maps in iOS 11
Lots of Maps improvements. Also read this piece concerning the new Flyover views.
How to use Notes in iOS 11
I use the improved Notes in iOS 11 extensively, these improvements are well worth using.
How to Use Tags in macOS and iOS 11
If you aren't using tags already, it really is time to begin doing so – as the Files integration makes this a must-learn.
iOS 11: How to Setup and use Apple Music's new Social Tools
Get to know the new Apple Music features.
How to use iOS 11's New Track Controls in your AirPods
If you use AirPods you'll want to take a look at these.
How to Handle iOS 11's New HEIC Image Format on Windows
A useful guide for Windows users worried about Apple's new image format in iOS 11.
8 iOS 11 Features You Probably Didn't Know About
A few little gems included here.
Dear reader, this is just to let you know that as an Amazon Associate I earn from qualifying purchases.