How To Identify The Apps You Use That Apple Will Kill Soon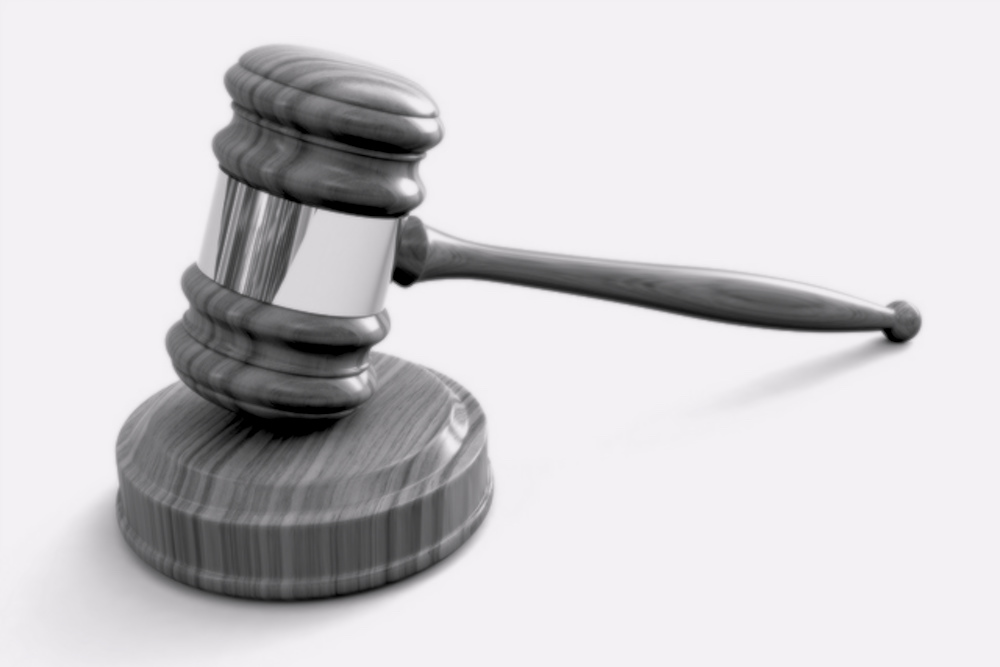 Apple's iOS 10.3 update introduces a range of features, but one of the most important isn't getting much coverage — it's a list of all the apps you have installed on your device that the company plans to kill when it introduces iOS 11.
You see, Apple will end support for 32-bit apps when it ships iOS 11, which means those 32-bit apps you may still use will stop working. The list lets you identify which apps are about to be destroyed. Armed with this information you can then decide if you want to replace them, or contact the developers requesting they update the app.
Here is how to find out which apps won't be coming along for the iOS 10.3 ride:
Open Settings>General
Tap About
Scroll down the page and look for Applications. Tap Applications.
The App Compatibility screen will appear. It lists any 32-bit apps still installed on your device.
Tap the app name to be taken to its page on the App Store.
The page also carries this warning about those apps:
"These apps may slow down your iPhone and will not work with future versions of iOS if they are not updated. If no update is available, contact the app developer for more information."
If there's one thing wrong with the App Compatibility page it's that you can't use 3D Touch or a swipe to delete the apps from the screen. You need to do it manually.
What apps have you found that don't work with your iPhone?
Dear reader, this is just to let you know that as an Amazon Associate I earn from qualifying purchases.