Spotlight search tips for Mac users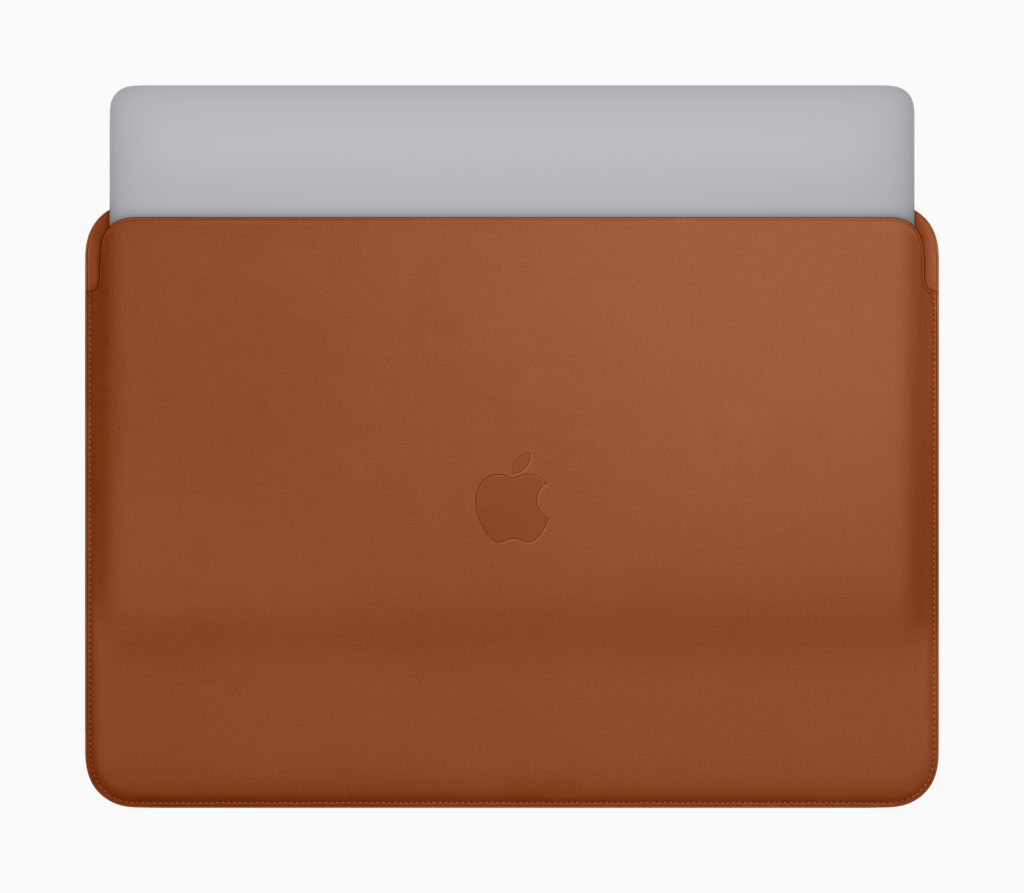 Spotlight is the powerful search tool built right inside your Mac, which you can use by pressing Command-Space. These Spotlight search tips will help most Mac users get so much more out of it, making the feature indispensable.
Clear a search
Typed something incorrectly? Got another search term? Just tap backspace to clear the Spotlight search query and start again.
Open Search in Finder
You can search for items in Spotlight and then tap the 'Show all in Finder' option you'll find at the bottom left of the results menu to look at them in Finder. The advantage of seeing results in Finder view is that you can then add additional search items to the task, as described here. The problem with this is that you had to open Spotlight, search, and tap to get to Finder.
Here is how to search and see search results in Finder in one fluid step.
Tap Option-Command-Space and a Finder window opens up with the cursor already in the search field, start typing and your search will run.
Open current result in Finder
Of course, if you do want to open a search result in the Finder there's a simple way to do it: With one of your Spotlight results selected just tap Command-R and the item opens up inside a new Finder window.
Quickly throw the search online
This can be very useful: Open Spotlight (Command-H), type your search and then type Command-B. Your browser will open up in a new search window that's already populated by the search results for your term. This is a superb time-saver as it means you can get to results quickly from within any app, no mouse required.
[amazon_link asins='B07D5THZTL' template='ProductCarousel' store='9to5ma-20′ marketplace='US' link_id='73176c00-9b25-11e8-9635-b3bd172d9d4d']
Wicked fast Wikipedia search
Do you suddenly have a burning desire to learn about the bravery of Oliver Law who died fighting Franco? Tap Command-H, type his name, and then tap Command-Kto open up his Wikipedia page.
Word definitions
The fastest way to get to the definition of a word in Spotlight search results is to type the word and then tap Command-L.
Where is that file?
Once you select a search result in Spotlight that is also a file on your Mac you can easily find out where on your Mac it is – either tap Command-R (to reach the file in Finder) or just tap Command, when you will see the file path to the item appear at the bottom of the Spotlight search pane.
Arrows
Don't forget to use the Up/Down arrows to move between search results.
You can also tap Command along with an Up/Down key to move between different results categories. Hit Return to open a result.
Act natural
You can search in natural language. Try writing something like 'documents from May 2017' to get a sense of this. (Items must be downloaded to your Mac to be found).
Even more Spotlight search secrets
If you use Boolian queries in Spotlight you'll get even more out of it. Take a look at these five examples.
Dear reader, this is just to let you know that as an Amazon Associate I earn from qualifying purchases.