Apple to launch SiriOS at WWDC 2020, analyst claims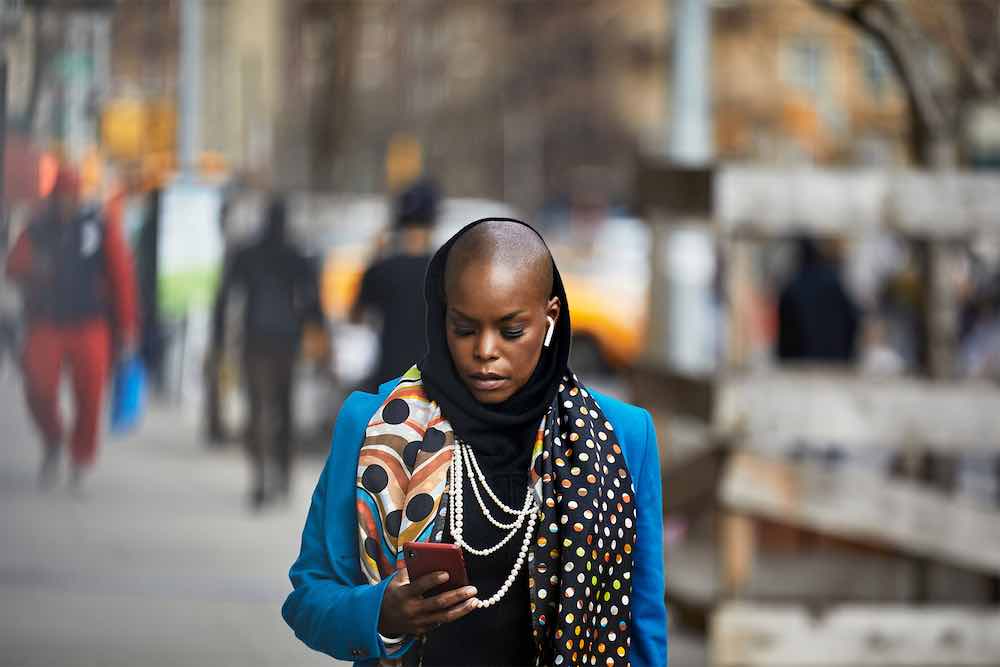 "Hey Siri, when will you become a full voice-controlled operating system?" doesn't get you much of a response, but at least one analyst thinks Apple's on the cusp of spinning Siri out as its very own OS…
Apple to launch SiriOS in 2020
Mangrove Capital Partners released a new study exploring the potential around voice technology, in which the analyst firm predicts investment in the space will treble this year.
"Voice startups have raised $786m already this year, significantly exceeding the $581m raised in 2018 and $298m raised in 2017," the analysts wrote.

"This rise in funding reflects a growing belief that voice technology will be transformative."
The majority of these investments are being seen in the U.S., which is of little surprise when you consider that the biggest tech firms involved in voice — Apple, Google, Amazon, Facebook, Microsoft, Nuance — are based there.
Amazon alone has made 60 voice investments since 2015.
But it's what the analyst firm anticipates around Apple that should set tongues talking most:
"The voice community expects Apple to release a SiriOS for its developer community at WWDC 2020 which would accelerate innovation and adoption,"  Yannick Oswald, Principal at Mangrove Capital Partners told Voicebot.
Oswald believes Apple will strike by 2020 because it will not want to cede this space to Amazon.
Apple's launch of SiriOS in 2020 will unleash huge innovation in the voice economy, which will be worth $1 trillion by 2025," the report claims.
"We analyzed the growth of the mobile app economy and took into account a number of factors including the low learning curve of voice, the reduced friction of voice, and the considerable size of Apple's developer community. to arrive at that figure, he said.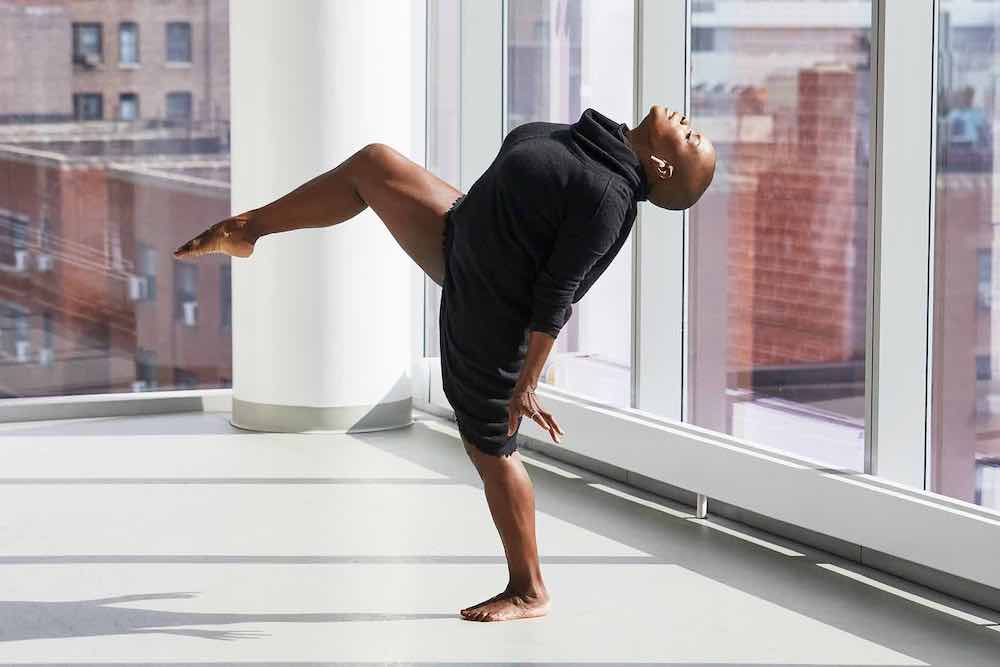 Voice will be a 'defining theme' of next decade
"Voice represents both a platform and user interface (UI) shift comparable to the web and smartphones. And as the front door to artificial intelligence and machine learning, voice technology will find powerful new ways to serve us," Mangrove wrote.
"We believe voice will be one of the defining themes of the next decade."
If you think about voice for shopping, use of virtual assistants, interactions with smart home equipment and all the other fast-emerging uses that statement should be taken seriously.
The report makes lots of predictions:
The keyboard will be largely redundant within 5-10 years
Voice will generate new product categories "including screenless smartphones:
"Brands will soon be instantly recognisable through their 'sonic identity' and product search will change forever."
"There will be a shift of power from software back to hardware because voice is application agnostic
"Virtual companions will be a reality for all your needs in life"
Get the report here.
Putting this into context
Hindsight is 20/20, they claim, but if you put these thoughts together and look at how Apple has been approaching Siri development and AI/machine learning over the last couple of years you can quite certainly see a direction of travel.
Think about HomePods, Siri Shortcuts, and Voice Control.
Think about Apple's focus on accessibility and how accessible technologies are inherently more accessible to all. Think about gesture-based interfaces and all kinds of Apple patents on these.
Think about the work Apple is doing on Apple AR glasses and Apple cars, both systems that will (I believe) primarily be about voice.
Why wouldn't Apple introduce a SiriOS to support these and other mobile products and wearables?
More importantly, what happens if it doesn't?
Also read:
Please follow me on Twitter, or join me in the AppleHolic's bar & grill and Apple Discussions groups on MeWe.
Dear reader, this is just to let you know that as an Amazon Associate I earn from qualifying purchases.