Apple's AR glasses have 2020 vision – report
Apple's AR glasses will be powered and images rendered by the iPhone in your pocket and will appear in 2020, the latest Apple rumor claims.
Apple's AR glasses have 2020 vision – report
In a report, Tianfeng Securities analyst Ming-Chi Kuo claimed Apple's current vision is to launch its AR glasses in 2020, which is funny, given that perfect vision is often described as 20/20.
He also said the introduction may come as soon as late 2019, though his opinion is that 2020 is "more likely".
The analyst claims these glasses will be accessory devices that require an iPhone to handle the content streaming, processing and rendering of content for the glasses, though it will connect wirelessly.
Offloading such work to the iPhone should also make it possible for Apple to make its AR glasses lighter and help deliver decent battery life, and may even make for launch at a competitive price. (We'll see about that).
Making them light enough to wear seems pretty important.
"Based on what we have learned, [new AR products] need to look good and be light enough to wear … that makes the casings for such device very complicated to manufacture and there are still a lot of challenges to overcome currently," said Allen Horng, the chairman of Catcher Technology in 2017.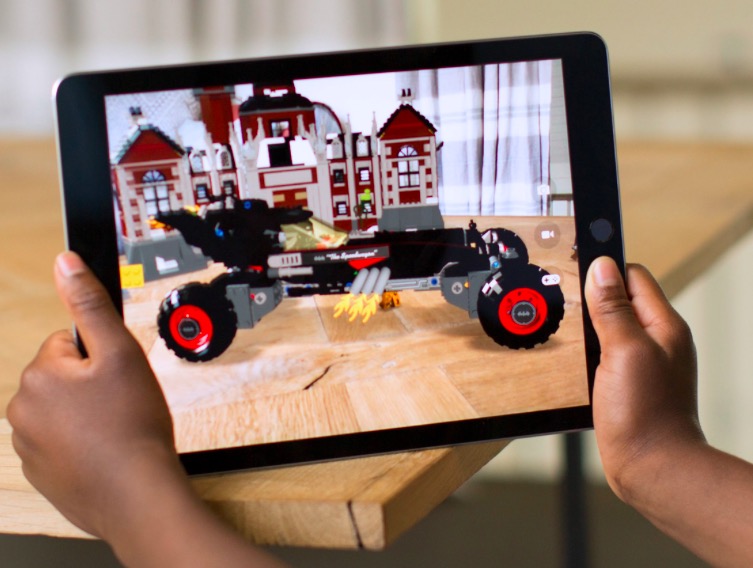 A decade of planning
Apple has been working at developing AR glasses for years.
It has a huge range of patents for them, including a patent that describes their use in a vehicle in a scenario in which AR content is overlaid on the windshield. (I see this as very like the Way Ray Nation).
Apple acquired AR display developer Akonia Holographics in 2018, and is investing millions in creating an ecosystem and development platform for this kind of content.
In January an Apple patent suggested use of AR Maps via glasses, while in February 2019, another patent that decribed a 'method for representing points of interest in a view of a real environment on a mobile device,' was published.
"The head-mounted display would be able to overlay computer-generated virtual information onto a view of the real environment. More specifically, the headset would have a camera that is able to identify and annotate points of interest and other objects," it said.
The augmentation will be realized
The use of AR in daily life may have profound significance.
You'll never forget a face, a place or a detail.
You'll be able to measure a room or object simply by looking at it, and if you are travelling between places in a new town you'll be guided by AR pointers to help you plan or take your journey.
You get some sense of this at Apple Park.
[amazon_link asins='B01G7FP7PO' template='ProductCarousel' store='9to5ma-20′ marketplace='US' link_id='b7b67f50-044f-4007-a9ea-14a79093e265′]
A trip to the museum will see helpful data concerning what you see appear on your screen, and when it comes to tasks such as repairing your car – or your power station – you'll have instant access to helpful manuals, guides and AR-based instruction.
Enterprise users will have meetings wherever they need them and fundamental access to business-related data at any time.
That's even before you think about how to explore things like geocaching and games. In the background, Apple is constantly developing other ways to use AR.
Please follow me on Twitter, or join me in the AppleHolic's bar & grill and Apple Discussions groups on MeWe.
Dear reader, this is just to let you know that as an Amazon Associate I earn from qualifying purchases.