iOS 12: How to make Password Autofill work again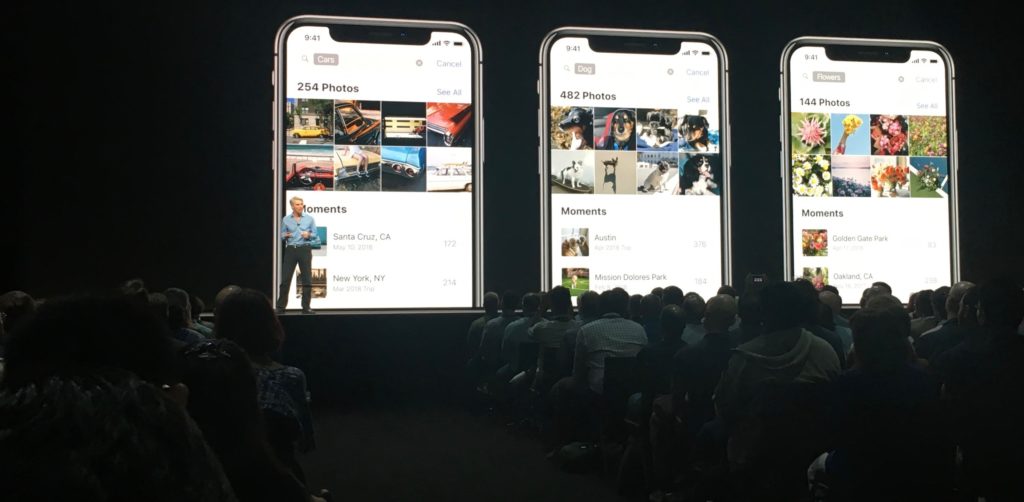 A friend of mine first noticed a problem in which iOS devices stop suggesting random Autofill passwords after being upgraded to iOS 12. He spent a week trying to figure out what was going on.
Password Autofill: The problem
Usually when setting up a new password for some form of online service (a website, for example) using iOS your iPhone or iPad will suggest a unique password you can use.
The thing is, in some cases after upgrading to iOS 12 some users saw this feature disappear – they needed to create and enter their own password manually.
How to make Password Autofill work again
This is what worked for my friend. It also worked for me on one of my devices, and it is (inevitably) yet another version of the standard engineering maxim, "Turn it off and on again", albeit a little more complex.
Open Settings>Passwords & Accounts>Autofill.
Toggle Autofill to off.
Return to Settings>Passwords & Accounts and select iCloud in accounts
Scroll down to Keychain>iCloud Keychain and switch it off if it is on.
Shut your device down, then restart it.
[amazon_link asins='B07DLM5DL7|B07DLM5DL7′ template='ProductCarousel' store='9to5ma-20|playlistclub-21′ marketplace='US|UK' link_id='26372c13-ee59-11e8-9962-2b5064aed8e6′]
Open Settings>Passwords & Accounts>Autofill
Toggle Autofill to on (green)
Then, in Keychain>iCloud Keychain toggle iCloud Keychain back to On (green).
In future your iPhone or iPad should get right back to automatically creating passwords for you. Hope this helps. Many thanks to Oliverio.
Please follow me on Twitter and join me in the AppleHolic's bar & grill and Apple Discussions groups on MeWe.
Dear reader, this is just to let you know that as an Amazon Associate I earn from qualifying purchases.