How to Make Pages, Numbers and Keynote Open New Blank Documents Every Time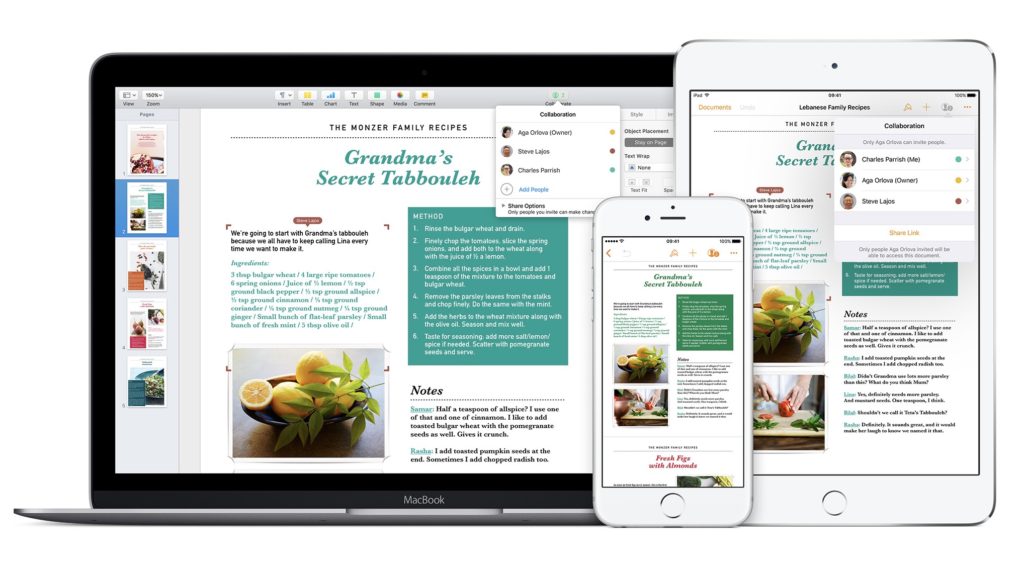 Ease of use is great. Templates are great. I like being able to choose a template for a presentation, spreadsheet or document when I use iWork apps, Pages, Numbers or Keynote.
Or at least, I liked it once, but those times I do are becoming increasingly less frequent as I become more familiar with these apps.
These days I really want to just open the app and launch a blank new document, rather than needing to click again in order to choose a blank item in Template Chooser.
Here's how to do it:
Open the app (Pages, Keynote, Numbers)
Open the application Preferences
On the 'For New Documents' dialog toggle 'Use template: Blank'
In future you'll just open a new document when you want to launch the app.
One more thing: If you don't want a blank document and use another existing (or self-made) template in your work, you can also choose the template you want the app to open, just tap the Change Template…  button in Preferences to choose the one you want to use.
What if I Want to Use a Template?
Want to use Template chooser? To get back to Template Chooser just enable it in application preferences. However, if you don't use it very often you can get to it from within a blank application document using the trusty Option key.
In an iWork app open the File item in the application menu
Hold down the Option button and you'll see that New has become New from Template Chooser (or Theme Chooser in Keynote).
Tap this, choose the required template, and you're off.
Always check what difference the Option key makes whatever app you are using. It's a gold mine of surprises!
Now take a look at these 12 hard to find Pages tips.
Dear reader, this is just to let you know that as an Amazon Associate I earn from qualifying purchases.