5 iOS settings you should learn today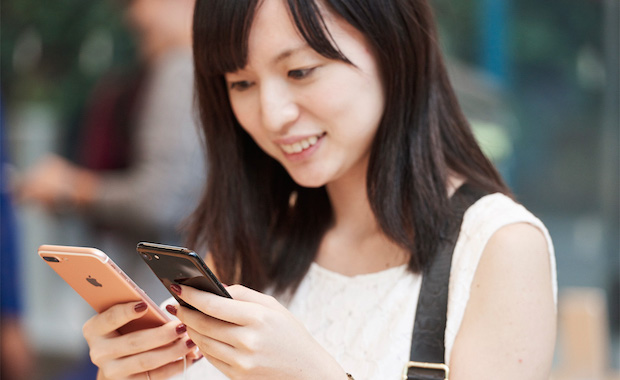 Many readers wanted to learn how to force restart an iPhone 7 following the replacement of the old Home button with a taptic system, so I thought you might also be interested to learn some of the new iOS 10 settings.
Open and Home
Back in the olden days of last week we'd just rest our finger on the Home button to unlock our iPhone, now we need to tap the Home button once to wake the phone and then rest our finger to unlock the device. This actually makes a lot of sense given that so much useful data is now available in the lockscreen, but if you want to get the old way of doing things back then you'll need to tap Settings > Accessibility > Home Button > Rest Finger to Open (toggle this to green).
Sending images
Do you like sending images and video in Messages? That's fine if you have a good all-you-can-eat mobile deal but could be pretty bad if you have to pay per MB of data sent – or downloaded. Think about it – the amusing series of cat pictures you send your friends may be costing each on of them money to download, and I'm sure you'd rather they spent that cash on lovely meals out with you. What can you do? Easy-peasy, enable low-quality image mode in Settings>Messages>Low Quality Image Mode (toggle to green). Now the images will be lower-quality (boo) but lower bandwidth, too (yay).
Magnifier
I write all day so my eyesight isn't great. Poor me [insert small violin emoticon]. That's why I really like this new Accessibility feature in iOS 10, Magnifier. Once you have this enabled you can triple-click the Home button to launch the camera in magnifier mode so you've a chance to read small text, like those deliberately small and hard to read or comprehend food packaging labels. Turn this feature on in Settings>General>Accessibility>Magnifier and switch it to on.
Maps
When you ask Maps for directions do you usually ask for Driving, Walking or Transit details? If you usually ask for one of them you'll like this tip. Launch Settings>Maps and then choose your Preferred Transportation Type. Don't worry if you need another kind of transportation sometimes, you can change this in the usual way, but now at least when you do ask for guidance you'll automatically begin that quest in your most commonly used method.
Siri Apps
Siri now works with third-party apps but you can control which ones. To do this open Settings>Siri and App Support and toggle the apps you want using the feature to on (green).
Dear reader, this is just to let you know that as an Amazon Associate I earn from qualifying purchases.