How to force restart iPhone X, XS and XR now there is no physical Home button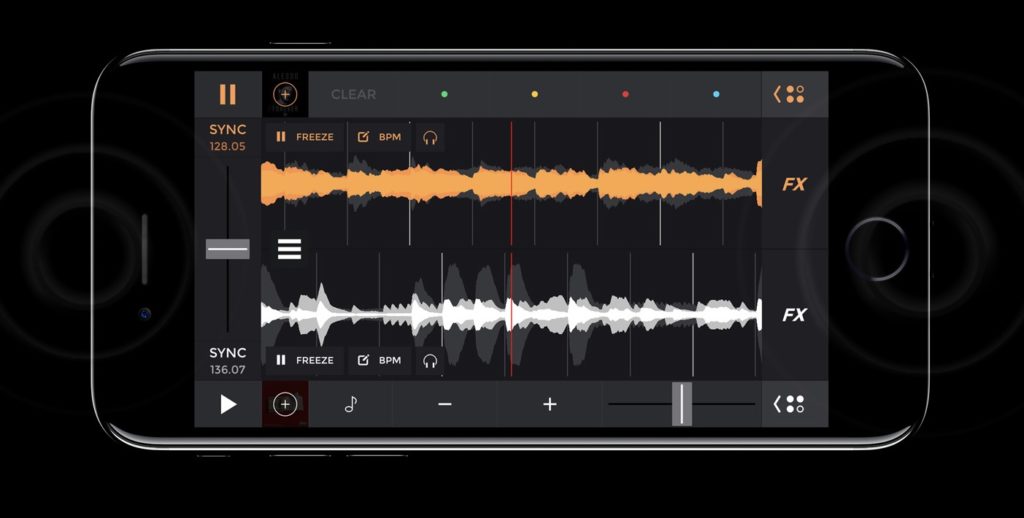 Rest assured this is going to be the most important iPhone 7 tip you will learn this year. You see, now Apple has made the Home button a Taptic system, it has also had to find a new way to restart the smartphone in the event of a software problem.
If you need to force restart/reboot/reset an iPhone 7 or iPhone 7 Plus, you must:
Press down on the power/lock key on the right;
While keeping that button pressed, you must also press and hold the volume down button on the left side of the smartphone.
Keep both keys held down until the display goes dark and the Apple logo appears. 
You can probably do this with one hand, squeezing the power button with your thumb and the volume with your index finger (or vice versa).
Memorize this tip. You will use it.
Dear reader, this is just to let you know that as an Amazon Associate I earn from qualifying purchases.