How to prevent false spelling errors on your Mac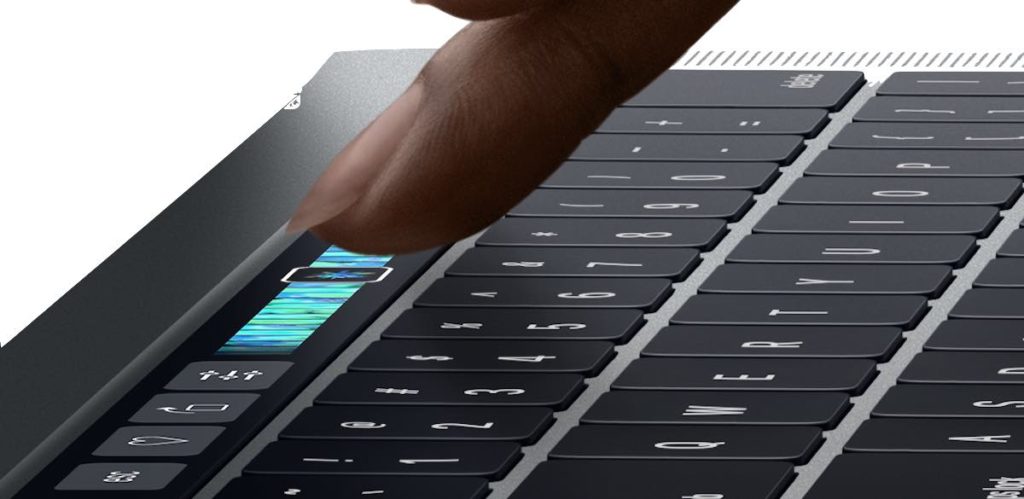 I've come across this problem where apps such as Pages or Word will incorrectly identify spelling errors when I write.
Turns out the oldest tip in the book may resolve the problem:
Turn it off and switch it on again
There are several potential reasons this problem may emerge. For example, I use multiple language keyboards, which seems to confuse the spellchecker at times, it's possible there are other reasons.
However, I've found that the fix is pretty simple:
Fix #1:
The first thing to try is to disable the spellcheck feature. Open System Preferences>Keyboard and uncheck the Correct spelling automatically item. You can then try enabling it again.
Fix #2:
You can also try another approach: Open System Preferences>Keyboard and set this to the language you are using. (This usually works best if set to Automatic by Language, so you may need to change this back later).
Fix #3:
Finally, you'll find apps such as Pages or Word have their own built-in spelling preferences hidden in application Preferences (tap Command and , to get to application Preferences – or use the application menu). Once again, this problem is at times resolved when you disable spell check in the application, restart the app, and switch that setting on again.
In Pages you'll find Spelling controls in the Edit menu, while Word also provides access via the Tools menu.
I hope this works for you.
Please follow me on Twitter, or join me in the AppleHolic's bar & grill and Apple Discussions groups on MeWe.
Dear reader, this is just to let you know that as an Amazon Associate I earn from qualifying purchases.