30 reasons to upgrade to iOS 12 today
Have you upgraded your iPhone and/or iPad to iOS 12 yet? I've been using it without any hassles at all for a while. Here are 30 reasons to upgrade to iOS 12 today.
Performance
I've used iOS 12on iPhone SE, iPhone 6S, iPhone 8Plus, iPhone 5S, iPhone X and iPhone XS Max. Those claims that the OS puts pep in the step? They're correct.
Stability
As above.
App launches
Apps launch a little faster. You'll wait a little less.
Camera
Ready to get the perfect shot but the Camera app isn't open? Swiping to the camera from the Lock screen takes up to 70 percent less time.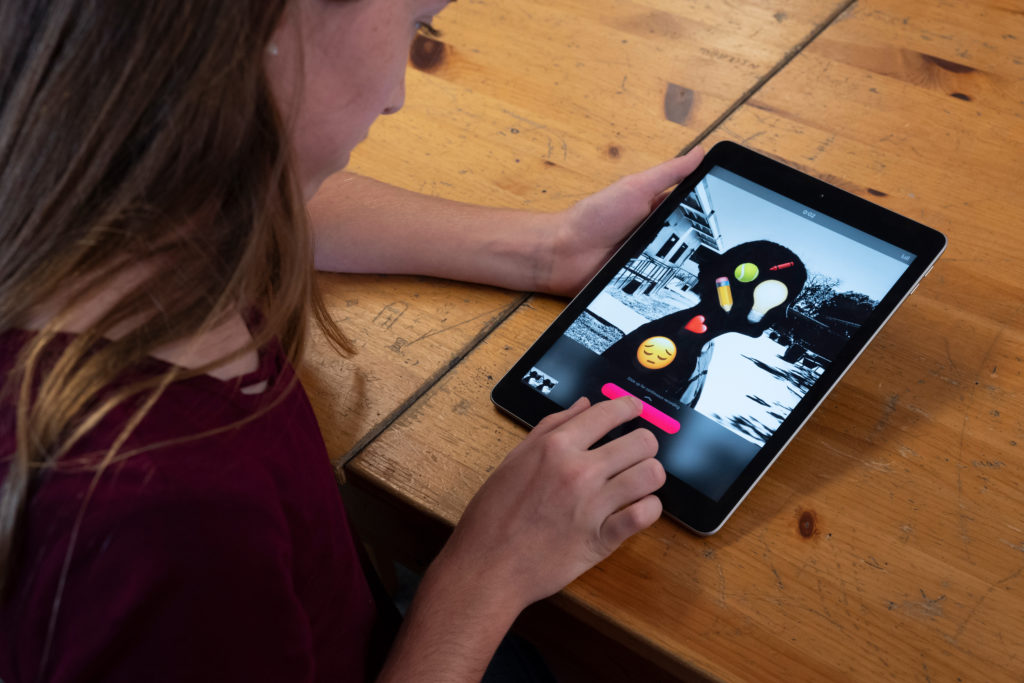 ARKit 2
There are going to be so many brilliant titles that show how to use AR in games, education and beyond. Look out for elemenTao, Night Sky and iScape to get an idea of the scope of what this can do.
All the Photos improvements
Photos is just better. You'll find the images you want, can share and improve the photos you have, and get much more intelligent search suggestions and cunningly-curated image collections.
Photos memories search
Photos memories search is awesome.
CoreML 2
On-device machine learning that brings you convenience but does not cost you your privacy (and state security) is one of the most important matters of our needlessly reactionary age. Take a look at Swing Tennisand Memrisefor two very different ideas of how developers can use the tech: the first helps you play better tennis, while the second puts a very interesting augmented reality slant on language learning.
Grouped notifications
Message threads and notification topics are grouped together,
Notifications tuning
Filter out the notifications you don't want to get directly from the Notifications screen.
Critical alerts
You can also prioritize the messages you really don't want to miss, like your partner, children, or doctor's reports.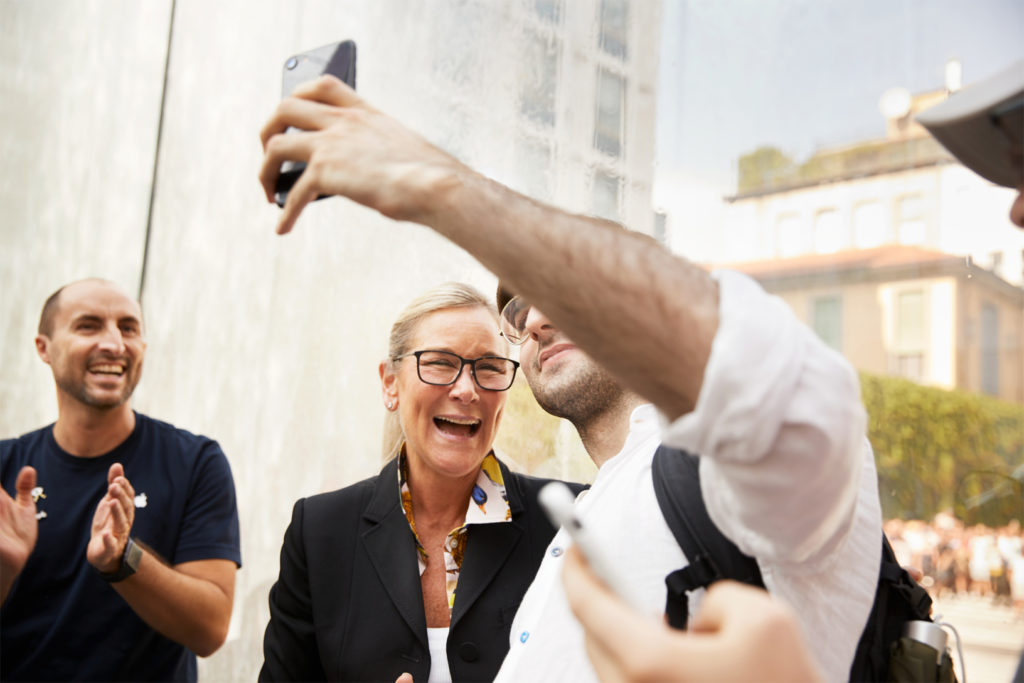 Siri suggestions
All across your system your iOS device is learning about you – but because all this learning takes place on your device it's a personal relationship that isn't shared anywhere else. This means Siri will suggest things you might want to get done, making it easy to get them done.
Torch
Did you know you can now ask Siri to turn your torch on and off again?
Measure
Your iPhone is now the perfect tool to use when figuring out the dimensions for new carpet and furniture.
Books
Apple's online bookshop has had a brilliant new design and while I know people read less these days there's nothing better than a book you've always got with you: including Apple's own iOS 12 User guide. (Books aren't the only apps to get a boost — look to Stocks, News and Voice Memos too).
Screen Time
I know I'm unhealthily tech-addicted, but even I check Screen Time every day. It's ability to help parent's monitor their children'susage is also important.
Battery info
You'll always know the true state of your battery health thanks to this feature.
Google Maps
If you use CarPlay you'll be pleased that you can use Google Maps and Wazeas well as Apple Maps with your in-car system thanks to iOS 12.
Apple Maps
Speaking of Apple Maps, Apple is sneaking lots of new design and usability features over the coming months.
Trackpad
Touch and hold the Space bar to turn your keyboard into a trackpad.
Do Not Disturb
Much improved (with a one-hour catnap feature) and you no longer need to remember to switch it off.
Siri Shortcuts
Based on Workflow, Siri Shortcuts are already alluringly approachable solutions to help you automate tasks you need to get done. They make Siri smart again.
Security
Siri help searching passwords, even better privacy controls, and end to dodgy online services tracking you and your habits by fingerprinting your device and so much more. You are no one's product and these security improvements are essential. Password security and security code autofill mean that with very little friction you'll be using iOS 12 much more securely than any other mobile OS.
Dual-SIM
OK, not much use unless you have one of the latest iPhones, but dual-SIM is going to be every traveller's friend, and if you run a business means you get to carry two phones in one.
Group FaceTime
Powerful, steady and secure group video chat. With Animoji.
[amazon_link asins='B07F1GZM6Z' template='ProductCarousel' store='9to5ma-20′ marketplace='US' link_id='6ca34630-c72f-11e8-873e-0b0941454711′]
Life-saver
iOS 12 also integrates support for a feature that may save your life, RapidShare. This provides emergency services with your exact location during 911 calls in the US, helping help help you faster.
Continuity Camera
This is a hugely useful feature for Mac users and an iOS 12 device.
Quick QR
The addition of a quick and easy to get to Quick QR reader on the device in Control Center is useful – though I'd still like a telephone dialler in there, also.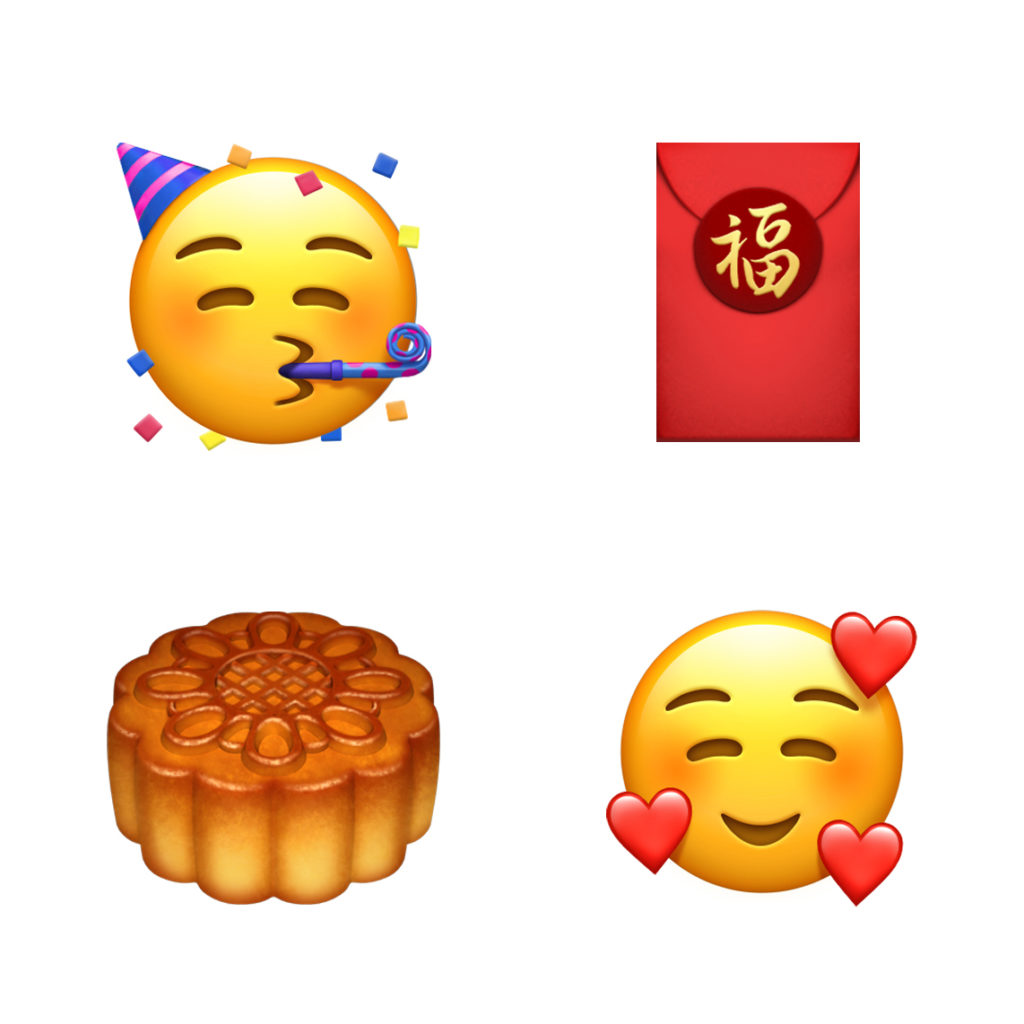 Upgrading should be a little faster
The initial rush of iOS 12 upgrades has slowed down at this point. This means that you'll probably download the software faster and get it installed more swiftly than the early adopters.
iOS 12.1
It's coming. It will fix a few small flaws and introduce some brilliant new features, including introduction of Apple Pay Cash in Europe and over 70 new emojiis.
Got any more reasons to upgrade? Please let me know in comments below.
Dear reader, this is just to let you know that as an Amazon Associate I earn from qualifying purchases.