When will Apple's Spring Loaded products ship?
Apple introduced an M1 iMac, an M1 iPad Pro, AirTags, purple iPhones, a new Apple TV, Podcast subscriptions and Apple Card Family during its April 20 Spring Loaded event. Introduction and availability of these products is staggered, so we thought it might be useful to publish a schedule for the launches.
Available now: Podcasters Program
Podcasters in over 170 nations can now join the Apple Podcasters Program, which provides them with Apple's tools to offer premium subscriptions on Apple Podcasts. It costs $19.99 (US) per year. Creators can enroll in the Apple Podcasters Program today through Apple Podcasts Connect.
April 23 – pre-orders for purple iPhones, AirTags
New iPhone 12 and iPhone 12 mini in purple will be available for pre-order in China, Japan, the UK, the US and 30 other countries today.
AirTags available for order.
April 26, week of
iOS 14.5 ships
iOS 14.5 will be available in the week commencing April 26. It's likely that the company intends updating the rest of its systems at around the same time, Mac, iPad, Watch and TV.
The Podcasts app will be improved with new search, top charts, categories, show and episode pages, Savd Episodes and a Smart Play button within the software updates.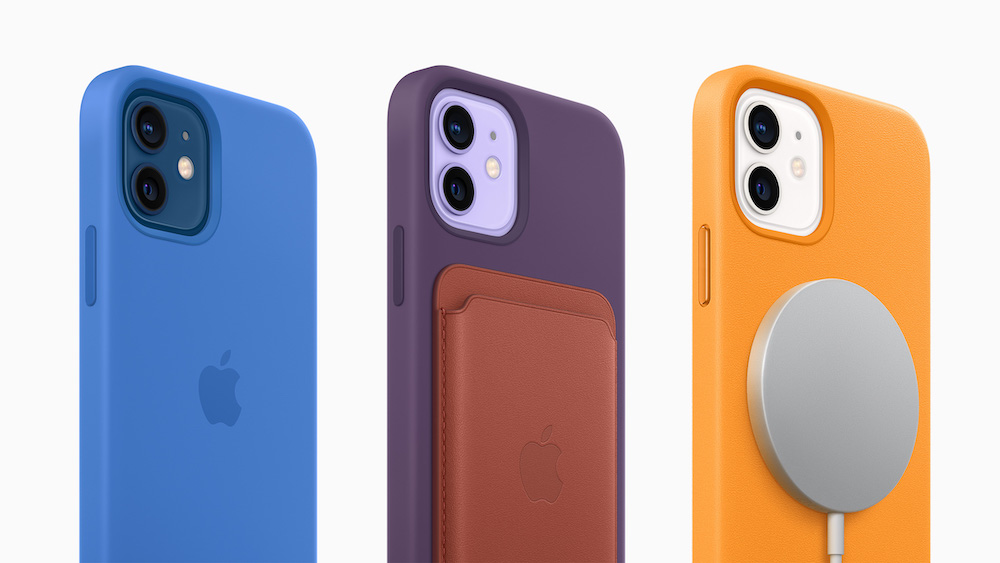 April 30 – iPhones, AirTags ship, Apple TV, iMac, iPad Pro pre-orders begin
New purple iPhones
Will now be available.
AirTags
Will now be available,
New Apple TV
Customers can order the new Apple TV 4K ($179) beginning Friday, April 30,
New iMac for order
The new 24-inch iMac is available to order beginning Friday, April 30, on Apple and in the Apple Store app. It will begin arriving to customers and be available in select Apple Store locations and through Apple Authorized Resellers beginning in the second half of May.
New iPad Pro for order
The new iPad Pro is available to order beginning Friday, April 30 in 31 countries and regions, including the US.
The month of May
Apple Podcasts Subscriptions will be available to listeners in over 170 countries and regions in May. Specific software requirements for Apple Podcasts Subscriptions and channels will be shared ahead of availability.
Apple Card Family is coming in May to Apple Card customers in the US and will require an update to the latest version of iOS.
Second half of May – iMac, Apple TV and iPad Pro will ship
The new 24-inch iMac becomes available in the latter half of May.
iPad Pro will be available in Apple Store locations in the second half of May.
Apple TV available second half of May
Please follow me on Twitter, or join me in the AppleHolic's bar & grill and Apple Discussions groups on MeWe.
Dear reader, this is just to let you know that as an Amazon Associate I earn from qualifying purchases.