Reality distortion: 3.6 billion reasons Apple Car is on the road
Every Apple watcher will surely be wondering just how much harder they must work to convince themselves Apple is not building an Apple Car. Particularly given Apple is apparently preparing to lay down $3.6 billion on a manufacturing investment with Kia Motors… and just recently poached the VP of chassis development from Porsche.
It's like Christmas in February
Just in case readers had already forgotten about Apple's billion-dollar investment in Didi in 2016, followed a few months later by a smokescreen of claims claiming Apple had quit investment in this space (which I never believed), it looks like the company may at last have found a partner to help it build the future of motorized transport.
Apple it now seems is preparing to invest around 4 trillion won ($3.6 billion) in Kia Motors as part of a manufacturing partnership between the two companies.
Why?
The story we're told is that Apple is investing in a production relationship that will see an investment in Apple Car manufacturing facilities in Georgia, U.S., aiming to get the vehicles on the road as soon as 2024.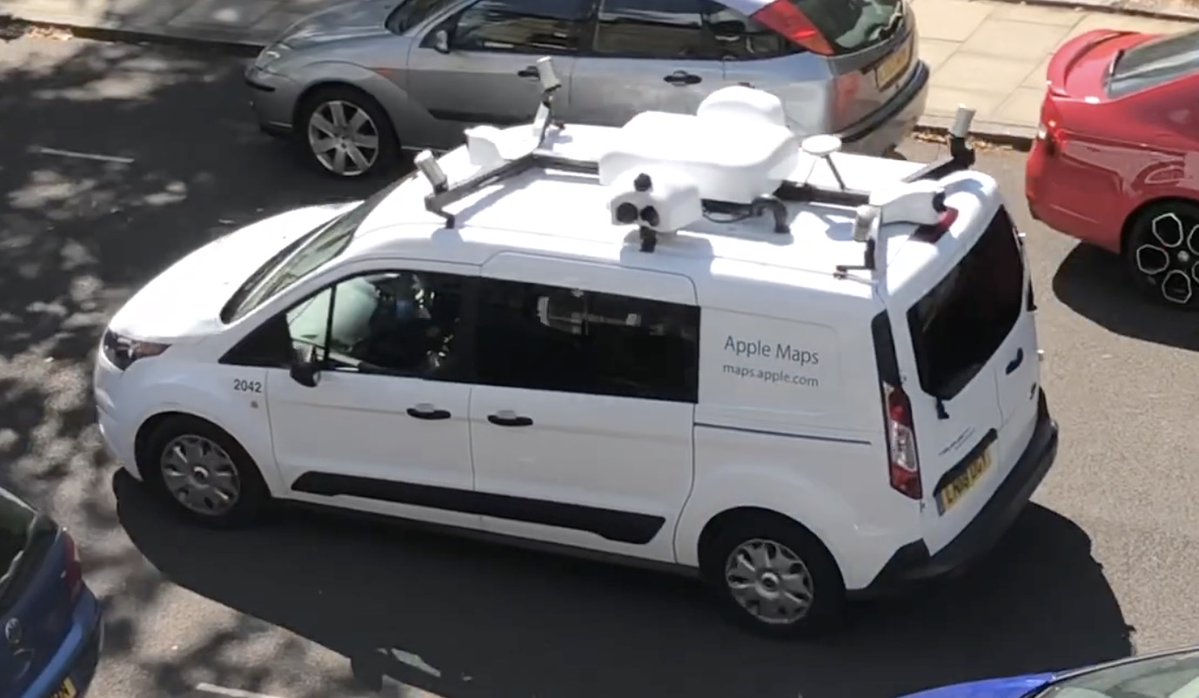 Up to 400,000 in the first year
Initial production will apparently reach 100,000 vehicles each year. This could increase to 400,000 vehicles a year, the report (originally carried by Dong-a Ilbo) said.
This latest speculation comes hot on the heels of reports claiming a partnership between Hyundai and Apple and claims the deal will be inked as soon as February 17.
It's not clear if the Hyundai connection is a second deal, or if it refers to the same thing given that Hyundai owns a big chunk of Kia. No surprise, then, that speculation on this matter is beginning to leak, given this will (I think) represent the most significant investment Apple has made since its $3b investment in Beats (services contributed c.$14b to AAPL in Q4) or its purchase of Intel's smartphone biz (iPhone 12 has kicked off a supercycle). Heck, even the PA Semi deal cost just $278 million in 2008. Apple's chips now lead the industry.
So, you'd imagine an investment North of three billion would matter to Apple shareholders, so it should not really surprise news of it leaks in advance of placing the blood on any kind of bottom line. Shareholders will want to know about a deal of this magnitude.
Hidden in plain sight
It is noteworthy how well Apple has managed to mask its intentions across the last few years. It has done a good job feeding misdirection to a hungry media and while there still seem to be people who dismiss the whole idea, I'd argue that Apple has always known that car development plans are pretty big things to hide.
So it stuck all of this in plain sight.
And I have this terrible hunch its plans may be more advanced than we've been led to believe.
Analyst Ming-Chi Kuo has predicted Apple will make use of Hyundai's E-GMP battery-powered electric vehicle platform for its first Apple Car.
Quick & dirty E-GMP cheat sheet
500km on full charge
Charge up to 80% within 18 minutes
0-60 in under 3.5 seconds
160 miles per hour top speed.
Not shabby at all. More here.
When do you invest in production cap?
While he believes it won't hit roads until 2025, I have this hunch that a $3.6 billion investment in production capacity implies that Apple is ready to begin production within a shorter time frame.
Who knows what it has been building in its research and development spaces in locations in which regulators don't require it publishes glimpses into what it has been working on?
It is also of potential interest to note that Hyundai has also worked with Nvidia and Chinese search engine, Baidu on autonomous driving technology. The car manufacturer also has relevant technologies, such as hydrogen fuel cells and electric car making factories.
In other recent speculation it was claimed Apple is developing a new battery cell technology for its vehicles.
But it must surely still be worth pondering — even if all you are making is a nice straw basket, at what point in the production process to you invest in production capacity?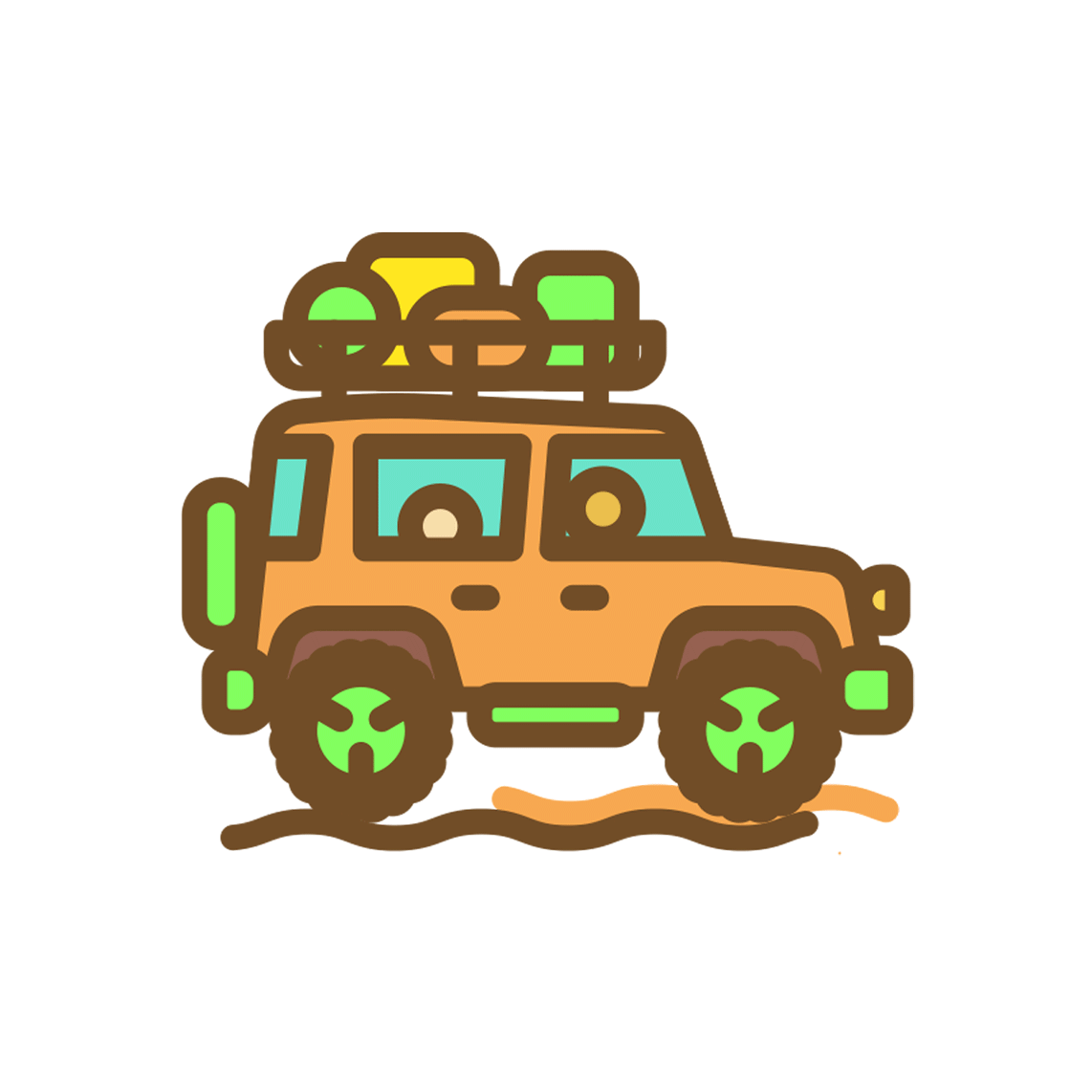 Complex project, complex history
Apple's car project has represented a major investment on the part of the firm.
At various times the project has moved in different directions, from a focus on hardware to software, from design of every component to a focus on those areas in which Apple's teams have found a chance to do something different (and better) than what's already available.
At one point, Project Titan boasted over 1,000 employees, until we all got told in a great feat of sleight of hand that Apple had hit a road block and shelved its plans. Despite which at that time, Apple had thousands of employees and dozens of road registered driverless cars on the project, which made that claim implausible.
Constellation of innovation
We've seen so much evidence pertaining to Apple's plans since, not least the investment noted at the top of the article.
Apple's research scientists have written multiple papers in which they explain how machine vision intelligence can identify cyclists and pedestrians.
Apple has despatched fleets of Apple Maps cars to gather images and other data of locations across the planet, ostensibly for Maps, even while its work in augmented reality gets better and better at identifying humans and other objects and identifying movement.
And that's even before we stop to consider the significance of location savvy UWB support in the latest iPhones.
Apple knows and has deeply invested in a broad range of complementary technologies that stand alone as products on their own account, all of which can and I think will work together to be deployed in an autonomous vehicle – even the processor, which must be capable of handling zillions of data points in any given moment to help keep a vehicle safe on the road.
Even AR.
Even the U1 chip and that quietly brilliant neural engine.
Even the next level of recycled aluminium.
And don't even get me started on how Apple may be able to build its cars around a closed loop manufacturing system. And so much — you'll see, I suspect — so much more…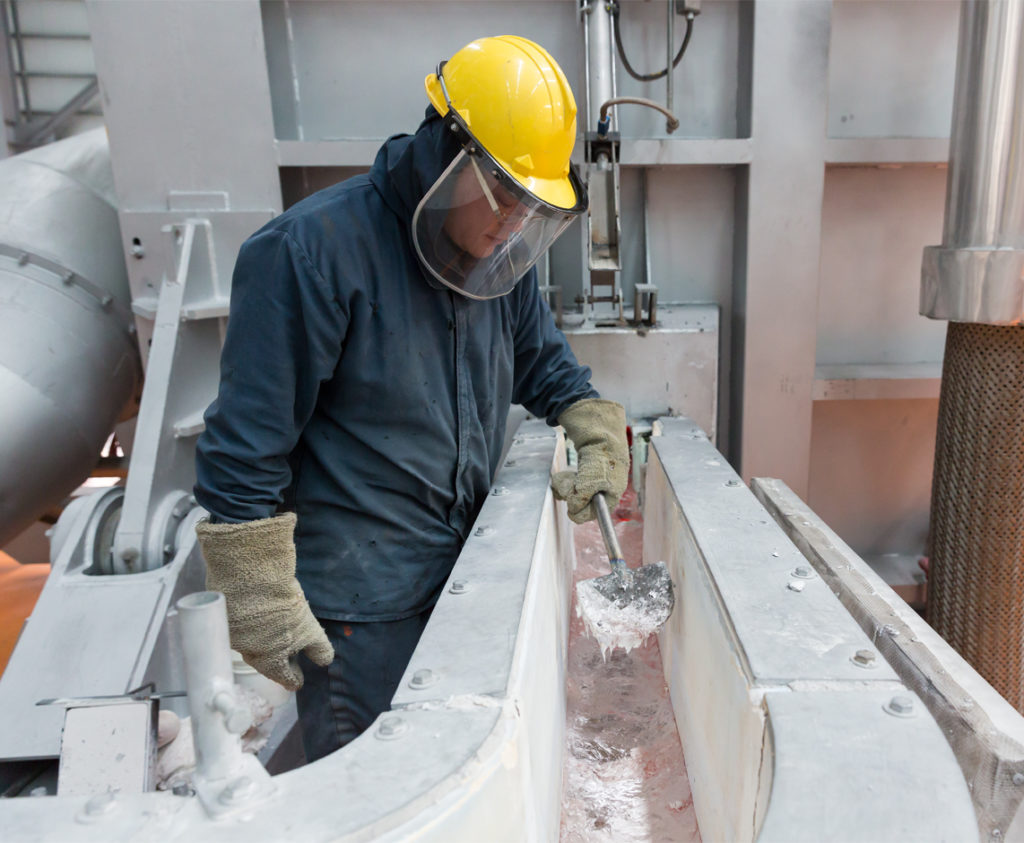 Apple has the minerals
There has been a great deal of skepticism concerning the Apple Car project, not least from Elon Musk at Tesla, given Apple once tried to purchase his company, or perhaps he tried to sell it to them.
Here we are:
Tesla delivered just under 500,000 vehicles in 2020.
Apple has plans to produce as many as 400,000 in year one.
(On the budget I can muster from a life muttering about Apple, I can't wait for the Apple Car SE, which may be more affordable than anything other makers in the space have the emeralds (or minerals) to make.)
Considering all the above I, for one, am finding it increasingly impossible to believe Apple is not planning to introduce an Apple Car.
I think we will learn a little more quite soon. After all, if the claims are true (and I'm sadly and I think thoroughly undeservedly not in the inside lane on that matter), this level of investment will very probably need to be disclosed. Apple's shareholder's meeting this year takes place February 23.
It looks like it may be more interesting than anyone expected.
Please follow me on Twitter, or join me in the AppleHolic's bar & grill group on MeWe.
Dear reader, this is just to let you know that as an Amazon Associate I earn from qualifying purchases.