Apple Silicon MacBook Pro will be a grease lightning Mac
A pair of reports from analyst Ming-Chi Kuo and Bloomberg suggest at least some of what we should expect from the next-generation of Apple's MacBook Pro (now with added Apple Silicon). What have we got? Both analysts agree on the following:
Apple Silicon on the fast track
The big claim must surely be that Apple is already on the cusp of introducing the next generation of Apple Silicon in the form of the M2 processor.
Now, we don't know what to expect here – it could be analyst's making hay from rumors, M2 could represent a simple M1X upgrade, or this could be a new processor equipped with more active cores than the (already super-impressive) M1 chip.
The latter seems to be the most likely outcome, which would suggest that the next time we put M-series Macs through their paces we're going to see even faster machines equipped to top the chip chart pops.
Which is going to be quite something to see as Apple's inexorable shift toward M-series Mac Pros gathers momentum. I can remember when the teraflop inside Xserves was a big deal.
These will be a bigger deal.
And there will be no Intel models.
MacBook Design made great again
Analyst Ming-Chi Kuo says the new Macs will be available in both 14- and 16-inch models. They will also feature a new, flat-edged design language somehow more like an iPhone 12 than before. He calls it the most significant design change in five years.
Bloomberg says a redesign is coming, but not until "long after the next MacBook Pros">
We'll see who wins on this.
Touche to Touch Bar
Kuo also claims there will be no Touch Bar, which I'm a little sad about. You will get physical function keys and some form of MagSafe charging adapter. Bloomberg says only that versions without Touch Bar are being tested, and agrees re MagSafe.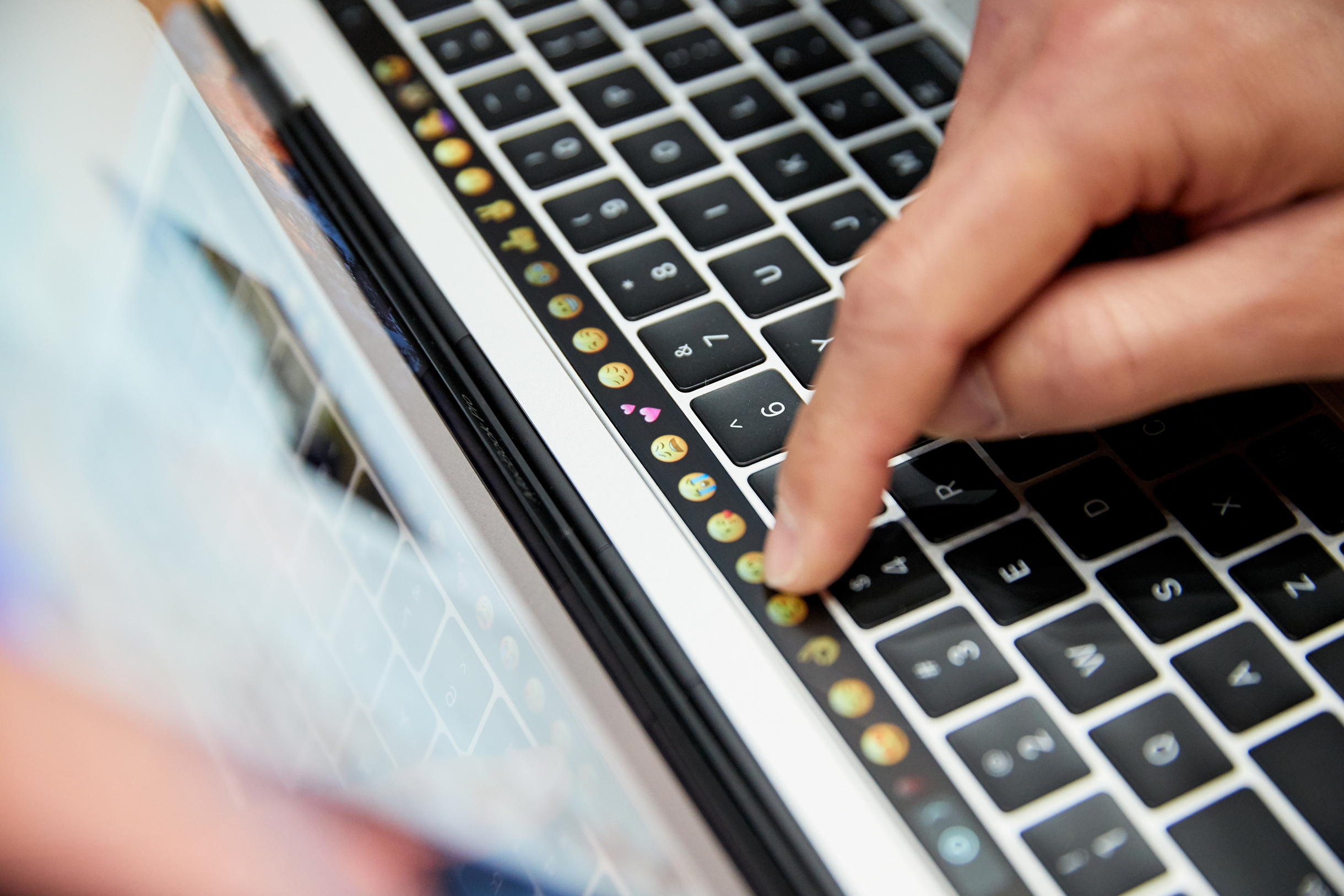 More ports for a storm
The analyst also predicts more ports on Pros. I guess we'll find out what this means, given the transition to USB-C. Lightning? HDMI? We'll see, I guess. Bloomberg agrees with this.
Available Q3
Kuo reckons we won't see these things until the third quarter of the year.
Difference engines
Kuo also warns that the new iPhone 13 will adopt a vapor control thermal system designed to enable the devices to run even faster than they do already.
Blooomberg also informs "Apple is also planning to step up the displays in its new MacBook Pros with brighter, higher-contrast panels."
'Systematic, hydromatic, grease lightning'
However, for me what's going to be most interesting about these machines is how swiftly they can handle Final Cut output, machine intelligence tasks and just how many tracks you can run concurrently in logic.
As, given the power of the M1 Mac mini I spent several glorious weeks with, I think these new Macs may well rock and roll through professional tasks a little like John Travolta in Grease – like lightning.
Please follow me on Twitter, or join me in the AppleHolic's bar & grill  group on MeWe.
Dear reader, this is just to let you know that as an Amazon Associate I earn from qualifying purchases.