How and why to empty the cache in Safari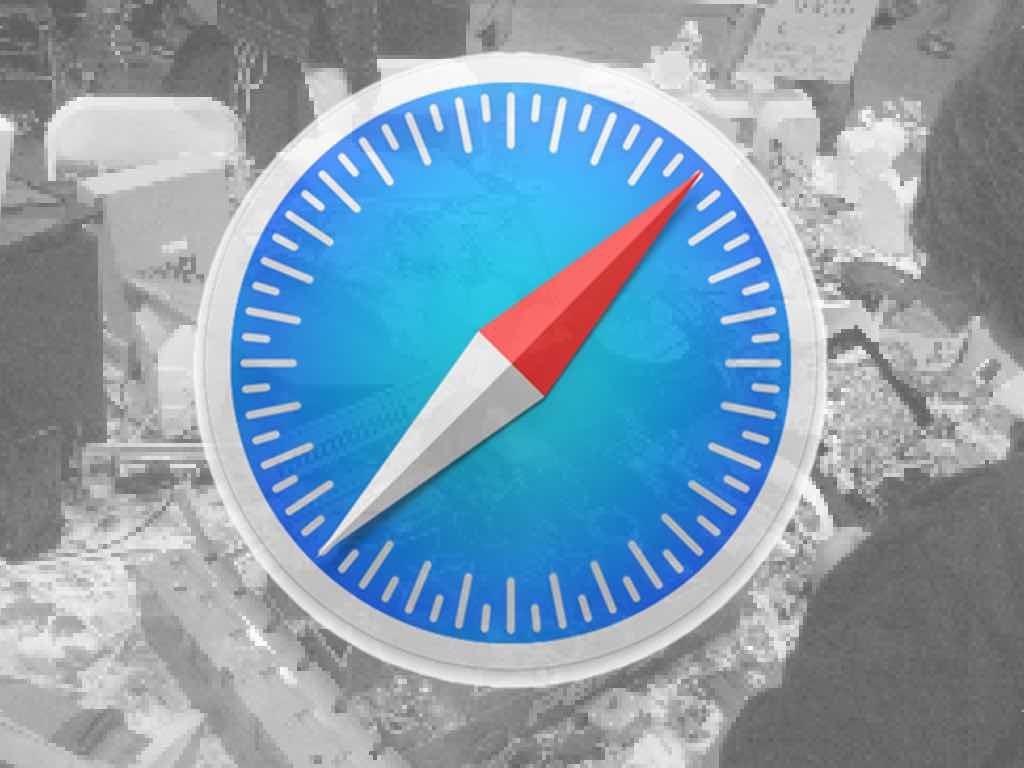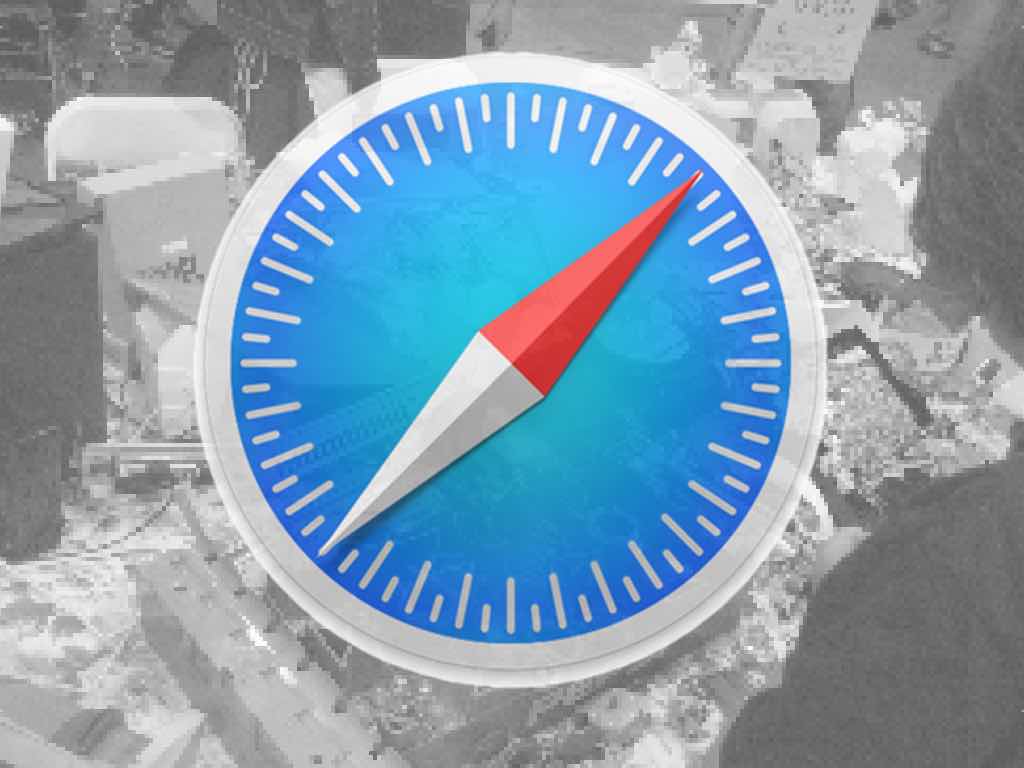 How many times do you find Safari performance slows to a crawl? When it does you should quit and relaunch the app, but if this doesn't do the trick it may be time to empty the Safari cache, which is easy to do once you know where to look.
What is empty the cache?
Safari tries to speed up your Web browsing by storing frequent and recently viewed files and sites on your Mac in a place it calls the 'cache'. Most browsers do this, but if the cache grows too big or becomes corrupted your Mac will spend more time searching the cache than it would take to download the original site. When things slow down it can help to empty the cache, even though some Websites may load a little slower the first time you visit them again.
How to empty the cache
Apple hides the empty the cache command in a group of controls you can't ordinarily see, made available through the Develop menu.
To enable this menu item you must open Safari Preferences, click the 'Advanced' tab and then tick the Show Develop menu in menu bar item.
With this item ticked you can leave System Preferences and should see the new Develop menu item in Safari's Menu bar.
To empty the cache tap the Develop item and choose the 'Empty Cache.." command in the contextual menu that appears.
More Safari tips
Dear reader, this is just to let you know that as an Amazon Associate I earn from qualifying purchases.