Apple's next revolutionary product launch: Aluminium Plus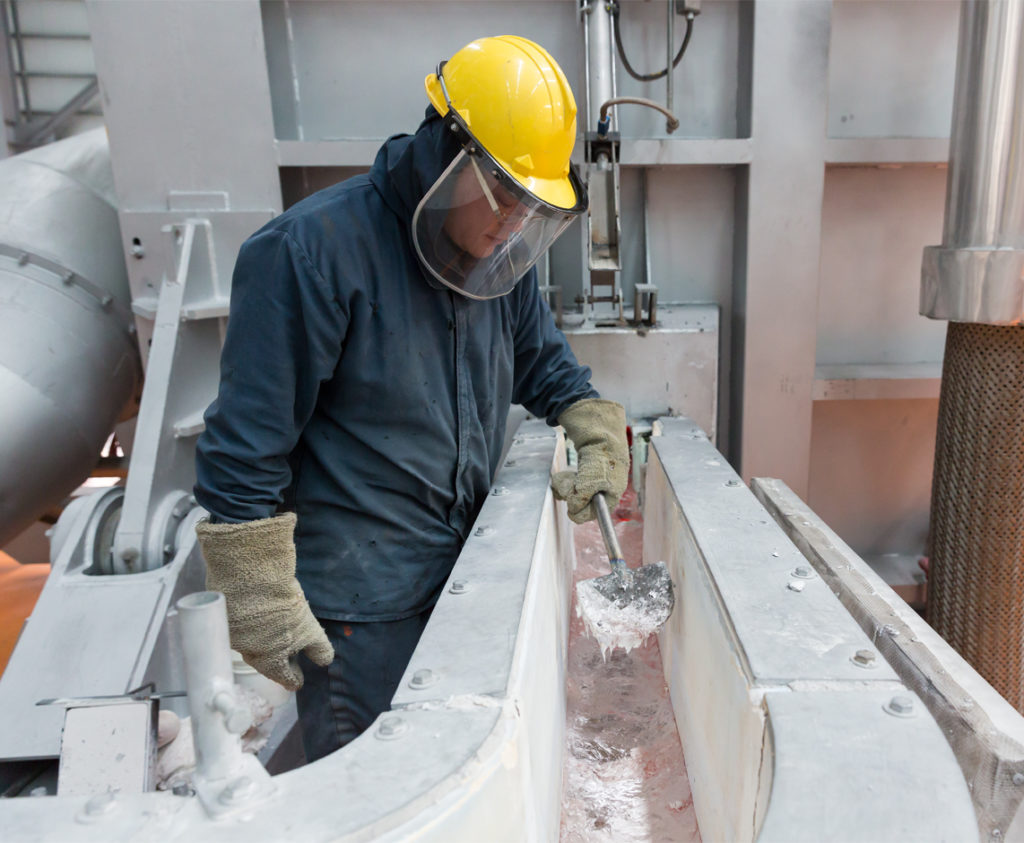 In what could be the biggest breakthrough in materials science this century, Apple has invested millions in a brand-new smelting technology that it says will "eliminate" direct the greenhouse gas emissions caused by aluminium production.
Protecting the future
"Apple is committed to advancing technologies that are good for the planet and help protect it for generations to come," said Tim Cook, Apple's CEO, announcing the news.
"We are proud to be part of this ambitious new project and look forward to one day being able to use aluminium produced without direct greenhouse gas emissions in the manufacturing of our products."
We know the company is committed to attempting to mitigate the environmental consequences of product manufacturing. As part of that commitment the company is investing $13 million (CAD) in the new process, development of which it helped accelerate.
"Climate change is undeniable. Earth's resources won't last forever. And technology must be safe for people to make and use. We don't question these realities — we challenge ourselves to ask what we can do about them in every part of our business," Apple warned in 2017.
The evolution of materials science
Apple began working on this in 2015, when Apple engineers Brian Lynch, Jim Yurko and Katie Sassaman began looking for a less environmentally-destructive way to smelt aluminium, which has been mass-produced the same way since 1886.
The second most-used metal in the world, the consequential impact of aluminium production is the production of greenhouse gases through the burning of carbon. In 2012, on average, each European citizen used 22kg of aluminium
Here's how it is currently made.
The three engineers learned that Alcoa (which developed the original smelting process) had designed a completely new process that replaces carbon with an advanced conductive material, and instead of carbon dioxide, releases oxygen.
"This discovery has been long sought in the aluminum industry, and this announcement is the culmination of the work from many dedicated Alcoa employees. Today, our history of innovation continues as we take aluminum's sustainable advantage to a new level with the potential to improve the carbon footprint of a range of products from cars to consumer electronics," said Alcoa President and CEO Roy Harvey.
To understand the scale of the new smelting tech:
In Canada it could eliminate the equivalent of 6.5 million metric tonnes of greenhouse gas emissions, if fully implemented at existing aluminum smelters in the country. That's roughly equal to taking almost 1.8 million light-duty vehicles off the road.
Revolutions aren't just product design
Alcoa needed a partner to bring the tech to market, so Apple's business development team bought Rio Tinto into the frame.
"This is a revolutionary smelting process that can deliver a significant reduction in carbon emissions. It builds on the key role aluminium has to play in driving human progress, by making products infinitely recyclable, stronger, lighter and more fuel efficient. Rio Tinto is proud to work with Alcoa, Apple and the governments of Canada and Quebec, to drive an innovation that can transform the industry and our customers' supply chains,"  said Rio Tinto chief executive J-S Jacques
The two smelting firms formed a new joint venture called Elysis, which will work to develop this technology in an attempt to begin large scale production by 2024. The patent-pending technology is already in use at the Alcoa Technical Center.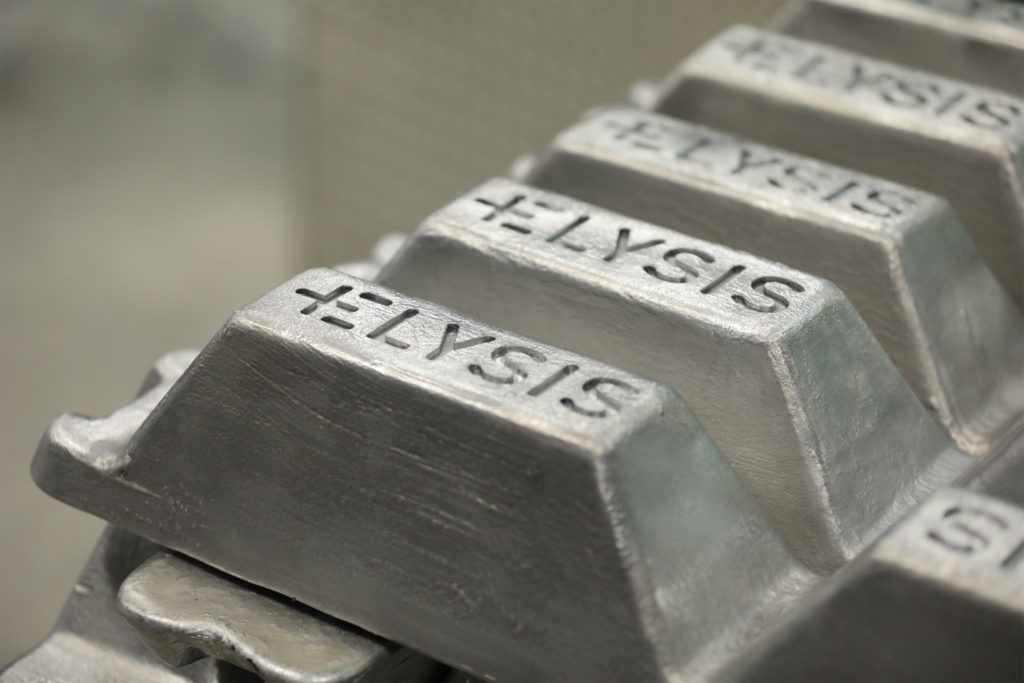 Winning, bigly
"Today's announcement will create and maintain thousands of jobs for Canadians, significantly reduce Canada's carbon footprint, and further strengthen the aluminum industry in North America. It is a truly historic day for the aluminum industry – and for all Canadian aluminum workers – who play such an important role in our economy and our country's future," said Prime Minister of Canada Justin Trudeau.
Canada is also investing in the venture.
The news reflects Apple's commitment to reducing the consequential impact of manufacturing its products and its announcement last month that all of its global facilities are now powered with 100 percent renewable energy.
What's interesting about the latest announcement is that the amount of energy used in existing production processes means the metal is sometimes called "congealed electricity".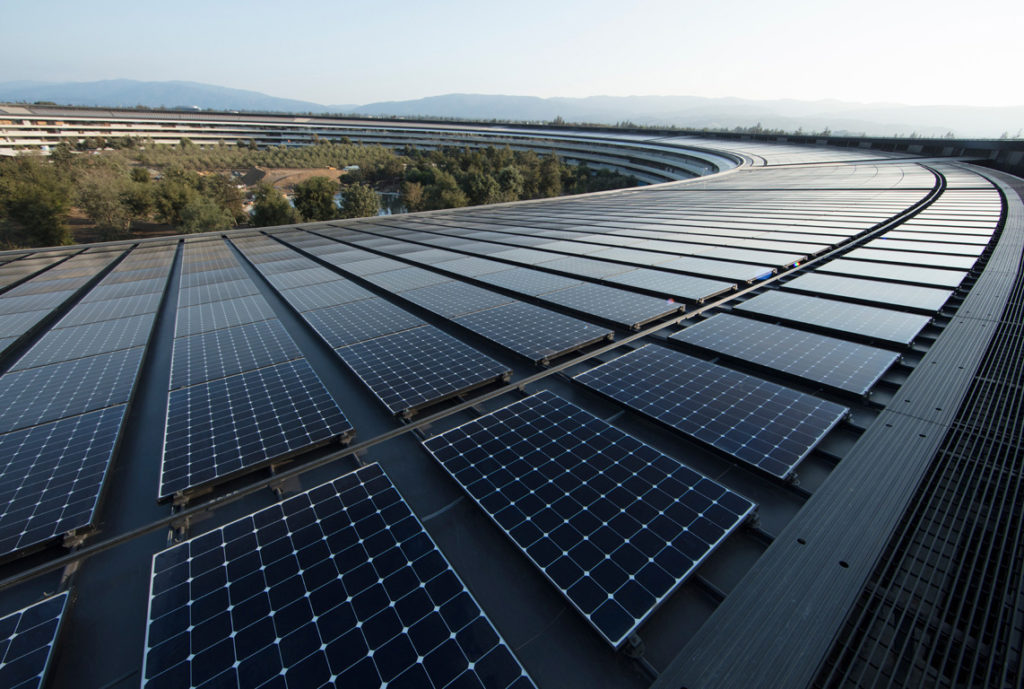 It takes 211 GJ of energy per tonne of aluminium made, compared with 22.7 GJ per tonne for steel. You'll find much more on this here.
That consequential energy cost could – and should – also be reduced by shifting production to use renewable resources. To my mind, Apple's current direction makes this a likely probability.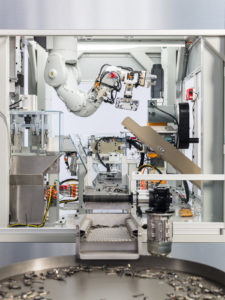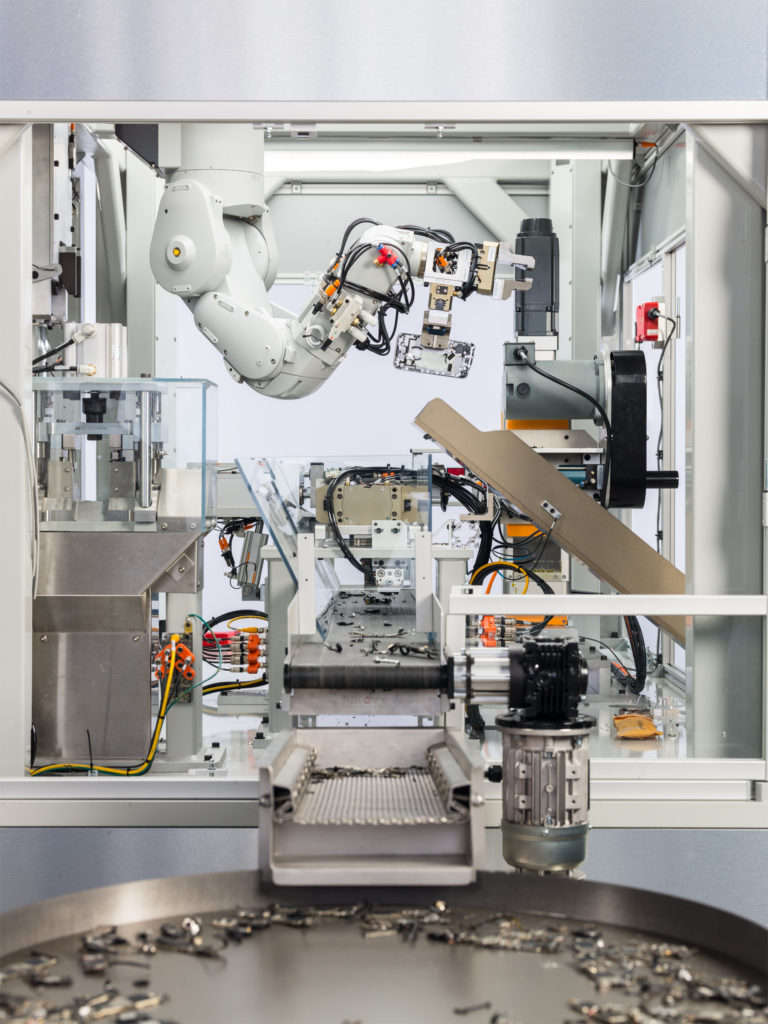 The news follows Apple's introduction of its iPhone disassembly robot, Daisy, which can pull Apple smartphones apart to recover components for future recycling. The aim?
"We're moving toward a closed-loop supply chain. One day we'd like to be able to build new products with just recycled materials, including your old products," Apple said last year.
Apple wants to create a closed loop manufacturing system, in which resources (such as metals and energy) are used sparingly, while doing as much as it can to reduce the environmental impacts of product manufacturing and use.
Apple is investing deeply in these projects, which should have a consequential positive consequence on manufacturing across the planet.
Dear reader, this is just to let you know that as an Amazon Associate I earn from qualifying purchases.