Apple: The future is energy, not iPhones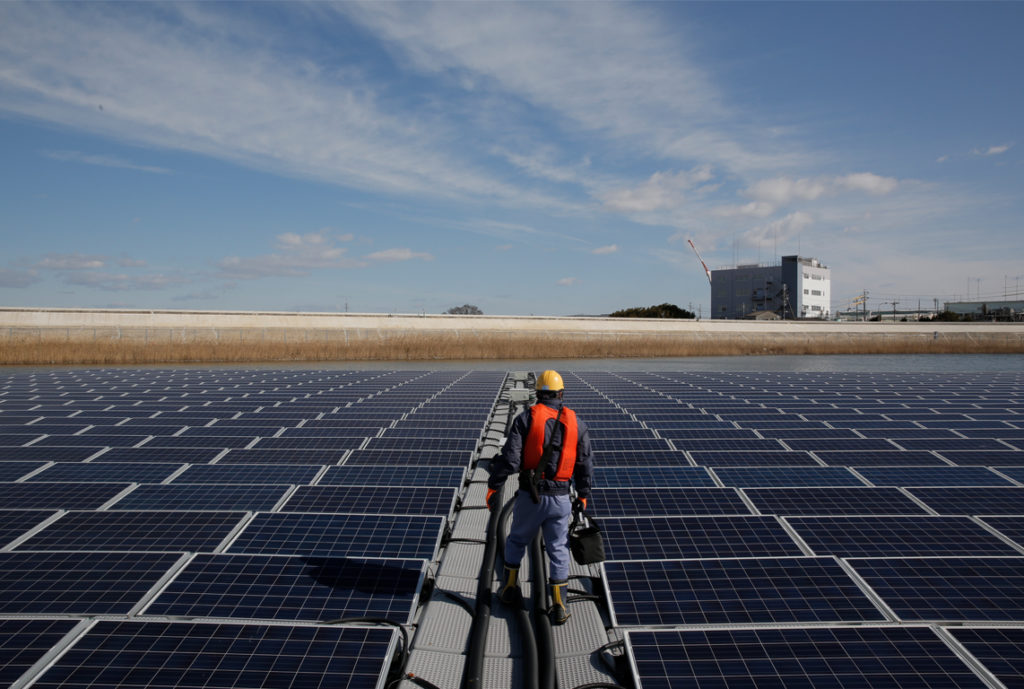 Apple's biggest product announcement so far this year wasn't a product, but news that all its global its offices, retail stores, data centers and co-located facilities now run entirely on renewable energy. That's a real achievement – back in 2010 just 16 percent of the company's facilities were powered by renewables.
Apple needs so much energy
Apple uses a whole lot of energy.
The 25 Apple renewable energy projects that exist today produce 626 megawatts of electricity between them. The company has seen 485 megawatts of wind and solar projects built in China to address emissions from its huge manufacturing presence in the country.
When the next 15 projects come on stream, Apple's renewable projects will generate 1.4 gigawatts. To put this into perspective, the UK consumers around 60 gigawatts of electricity at times of peak demand.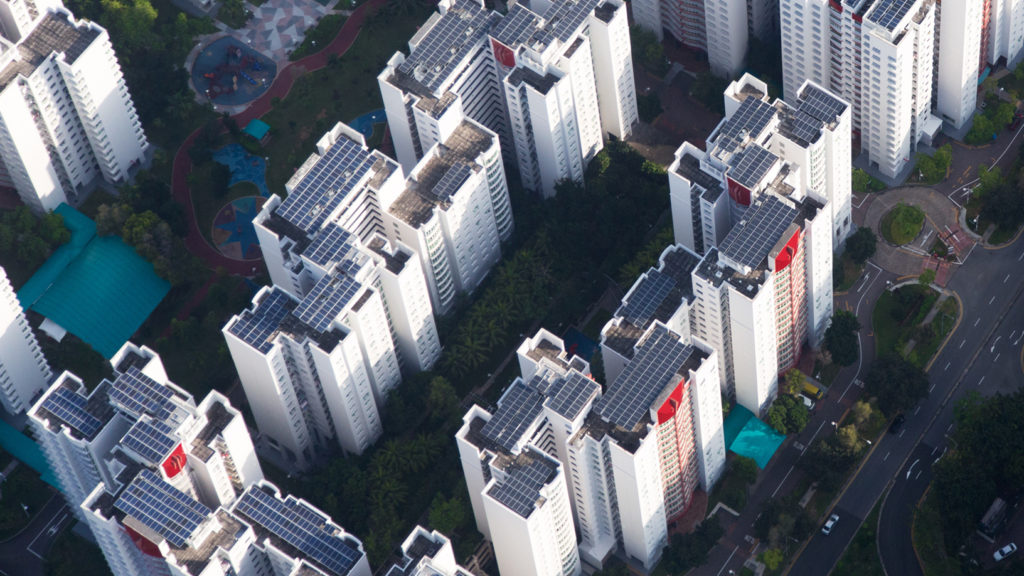 Infrastructure investments
To help it meet its 100 percent renewables target, Apple has built or purchased 25 renewable energy projects in 11 countries, with 15 more in construction.
It has a localized approach to the effort. The company works with local utilities and regulators to construct new solar or wind farms, which themselves don't just power Apple's locations, but also provide renewable power to the local area, which means it is helping to build renewable power infrastructure in places it does business in.
These projects represent a diverse range of energy sources, including solar arrays and wind farms as well as emerging technologies like biogas fuel cells, micro-hydro generation systems and energy storage technologies. They even include rooftop solar energy production projects in Japan and Singapore (illustrated above).
Pragmatic approach
Not all the company's locations can source renewable energy directly. To get round this, Apple is working to build renewable energy production centers near its locations, working with partners, and investing in a tradeable commodity called Renewable Energy Certificates, or RECs.
RECs are issued when one megawatt-hour (MWh) of renewable electricity is generated and delivered to the electricity grid. You buy them separately from the electricity you use as a way to offset use of dirty energy.
You don't need to purchase these locally, but my understanding is that Apple makes sure the RECs it buys are at least on the regional grid in which the power is consumed – so dirty power consumed in one area also sees an investment in renewable power production in the same region.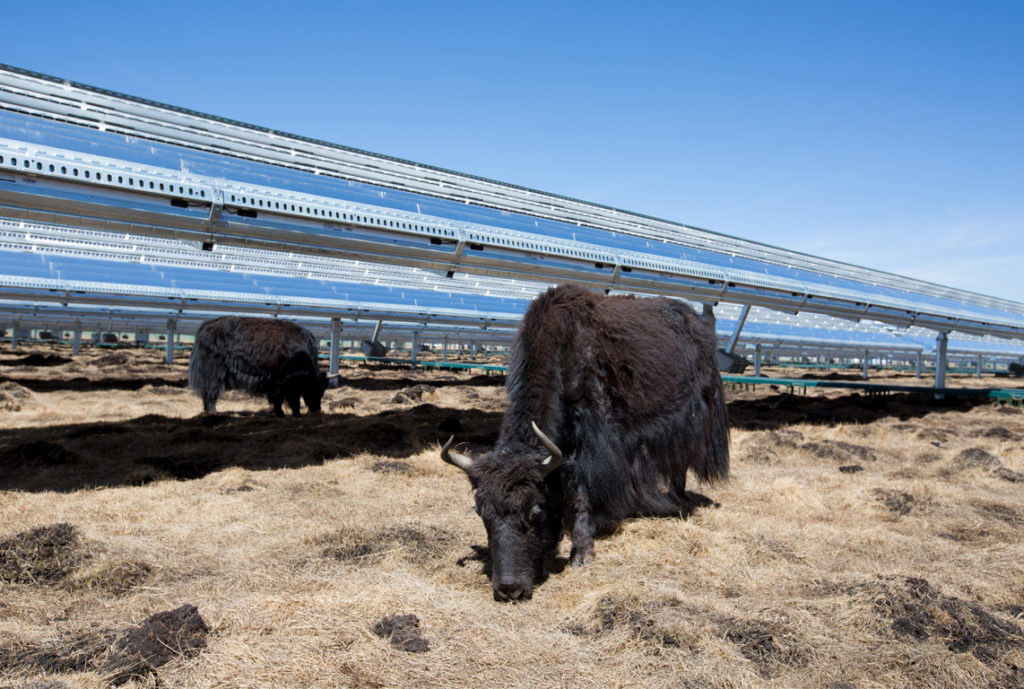 Apple is pushing its suppliers to renewables
Having bought itself to 100 percent, Apple is now working to get its many manufacturing partners to use renewable energy.
Twenty-three now say they will use renewable energy sources to power all their Apple device manufacturing in future, but there's a lot more work to do — Apple has at least 200 global suppliers.
All the same, it is quite positive that over 85 Apple suppliers have registered for Apple's Clean Energy Portal, an online platform Apple developed to help suppliers find renewable energy solutions near them.
What it means
The company says: that since 2011: "All of Apple's renewable energy projects have reduced greenhouse gas emissions (CO2e) by 54 percent from its facilities worldwide and prevented nearly 2.1 million metric tons of CO2e from entering the atmosphere."
That really matters.
Despite the self-interested mutterings of reactionary fossil fuel advocates, their bought politicians and dirty tricks campaigns designed to convince people that it doesn't exist, global warming is scientifically accepted as a force that is already harming our planet. You don't even need to accept all those reasons, as there are immediate justifications for the detoxification of energy production, surely its just sensible to reduce the amount of pollution we need to live with?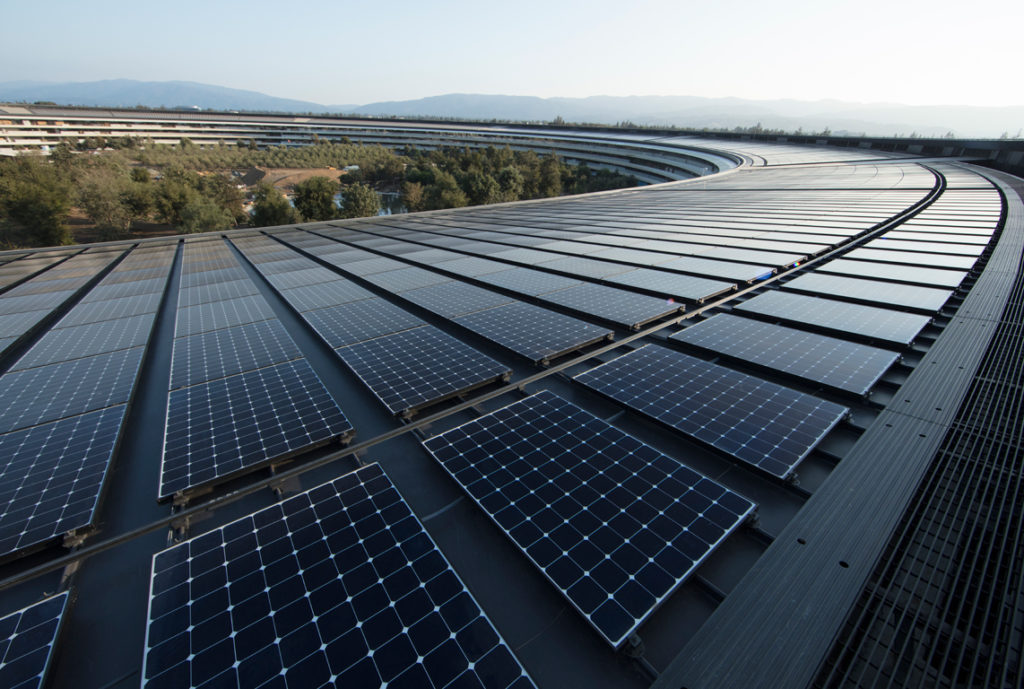 What next?
Apple's effort is part of an international approach to deploy renewable energy resources.
The global renewable energy generation capacity increased by 167 gigawatt  to reach 2,179 gw by the end of 2017, claimed the International Renewable Energy Agency(IRENA).
"As the markets continue to develop, I don't see anything that's going to stop the trajectory toward lower-carbon energy worldwide," Apple's Lisa Jackson as VP of environment, policy, and social initiatives said. "At some point, you'll just see countries doing it."
Jackson has it right. The IEA expects wind power tol become the leading source of energy in the EU after 2030. Portugal in March produced enough renewable energy to meet the country's entire electrical supply needs.
China has recognised the need for cleaner energy, in part to deal with incredibly poor air quality. As such it has "Become a world leader in wind, solar, nuclear and electric vehicles and the source of more than a quarter of projected growth in natural gas consumption," according to the IEA. It holds more than half the world's solar energy capacity.
Apple's promise
"We're committed to leaving the world better than we found it. After years of hard work we're proud to have reached this significant milestone," said Tim Cook, Apple's CEO.

"We're going to keep pushing the boundaries of what is possible with the materials in our products, the way we recycle them, our facilities and our work with suppliers to establish new creative and forward-looking sources of renewable energy because we know the future depends on it."
Dear reader, this is just to let you know that as an Amazon Associate I earn from qualifying purchases.