How to control someone else's Mac (from a Mac)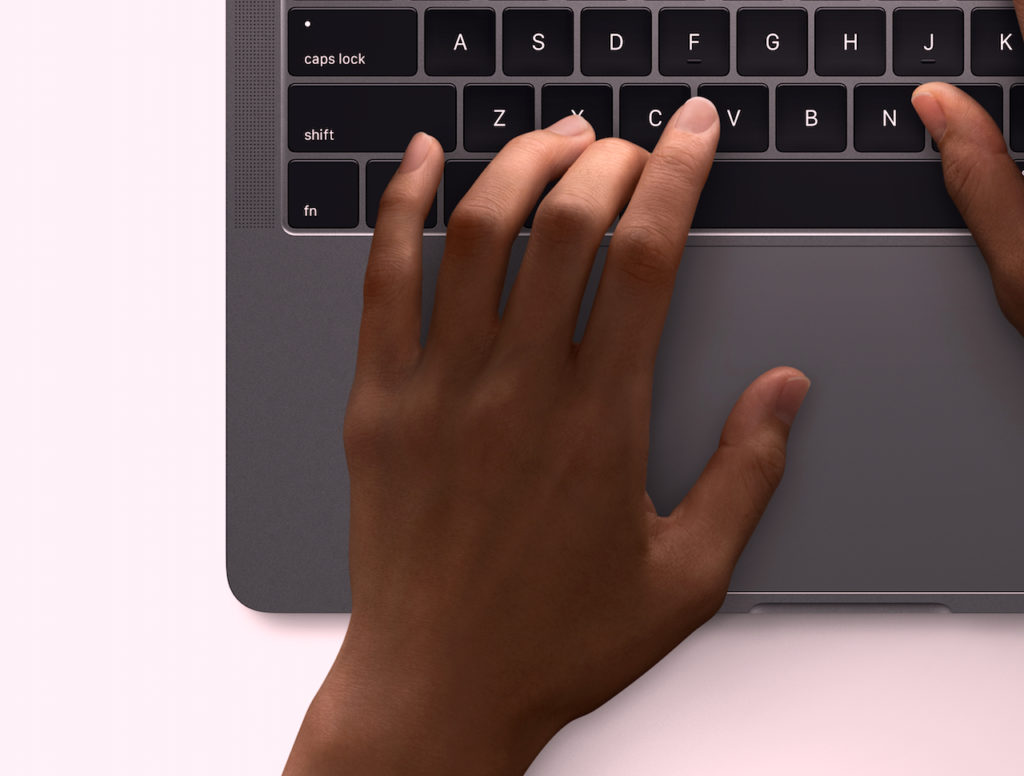 There are plenty of third-party apps that let you control another person's computer, but Mac users have a really easy way to provide tech support to other Mac users.
Just use Screen Sharing
Screen Sharing is a feature built inside every Mac.
Here's how to use it, and some advice in the event it doesn't work – bear in mind, you will need the iCloud address of the person whose Mac you are trying to control:
Press Command-Space and type Screen Sharing.
A small box will appear that looks like this.
Enter the Apple ID of the person whose screen you want to share.
(If they don't know their ID, ask them to look in System Preferences>iCloud)
They will receive a message asking them to permit you to access their screen.
They will also be asked to provide you with the authority to virtually and remotely control their mouse and keyboard.
They can also also choose to only let you see what is happening on their display, so they retain control.
You may need to turn Screen Sharing on
If this doesn't work then it is possible Screen Sharing has been disabled in your Mac System Preferences. Here's what to do:
OpenSystem Preferences on the Mac you want to share the screen of.
SelectSharing.
Select theScreen Sharing
You can also use screen sharing from within Messages. This is explained for you here.
Please follow me on Twitter, or join me in the AppleHolic's bar & grill and Apple Discussions groups on MeWe.
Dear reader, this is just to let you know that as an Amazon Associate I earn from qualifying purchases.