9+ Useful Siri Commands You May Have Missed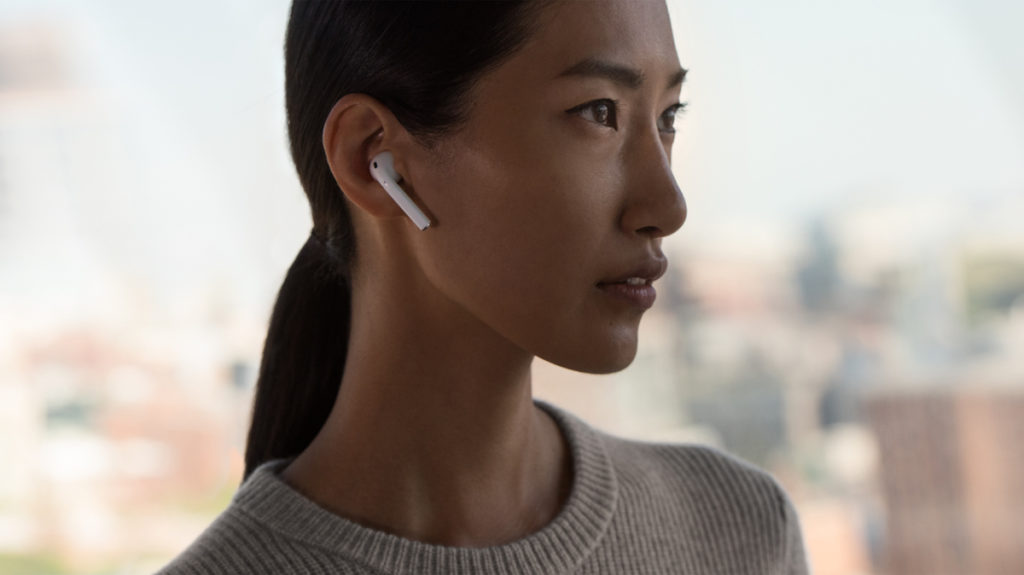 Apple's Siri voice assistant comes in for a lot of criticism, but it is possible people would like it more if they knew some of these useful commands to help get through their day. Don't forget, you can use all these commands with any spoken iOS interface, including AirPods and (in future) HomePod.
Calendar enquiries
Busy schedule? On the move? You can ask Siri "What's on my calendar today?" You can also ask what's on your calendar tomorrow, for a day, date, this or next week, or even more complex requests, "What am I doing next week at 11am?", or 'What do I have planned for September 12?" Get used to this and you'll easily be able to keep your meetings synced.
Alarm call
You don't need to set an alarm manually, just tell Siri, "Wake me up tomorrow at 11.30am," next time you need a nice, long lie-in.
Details, details, details
Siri can get you the information you need. Ask it questions like "What's Alison's address?", or "What is Becky's phone number?", or even "Where is Sarah?". The latter query makes Siri look for the contact in the Find My Friends app, so it pretty useful if you're trying to meet a contact in a busy location (so long as they agree to be on that list). ("Is my husband at home?" also works).
Check for messages
There are a few interrogations that should help you check for important messages and emails. "Show me the email from.." [contact name], or "Any new email from [contact name]" both work. You can also ask Siri to write emails for you, "New email to [contact name], followed by the message (which Siri will attempt to create some form of modern linguistic art from).
Where is?
Where is my closest Starbucks? Find me Moroccan restaurants in London? Where is the closest cash machine? Find me a good Mexican restaurant near here. Give me directions to [name location], all these useful commands work pretty well. Oh, and once you're on the way (using Maps directions), you can ask Siri for an "ETA" to find out how long your journey is likely to be.
Image is everything
Ask Siri to LFind me photos of dogs", or "trees", or "Lisbon", and it will take a look at your Photos library for those items. Alternatively, you can ask Siri to find images of anyone you have identified in your People album.
Notes
Create a few useful Notes the old-fashioned way. I'm suggesting names such as 'Reading List', 'Places to visit', 'Names to research', 'History club', whatever makes the most sense for you. Now as you come across items you'd like to keep a record of (books, places, history tales, whatever) you can ask Siri to add [the item] to the relevant Note.
Quick tips
You don't need a tip calculator, just ask Siri: "What's a 20 percent tip on $76.54 for four people?" You'll get the answer you need. Siri can handle a whole bunch of other math questions, it can even tell you how many days it is until Christmas, Ramadan, or any other international calendar event.
Traveller's tip
Travelling? "How many dollars is £[insert amount]" should help you keep track of your finances. Or, if you scan receipts on your journey, you can use Siri to add them to the relevant Note (though that's a little less useful in iOS 11).
I hope this little collection of Siri tips gets you a little more interested in working with Apple's voice assistant.
Don't ignore it – not only will Siri become even more useful when iOS 11 ships, but it will soon become a powerful spoken user interface for future connected devices from the company, including HomeKit gear and wearables. Take a look at this video for more insight into Siri's future.
Want more tips? Here's my collection.
Dear reader, this is just to let you know that as an Amazon Associate I earn from qualifying purchases.