Siri Just Became a Core Apple Platform Technology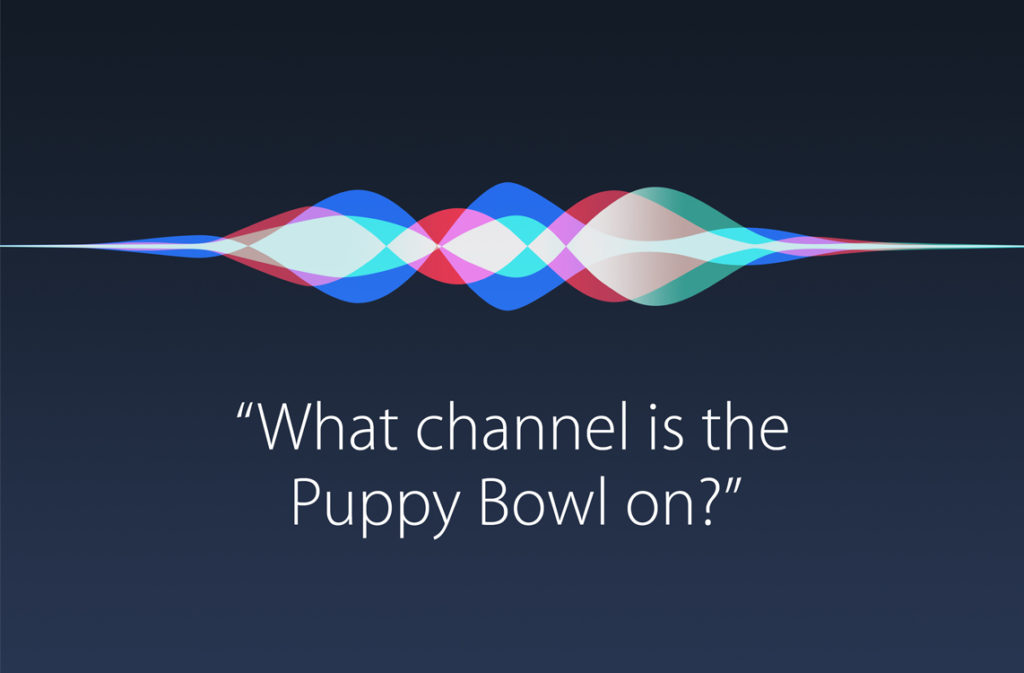 Apple has made a small but I think highly significant change that shows how much it has changed the way it thinks about artificial intelligence, taking management of its Siri teams out of the hands of services chief, EddyCue and placing the responsibility with software engineering chief, Craig Federighi.
High rise
This is quite significant. I suspect it reflects the growing importance of automation, machine intelligence, and next-generation user interfaces to the company. It could mean that Siri is no longer seen as a subservient actor to the operating systems it runs on, but as a peer player in the software technology space.
"Craig oversees the development of iOS, macOS, and Siri. His teams are responsible for delivering the software at the heart of Apple's innovative products, including the user interface, applications and frameworks," the revised job description reads.
This makes sense.
We've been watching as Apple makes machine learning an increasingly important element to its ecosystems: Most recently (at WWDC 2017) the company announced a new feature, Core ML, to allow developers to weave machine learning features into their apps.
Core ML developers can call on the natural language processing APIs in Foundation in order to use machine learning to deeply understand text.
As users, we see Siri sync with machine learning tools to provide interesting locations in Maps, language translations, facial recognition and more. Each one of these steps takes the technologies wrapped inside of Siri and connects them across all the platforms.
Talking machines and more
Siri is a talking machine.
It is also going to become a thinking machine.
How else will it develop?
Take a look at this rather interesting Apple-published report that explains how the company uses deep learning machine intelligence to improve the way Siri talks in iOS 11.
All the same, while that article discusses use of machine learning to enable better speech, the clear inference is that Siri is becoming a more important peer player across Apple's platforms.
That's the context in which placing Siri under the same manager who controls Apple's software development makes a lot more sense. It also shows that Siri is becoming a platform in its own right – which tallies with the importance of voice in products that aren't yet seen as computers, from AirPods to HomePods and beyond.
I think it means Siri will become an operating system for voice.
Location matters
There's another reason the move makes sense: Location.
We heard (thought we don't know if its true) earlier on this year that Eddy Cue's Internet services teams are planning to remain based at 1 Infinite Loop (Apple's current H.Q.). The idea is that they intend unifying all Apple's cloud services.
At the same time, many of Apple's staff are moving over to the brand-new spaceship campus, where (as I understand it) Apple's hardware and software teams will be based.
Given the growing importance of Siri to Apple's wider product mix, it makes absolute sense to make sure those teams can work together, putting them under the same management makes sense.
It also hints at more rapid iterations of new Siri-based technologies elsewhere in the Apple ecosystem, as machine intelligence and verbal technologies become more deeply baked inside the software that runs all its products.
Will future AirPod-like devices run voiceOS?
Dear reader, this is just to let you know that as an Amazon Associate I earn from qualifying purchases.