11 Tasks you can ask Siri on HomePods to do for you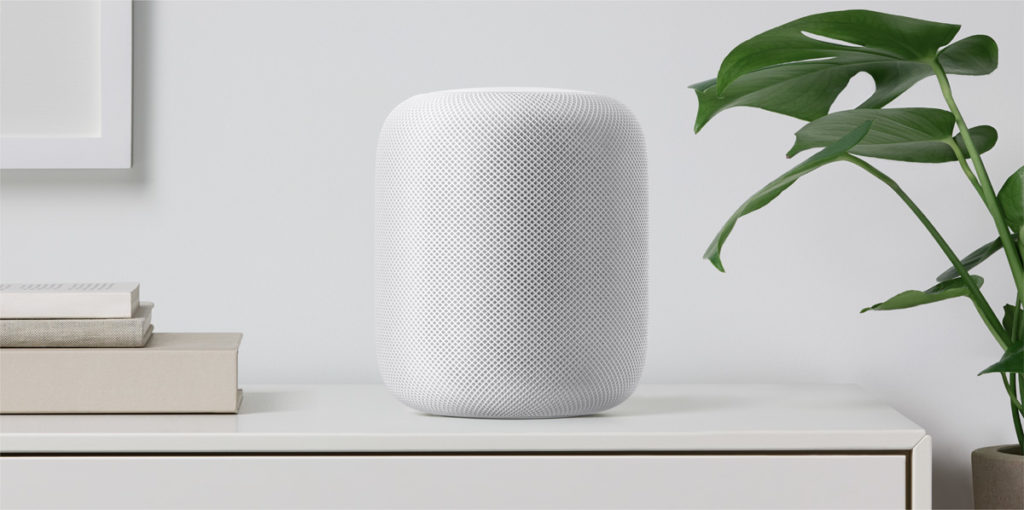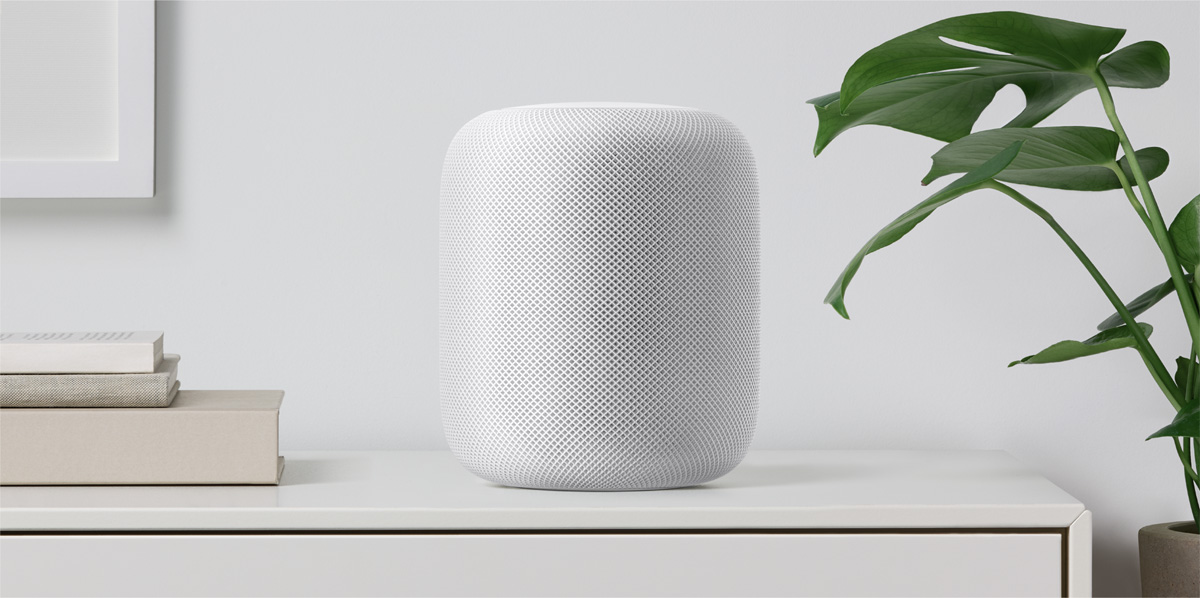 Apple today announced its Siri-based Echo competitor, which it's calling HomePod and reckons will be as important as the iPod.
Who needs more than 7"?
Seven inches tall and kitted out with the same chip as you got in the iPhone 6 and designed to work with an Apple Music subscription, the new Apple thingummy uses a host of Apple-designed audio technologies. It promises things like "deep, clean bass", "pure high frequency acoustic", and "incredible directional control", which all sounds jolly until we get to the bit about it not being available until December and costing $349.
So, we know it is meant to play digital streaming music pretty good. We also know it's kitted out with techs… but it's Siri that makes these things interesting, right – so what can it do?
What does it do?
Well, for a start it will learn your music preferences and tastes to help you discover new music, we also know that its six built-in mics will listen out for when you say "Hey Siri"; that when they do hear you say that the whole exchange will be anonymized, and no weirdo is gonna be able to listen to you or your kids chatting in your front room. (Unless stupid UK PM, Teresa May, insists on it).
Siri will send messages, get updates on news, sports and weather, control smart home devices. You'll be able to get and send messages, do unit conversions, pick up and set reminders and alarms and listen out to for podcasts, weather, traffic info, sports scores and more. You will even be able to get Siri to translate stuff for you.
What kind of questions will it handle?
There's a lot been made on how much smarter the new Siri is meant to be, so I've put together a list of questions Apple has said (or others have told me) Siri on the HomePod can handle:
Here's a list:
Hey Siri, who's the drummer in this?
When does [team] play next?
How windy is it out there?
What time is it in XXX?
Set a three minute timer?
Text [name] meet me at [insert time]
How long will it take to drive to [place]?
Remind me to…
What's the football score?
What are the most popular mountains in?
What is the best local Thai restaurant?
I don't think we've seen everything it can do as yet. Don't forget, iOS 11 will deliver a more contextually capable Siri. That also means a contextually capable HomePod, so wait and see.
Here are some tech specs:
7 beam-forming tweeter array
1 4-inch, Apple-designed woofer
6-microphone array
802.11a/b/g/n/ac Wi‑Fi with MIMO
Multiroom speaker support with AirPlay 2
Capacitive touch controls on device
More info here.
Got any more things Siri can do on HomePods? Let us know.
Dear reader, this is just to let you know that as an Amazon Associate I earn from qualifying purchases.