What to do if Apple TV iPhone Notifications don't work for you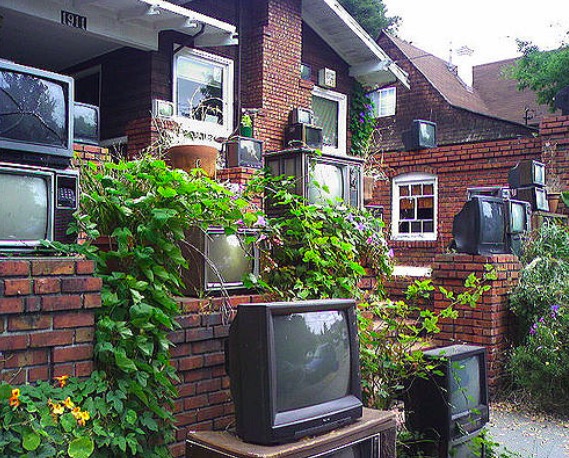 Enabled by default, rich notifications on iOS 10 should mean you don't need to launch the Apple TV app on your iPad or iPhone when you need to enter text on the on-screen Apple TV keyboard. If you are looking for Apple TV hints do take a look at this huge collection on my other website.
According to Apple Insider, when the Apple TV requires text input a notification will appear on your iOS device, so long as it currently recognized by the Apple TV, though many users can't seem to access the facility.
When it works, the notification will ask you to slide the notification in order to enter text on your Apple TV using the keyboard. Enter text and tap Go and the text appears in the search box of your Apple TV.
The feature should be enabled by default, but it should also be possible to configure it in Settings>Notifications>Apple TV Remote Keyboard on your iPhone.
Some claim the feature isn't working. So far I've seen reports that suggest
logging out and into iCloud on both devices can activate it. It is also essential when using iCloud services that you ensure that you are signed into the same Apple ID using the same Apple ID email on each of your devices. That's often a challenge for veteran Apple users, who may regularly use .Mac, .Me and .iCloud addresses for their accounts. Watch this Reddit thread pending a better fix.
Dear reader, this is just to let you know that as an Amazon Associate I earn from qualifying purchases.