Earth Day: Apple pushes Daisy and 2018 Environment Report (Updated)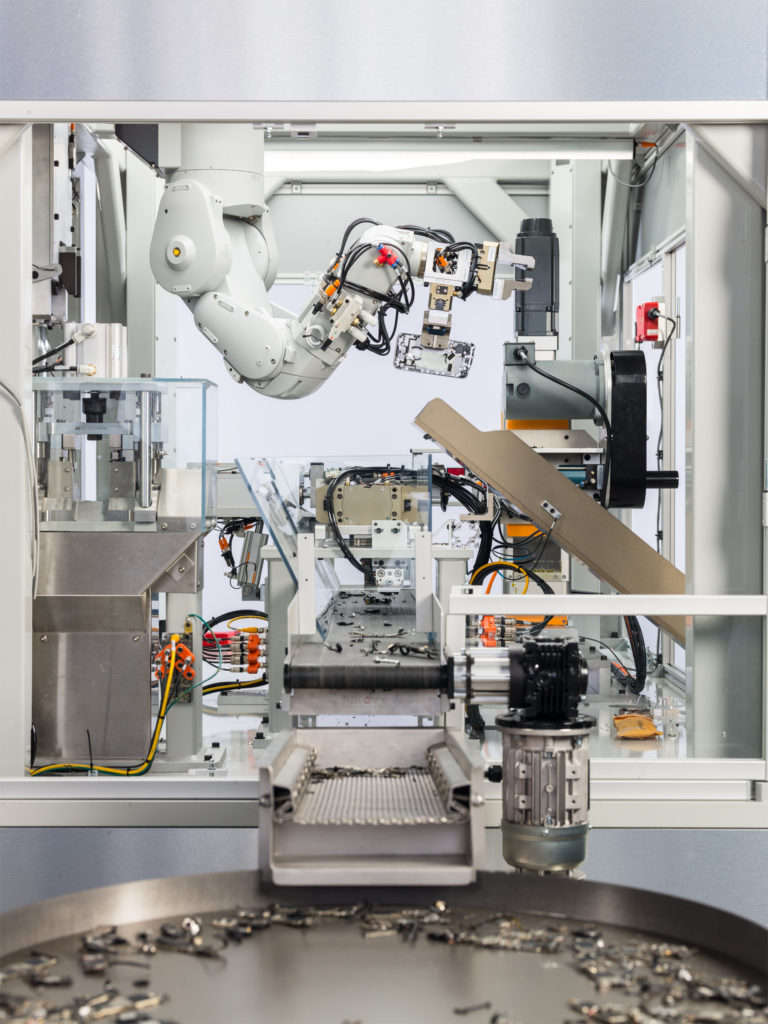 Not only can Apple impact whole economies, but it's product manufacturing and disposal has huge potential consequences on the environment. With that and in light of Earth Day on April 22, Apple has introduced us to its newest recycling robot, 'Daisy', who it calls "the most efficient way to reclaim more of the valuable materials stored in iPhone".
Update: Since this article appeared Apple has also published its latest annual Environment Report.
Right to recycle
"Climate change is undeniable. Earth's resources won't last forever. And technology must be safe for people to make and use. We don't question these realities — we challenge ourselves to ask what we can do about them in every part of our business," Apple warned in 2017.
Apple's focus on recycling has one aim – 100 percent recyclability in the future.
"We're moving toward a closed-loop supply chain. One day we'd like to be able to build new products with just recycled materials, including your old products," Apple said last year.
The company isn't there yet, but its track record says it will in future – particularly in light of its progress moving to renewable energy across its business.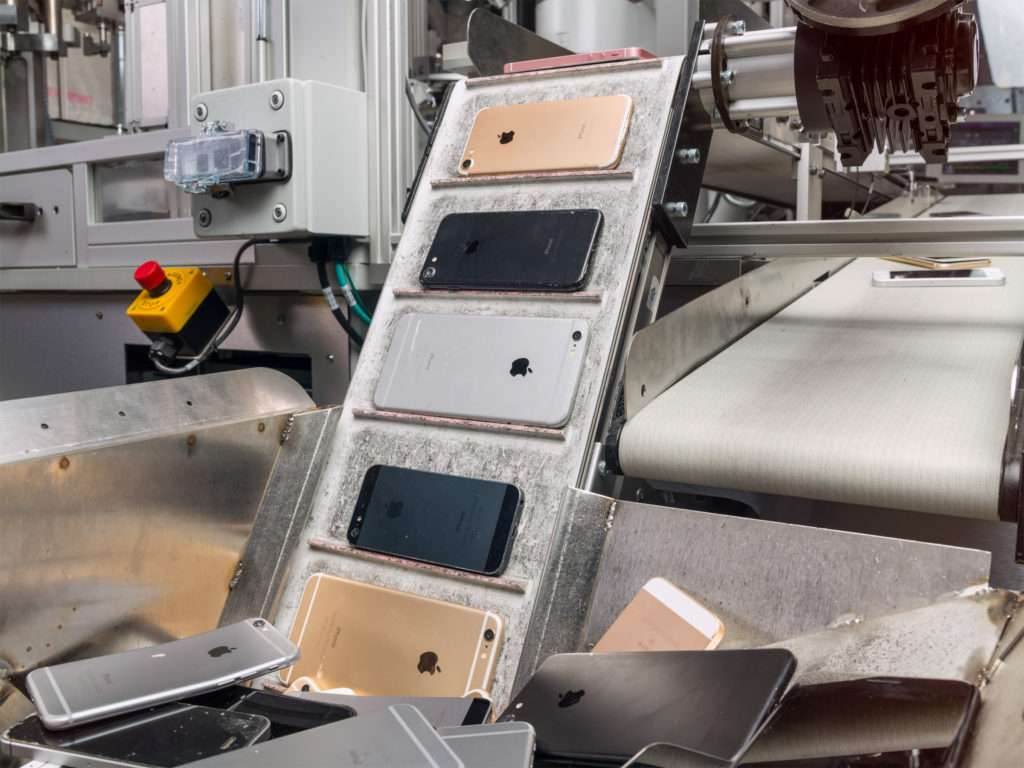 "At Apple, we're constantly working toward smart solutions to address climate change and conserve our planet's precious resources," said Lisa Jackson, Apple's vice president of Environment, Policy and Social Initiatives. 
The importance of the scheme cannot be overestimated. Billions of smartphones are being sold, making them the world's most popular CE device ever.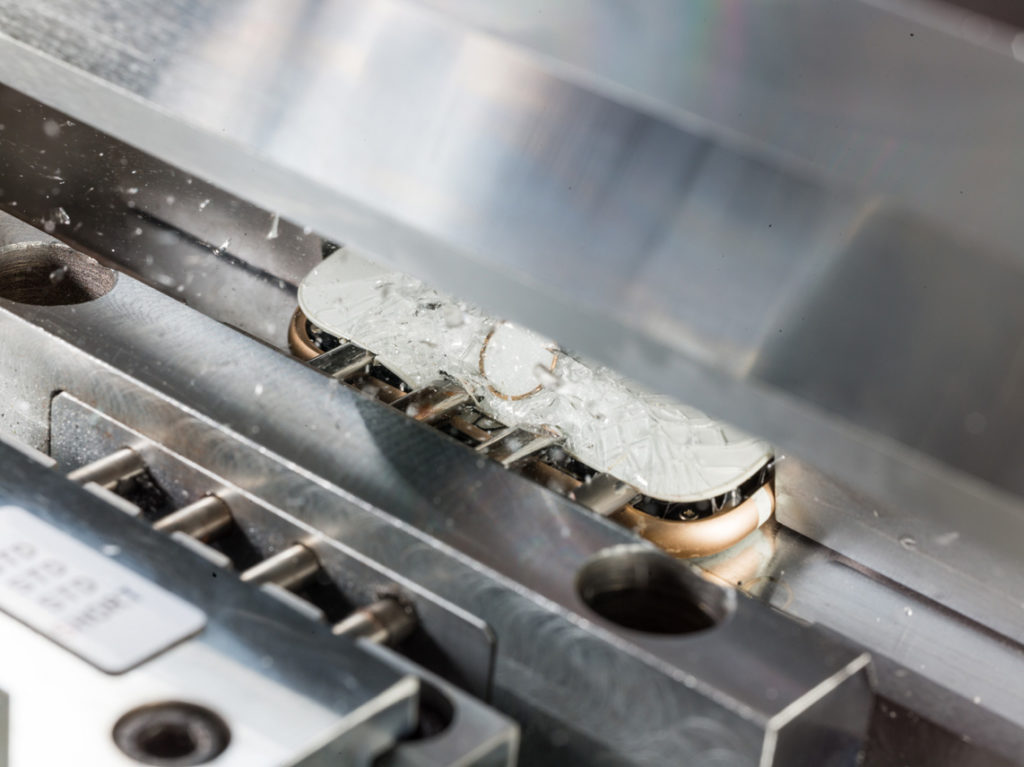 All that manufacturing has an impact, on pollution, raw materials, energy and more. Surely even the most rabid climate change denier sees sense in cleaning up the rubbish left behind as devices hit EOL on a planet on which we have so much garbage in the ocean marine life is being destroyed. An estimated 150 million tons of plastic are already floating in our world's oceans.
iPhones aren't made of plastic, (well, they contain some) but they also contain rare and precious substances like cadmium, and a range of other components that could be destructive.
That's why effective recycling matters so much. It may even be more important than repair, given that consumers repairing devices tend to be less efficient at recycling waste.
It isn't just up to the corporations to act a little more responsibly. There are plenty of things you can do to reduce your environmental footprint.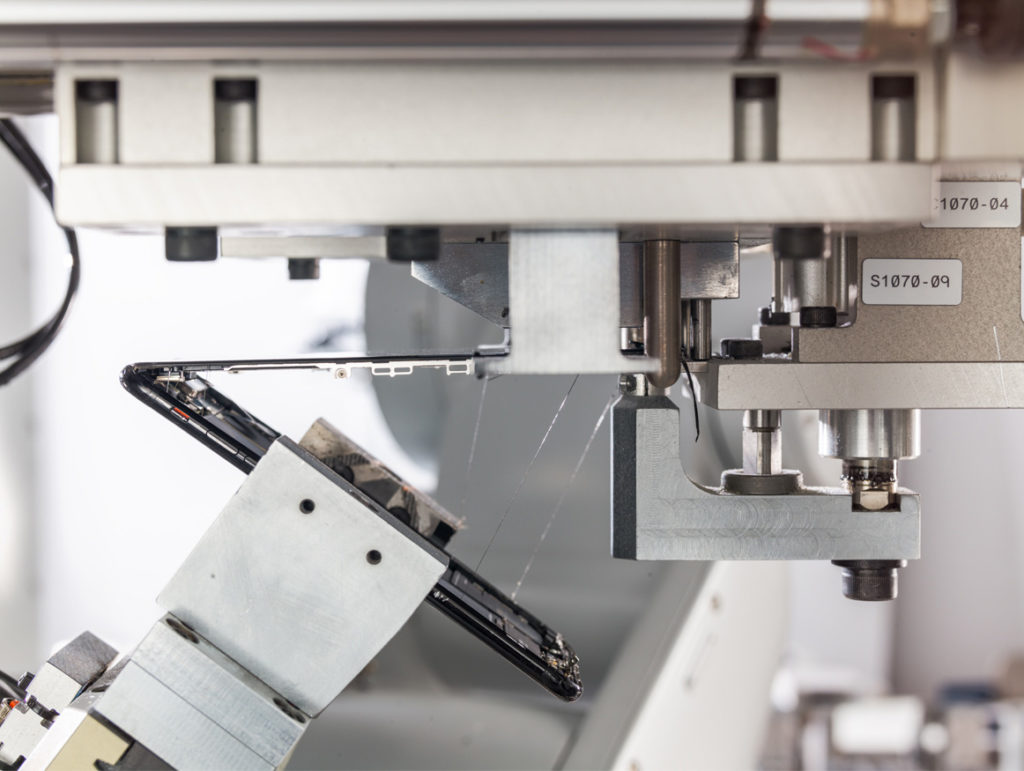 What can Daisy do?
Daisy is able to disassemble and sorting parts from up to 200 iPhones per hour.
"Daisy is made from some of Liam's parts and is capable of disassembling nine versions of iPhone and sorting their high-quality components for recycling. Daisy can take apart up to 200 iPhone devices per hour, removing and sorting components, so that Apple can recover materials that traditional recyclers can't — and at a higher quality."
Here's a video to show Daisy in action:
Apple says:
"Apple's newest disassembly robot, Daisy, is the most efficient way to reclaim more of the valuable materials stored in iPhone. Created through years of R&D, Daisy incorporates revolutionary technology based on Apple's learnings from Liam, its first disassembly robot launched in 2016."
Apple also added Earth Day donations to its GiveBack program.
GiveBack is what Apple calls its scheme that lets customers return old devices to Apple Stores or Apple.com for recycling or trade in deals. Under the Earth Day deal, Apple will give a donation to Conservation International for every device bought in for recycling.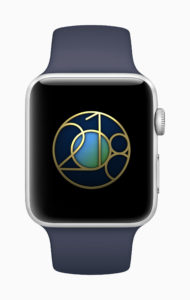 Apple Watch users can earn a special Earth Day badge, this Sunday only, for completing one 30 minute workout on that day.
Here's a clip from 2017:
Dear reader, this is just to let you know that as an Amazon Associate I earn from qualifying purchases.