This is how to type degree° symbol on Mac, iPhone and iPad
When you need to type the degree symbol on your Mac, iPhone or iPad, what do you do? Here are all the ways you can achieve this.
How to type the degree symbol on Mac
1/ Type it
To type the degree symbol on your Mac use the following keyboard shortcut:
Shift+Option+8.
2/ Use Character Viewer aka Emojii & Symbols viewer
You can also use the Character Viewer tool. The easiest way to access this is to use the following shortcut:
Shift+Cmd+Space
Tap your cursor into the emoji keyboard that appears and type 'degree'.
The character should appear, just tap it to select it.
If you use it frequently, you can add it to favorites in your Character Viewer.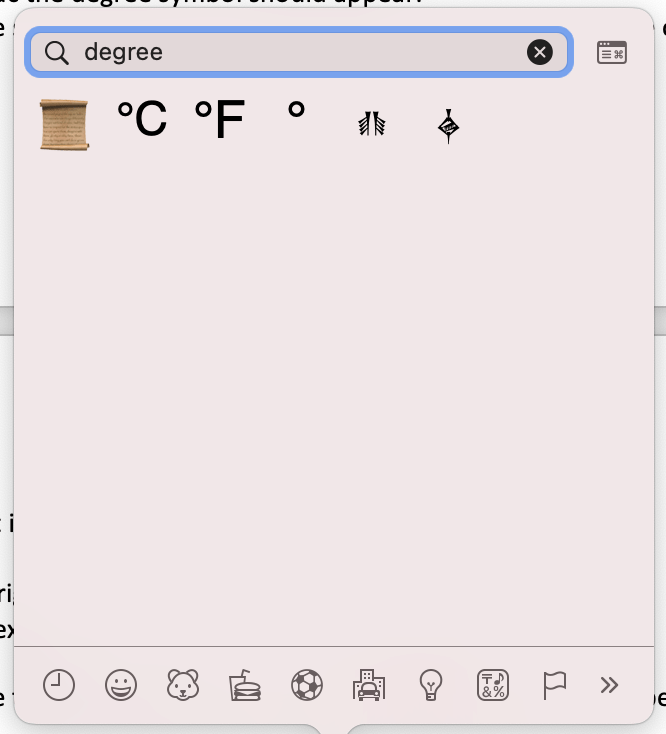 3/ Use text replacement
You can also create a text replacement function, which may be easier to remember – though this doesn't work in every application (*cough* Word). But works in emails and Apple apps.
Open System Preferences>Keyboard.
Now choose the Text pane and tap the + button at the bottom left.
You'll see a new text entry field appear in the Replace
Type a shortcut you want to use, such as /degree in that column.
Now in the 'With' column use Shift+Option+8 to type the degree symbol.
In future when working in applications that support text replacement you'll be able to write the degree symbol by writing /degree.
And don't forget that so long as they symbol is within your document you can always use copy and paste.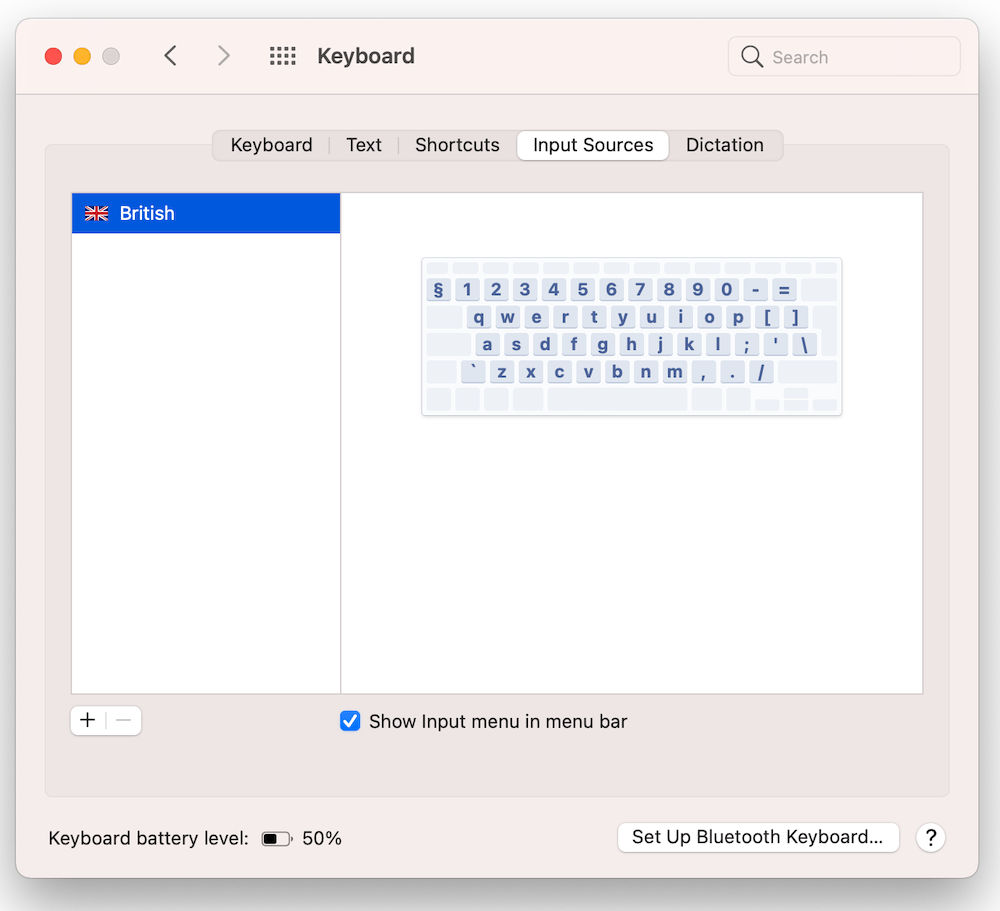 4/ Use the Menu bar
Open System Preferences>Keyboard, tap Input Sources and then choose Show Keyboard, Emoji & Symbols Viewers in Menu bar.
A new icon will appear in your Menu bar, click it and choose Show Keyboard Viewer (or use the Emojii viewer as above).
The Keyboard Viewer appears as a virtual keyboard on your Mac. It has four states:
Unmodified
Shift: Hold down the Shift button to see capital letters and alternative symbols.
Option: Hold down the Option button to see a whole host of different symbols.
Shift-Option: Or use this combination to find out how to type the Apple  logo. (Shift-Option-K).
In this mode you can tap the virtual keyboard, or learn that Shift-Option-8 types ° as also does Option-0 º.
How to type the degree symbol on iPhone and iPad
1/ Type it
When typing on your device, access the numeric keyboard by tapping the 123 button on the lower row bottom left of your keyboard.
Press and hold the zero (0) key until a small contextual menu appears – you should see that this contains a ° symbol.
Keep pressing your finger on the zero key and slide it into the contextual degree menu you can see before releasing your finger.
The symbol will appear.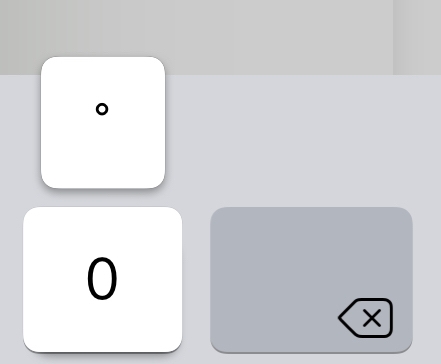 2/ Use text replacement
If you are signed into the same Apple ID on your Mac and on your iPhone or iPad and have already created a text replacement for the degree sign or any other symbol on your Mac, you may be in for a surprise.
Why?
Because the same text replacement should sync across your devices, meaning that when you type /degree on your iPhone and have that replacement set up on your Mac the degree symbol should appear.
If you do not, then follow these steps to create a text replacement item on your iPhone or iPad:
Open Settings>General
Scroll to Keyboard and tap that item.
Select Text Replacement.
Tap the Plus button at the top right
In the Phrase box use the contextual degree button in Zero as described above.
In Shortcut write /degree
In future when you need to use the degree symbol you'll only need to remember to type /degree.
Better yet, this keyboard replacement will proliferate across all your other devices.
Hope this makes life a little easier. Particularly for scientists and weather researchers. Please explore my other tips here.
Please follow me on Twitter, or join me in the AppleHolic's bar & grill and Apple Discussions groups on MeWe.
Dear reader, this is just to let you know that as an Amazon Associate I earn from qualifying purchases.