How to strip location information from Photos in iOS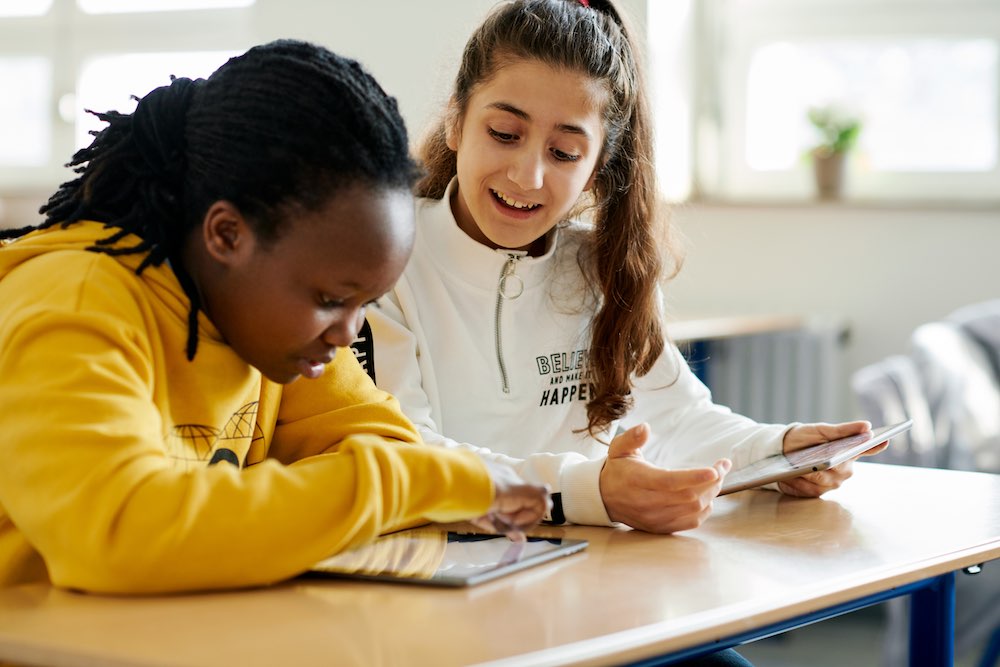 Starting in iOS 13, Apple made it much easier to remove location information from photos when shared directly from within the Photos app.
Too much information
This hasn't been possible until now, and that's a problem.
You see, most modern smartphones (including iPhones) embed GPS coordinates in the photos they take – that's fine when you share images with people you trust, but not so great when you share them online.
You can see this data when you Control-click an image file and select Get Info and then review the content of the More Info section. This information lets others precisely pinpoint where the image was taken on a map – even the photo you took inside your own home.
To be fair, many photo sharing services strip this information from images before sharing them online, but not all do and this may not be something you want to share.
What can you do?
Until now you have been able to prevent the iPhone adding location data to your images on iPhone in Settings>Privacy>Camera which you should set to Never. This is a bit of a nuclear option, as it also means Photos won't be able to create location-based image libraries and Memories, which is something I quite like.
This changes in iOS 13, where you can continue to gather location information for use in your own library, but can strip the data out of images before choosing to share them.
[amazon_link asins='B074WG19MP' template='ProductCarousel' store='9to5ma-20′ marketplace='US' link_id='47f4ab32-88d0-478d-87c9-bacea9a0661f']
Here's how it is done:
Open Photos and select the image(s) you want to Share.
Tap the Share button.
At the top of the next sheet you'll see the location listed and the word 'Options' in blue.
Tap Options
In the next page choose not to include Location data by toggling this to off (grey).
Hit Done.
You'll return to the Share pane and you'll see your location is no longer listed there.
Choose your sharing method and carry on in the usual way.
The image you share will not include your location data. Metadata such as the time the image was taken, shutter speed, aperture and device type will still be embedded in the image.
Also read:
Please follow me on Twitter, or join me in the AppleHolic's bar & grill and Apple Discussions groups on MeWe.
Dear reader, this is just to let you know that as an Amazon Associate I earn from qualifying purchases.