How to undo and redo in iOS 13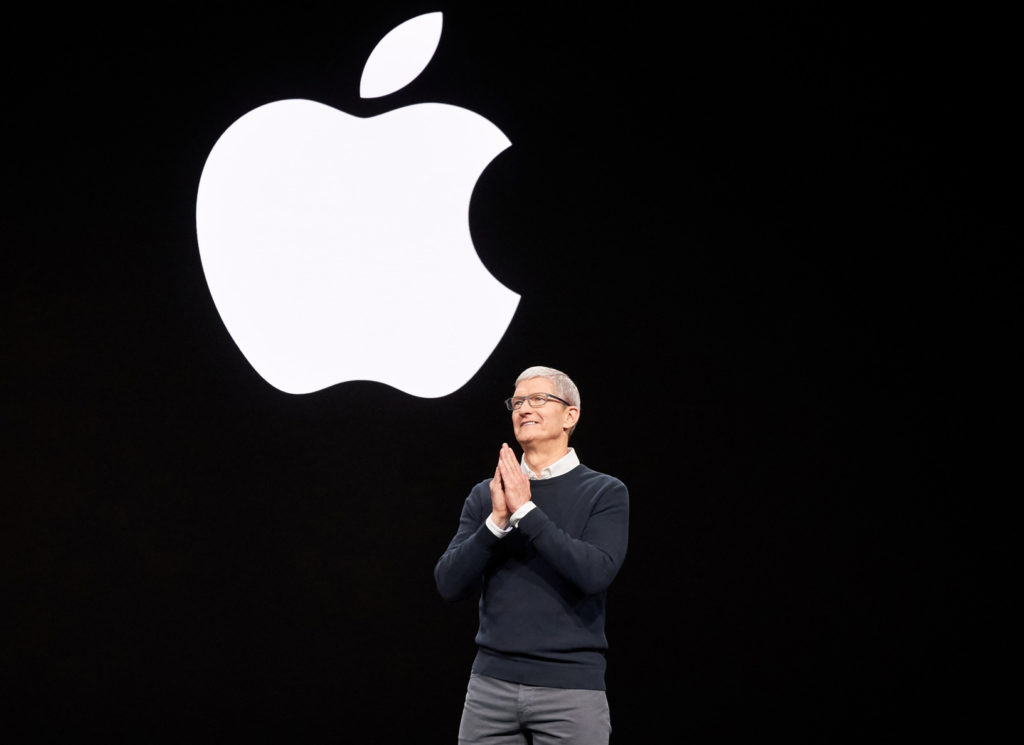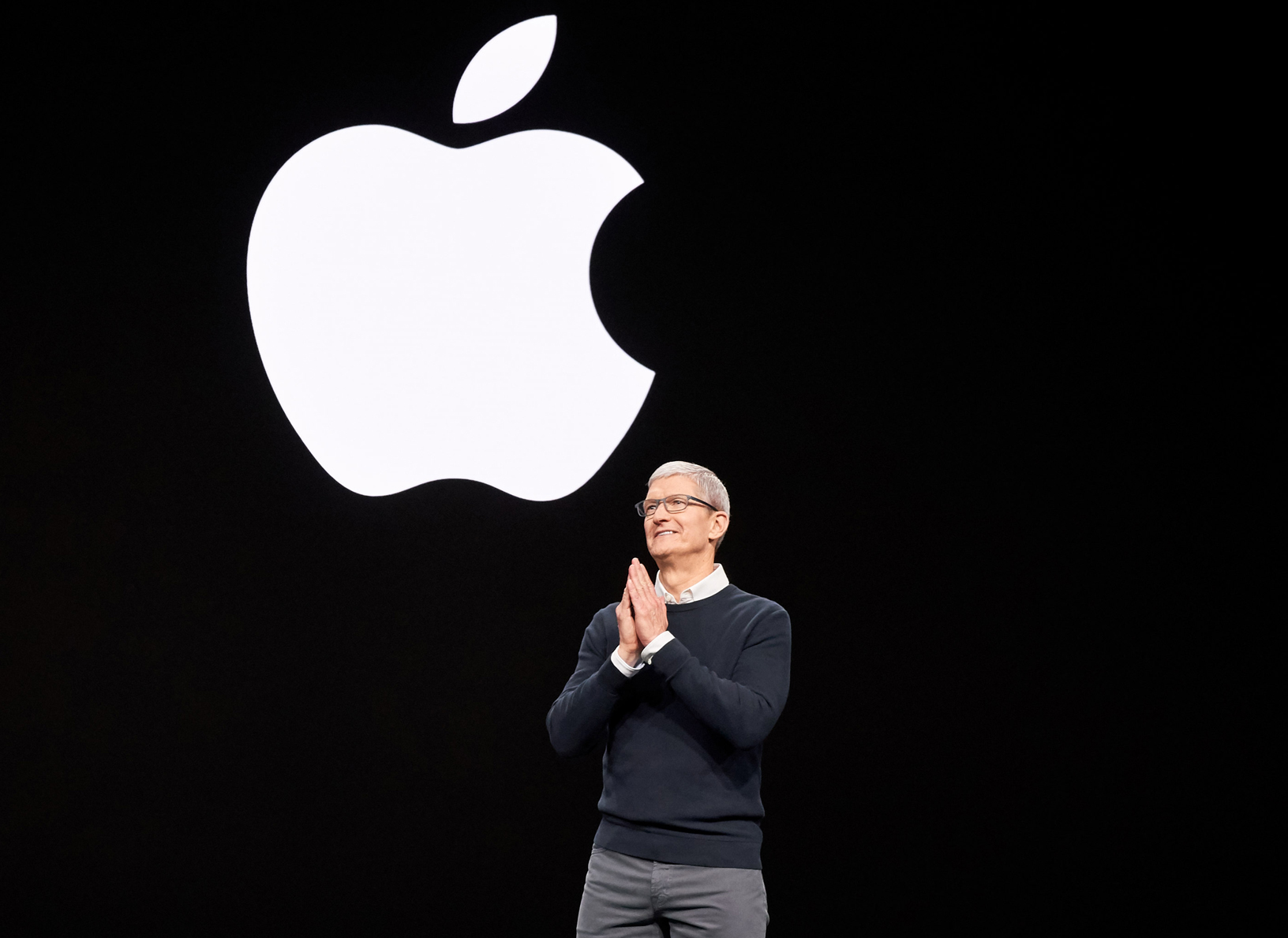 Apple has made it much easier to Undo and Redo actions on iPhones and iPads in iOS 13. Here is what has changed and how to use the new gestures.
Did anyone use Shake to Undo?
We've always been able to Shake to Undo in order to cancel a previous action taken on an iOS device, but I most people never really took to the gesture.
In my own case, I usually forget it is available. Not only this, but I find the action of shaking my device breaks my concentration when I am trying to get stuff done.
It's not the only instance in which an Undo action has been weirdly hidden on iOS – look at the action of backswiping in the numbers field on Calculator, for example.
Perhaps Jony Ive's design team have reached a stage at which they think so deeply about even the smallest action they've managed to convince themselves the rest of the world has time to work like that?
Introducing 3-finger swipe
Perhaps not: iOS 13 introduces an all-new gesture we're all going to want to love, learn and use called 'three-fingered swipe'.
These gestures work on both iPhones and iPads running iOS 13 – and here is what they do:
Undo text entry or action:
Swipe right with three fingers on the screen.
Redo text entry or action:
Swipe left with three fingers on the screen to redo that change.
I think these gestures are a much more natural way to undo and redo actions — and won't disturb focus anything like as much as shaking your iOS device around.
Please follow me on Twitter, or join me in the AppleHolic's bar & grill and Apple Discussions groups on MeWe.
Dear reader, this is just to let you know that as an Amazon Associate I earn from qualifying purchases.