Everything we think we know about the Apple TV+ service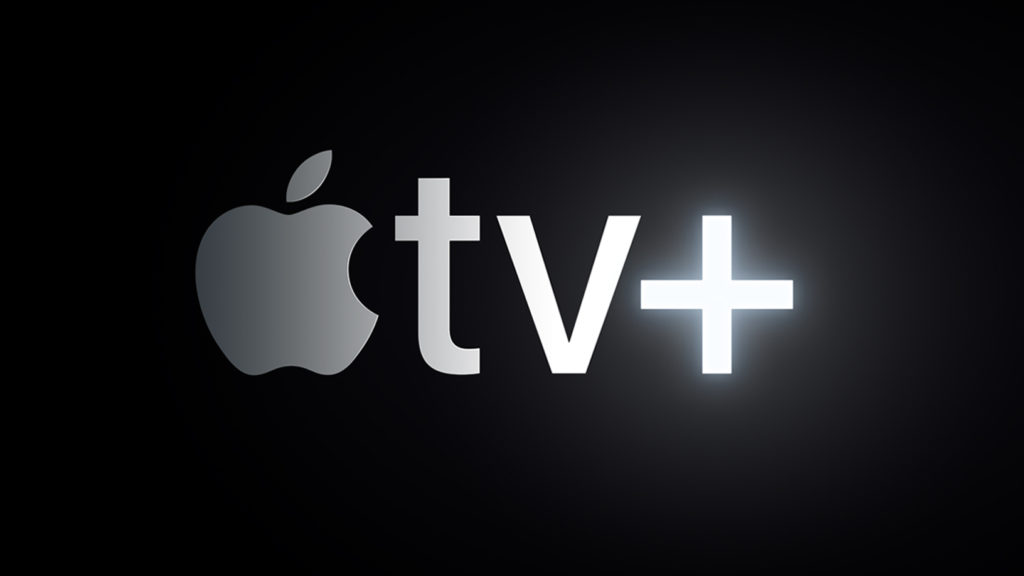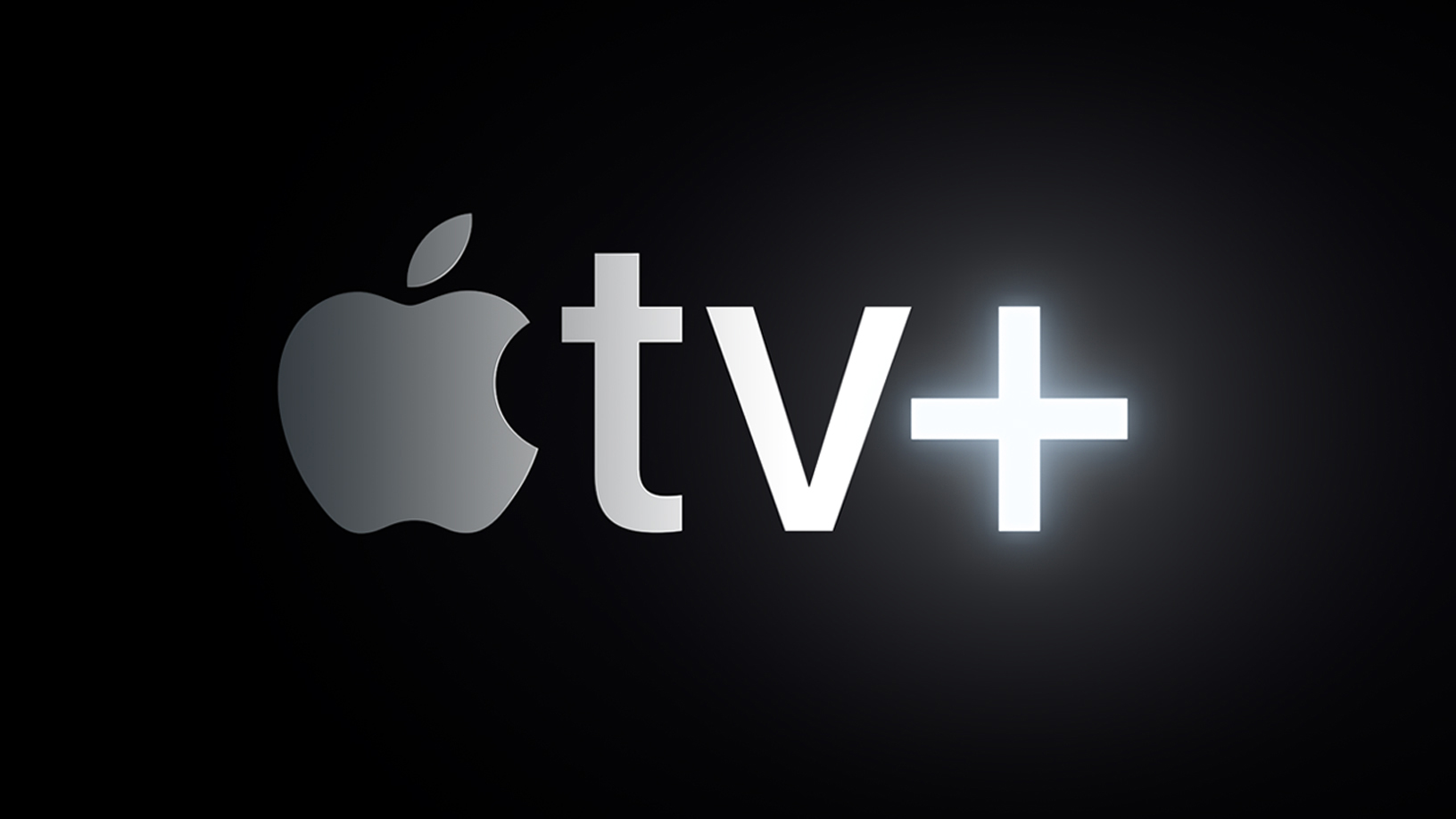 Apple's $6 billion investment in television content under its Apple TV+ brand is set to hit TV screens by the end of the year, and as its introduction looms we're learning what to expect from the service.
What has Apple told us officially?
That will be the press release.
When will Apple launch TV+?
Current claim: November.
Where will it launch?
The service will launch globally in over 150 countries.
How much will the service cost?
Base price: around $9.99/month, though this is not final.
It is not known if there will be bundle pricing if you choose to subscribe to multiple Apple services, (News+, Arcade, Music). Tiered pricing models (Family, multiple devices) may also appear.
Pay for it with an Apple Card to get 3% Daily Cash.
Will there be a free trial?
A free trial may be available.
Will there be advertising?
TV+ is reportedly ads-free.
What is Apple trying to do?
Apple VP Eddy Cue has said the company aims to provide quality, not quantity in its shows. "Apple TV+ will be home to some of the highest quality original storytelling that TV and movie lovers have seen yet," he (modestly) claimed earlier this year.
How will Apple publish shows?
Apple seems to want to publish three episodes in week one and then release new ones every week, a report claims.
How can I watch Apple TV+?
You'll be able to watch the channel on any Apple device: iPhone, iPad, iPod touch. It is possible Mac support will feature. You'll also be able to watch it on an Apple TV, as well as on any third-party television or streaming solution that supports AirPlay 2, or (in Samsung's case, until next year when others will offer this) inside the TV app on the television.
Will I be able to watch content offline?
It was recently claimed it will be possible to download shows for offline viewing, though this will be subject to restrictions. You'll only be able to do so a limited number of times per show, and will not be able to download the same clip to multiple devices.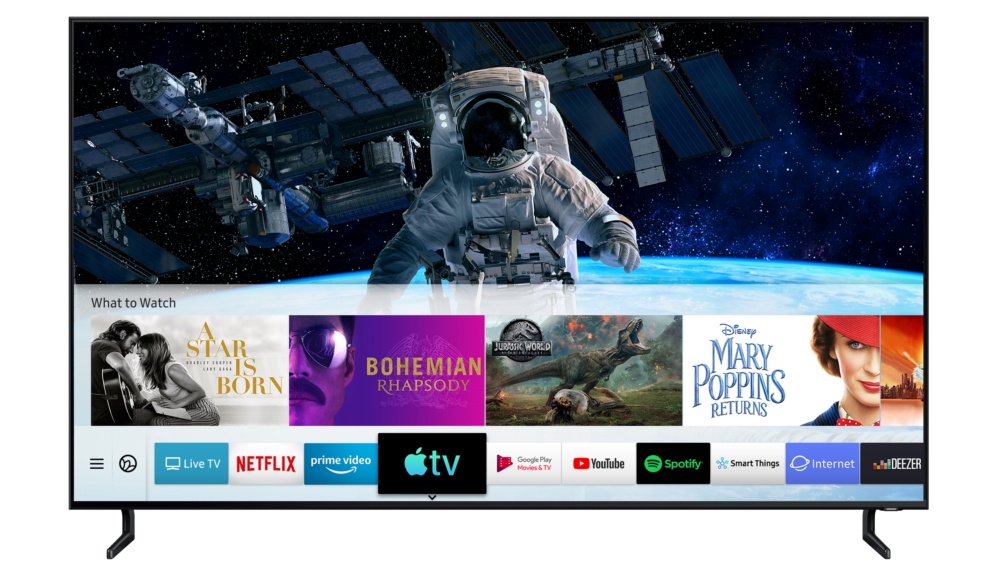 How much has Apple spent?
The budget has reached around $6 billion. There are some who say that's an investment over multiple years. Others speculate the company may also have licensed content from third parties for the service.
What does Apple look for in its shows?
Apple's Creative Director, Europe and Worldwide Video recently told us: "I have been asked to come up with shows that will inspire and unite audiences globally and that have… authenticity… we are not specifically targeting an individual demographic."
Who is interested in the service?
Carolina Milanesi says around 41% of consumers are "very" or "extremely" interested in trying Apple's service.
Over half of those responses came from people the analyst knows are heavy Apple users from within the sample group. Milanesi also found that 51% of respondents see a cost of $6-$10 as "reasonable" for the service.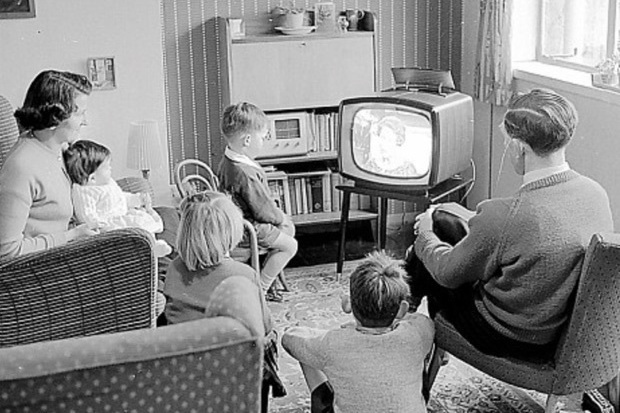 How many people will subscribe?
We have no idea, but the analysts at Cowen believe it will achieve 12 million subscribers by 2020, and 21 million by 2021. They say Apple needs 10 million to break even.
How does this compare with competitors?
There's some way to go. Amazon has around 100 million subscribers and Netflix around 150 million. The Disney+ service is also going to take some market share, but will work on Apple devices.
Powerful, unforgettable performances in #TheMorningShow. Premiering this fall with the new Apple TV+ 👀 pic.twitter.com/Tfcx2Vo9mb

— Tim Cook (@tim_cook) August 19, 2019
Who is working with Apple on the shows?
Oprah Winfrey, Steven Spielberg, Jennifer Aniston, Reese Witherspoon, Octavia Spencer, J.J. Abrams, Jason Momoa, M. Night Shyamalan, Jon M. Chu and more.
What shows do we expect?
Apple is expected to introduce 40 shows in future, with around 10 on launch.
The Morning Show.
See.
Amazing Stories.
For All Mankind.
Truth Be Told.
Home.
Little America.
Helpsters.
Little Voice.
Truth Be Told.
Servant.
Home Before Dark.
Dickinson.
Hala.
Mythic Quest.
Oprah.
Alabama.
Lisey's Story.
Prehistoric Planet.
Central Park.
Home.
Brie Larson CIA show.
A sci-fi series from Simon Kinberg and David Weil.
On the Rocks.
Snoopy in Space.
My Glory Was I Had Such Friends.
Defending Jacob.
Losing Earth.
The Elephant Queen.
Wolfwalkers.
Pachinko.
Time Bandits.
Calls.
Sesame Street Studios kids shows.
Shantaram.
Foundation!
Swagger.
You Think It, I'll Say It.
Vital Signs.
Carpool Karaoke.
There's a good and frequently updated run-down with further details here.
How much is Apple spending on each show?
We hear it is spending over $15 million on each episode of The Morning Show, in which case that is turning out to be the most expensive TV show ever filmed. We don't know if that's true. And we don't know if money makes great content. It just helps.
What other content will I be able to get?
We know Apple is reaching deals to offer content from multiple providers from within the TV app, rather than the Apple TV+ channel.
This means that you will be able to sign-up and subscribe to the content you want, including Bollywood content from Eros TVand others.
[amazon_link asins='B01N5UZ1RG' template='ProductCarousel' store='9to5ma-20′ marketplace='US' link_id='a676554e-d05f-408b-b555-8a23f75a2643′]
The idea is that by combining channels with the other services you use and TV+ you'll be able to put together your own completely personalized TV schedule.
How will Apple bring this to market?
As well as alliances with streaming device, TV makers and its own products, an October 2018 reports claimed Apple to be speaking with broadband firms to offer Apple TV on their networks.
What should I do if I know more?
Please let me know and I'll add it here.
Please follow me on Twitter, or join me in the AppleHolic's bar & grill and Apple Discussions groups on MeWe.
Dear reader, this is just to let you know that as an Amazon Associate I earn from qualifying purchases.