Does this CarPlay navigation app show the future of Apple Maps?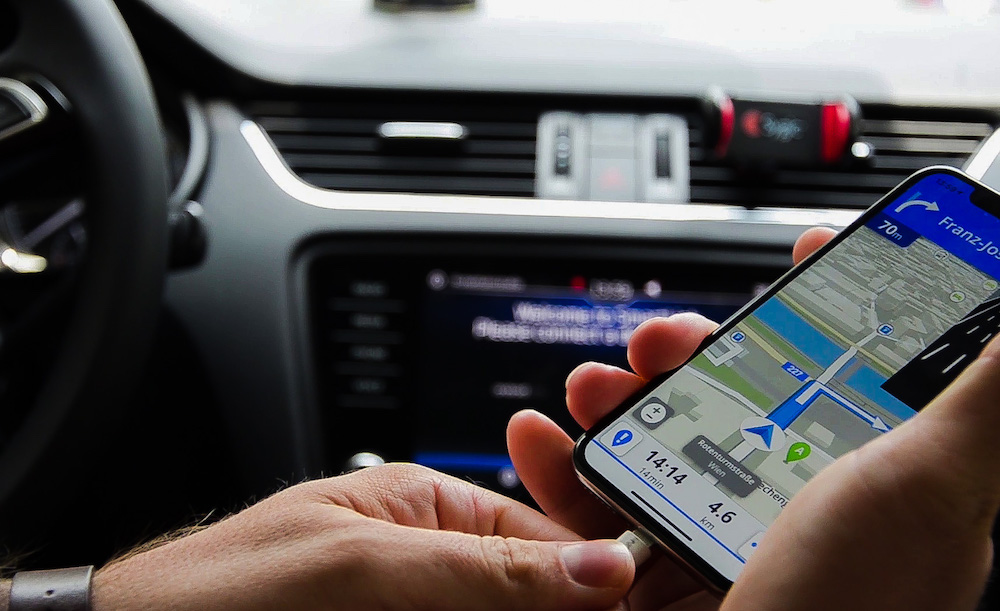 If you want to get a sense of the kind of features Apple Maps may provide tomorrow, I think you should look at Sygic, which will introduce support for Apple CarPlay this fall when iOS 12 ships.
It's one of the first third-party navigation services to announce plans to support CarPlay and will work even when you are offline.
Who are Sygic?
Sygic may not be a household name, but the vehicle manufacturers it works with certainly are: Jaguar Land Rover, Volswagen, Honda, Peugot, Skoda and Ford.
The company says over 200 million drivers use the service, which takes its maps from TomTom and other providers.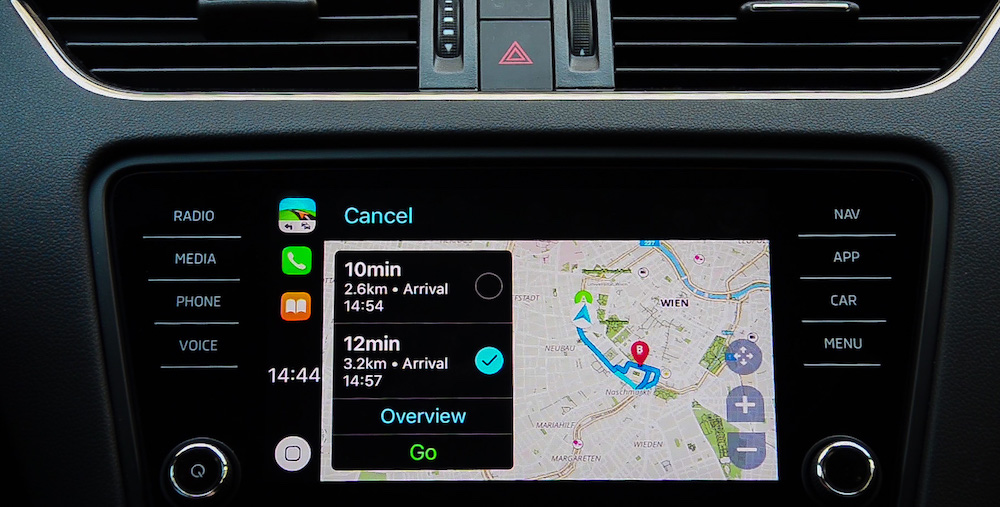 Sygic works offline
Unlike Apple Maps, Sygic stores its maps on the device rather than downloading them on request. The company says its app will provide all its features when use with CarPlay, including information on speed limits, lane assistance, voice navigation, real-time traffic data.
Sygic also offers a unique Predictive Routing feature. This analyzes two years of historic data about the roads you are on in order to recommend what it thinks might be the most time-efficient route – even when you have no network coverage.
Here is a little video to give you some sense of how this works on CarPlay.
What else does it provide?
With such a big link with car manufacturers, there's no doubt this service is focused on drivers, which means it can provide help you find a place to park, gets you information about nearby fuel prices, and warns you about things like speed limits and speed cameras.
How it works
Sygic is really built for a CarPlay-compatible style head unit, though you can download and use iOS, Android, and Windows apps, all of which are very capable: Tap your destination, choose a route, and you will be on your way.
I like that the service offers a clear and highly visual 3D interface that looks good on a CarPlay monitor and also includes over 1,000 3D representations of places of interest. (I can't help but imagine how it would be if Apple Maps offered a 3D image of the journey. What's funny about that is that I think Apple might imagine that too).
On screen you'll see speed limits, places of interest, a dynamic lane assistant to help you manage your route through complex traffic situations and traffic light/speed camera information.
Another neat feature (which may be a premium feature) is called "Street View at Arrival". This is aimed at delivery drivers and gives them a glimpse at their destination once they arrive.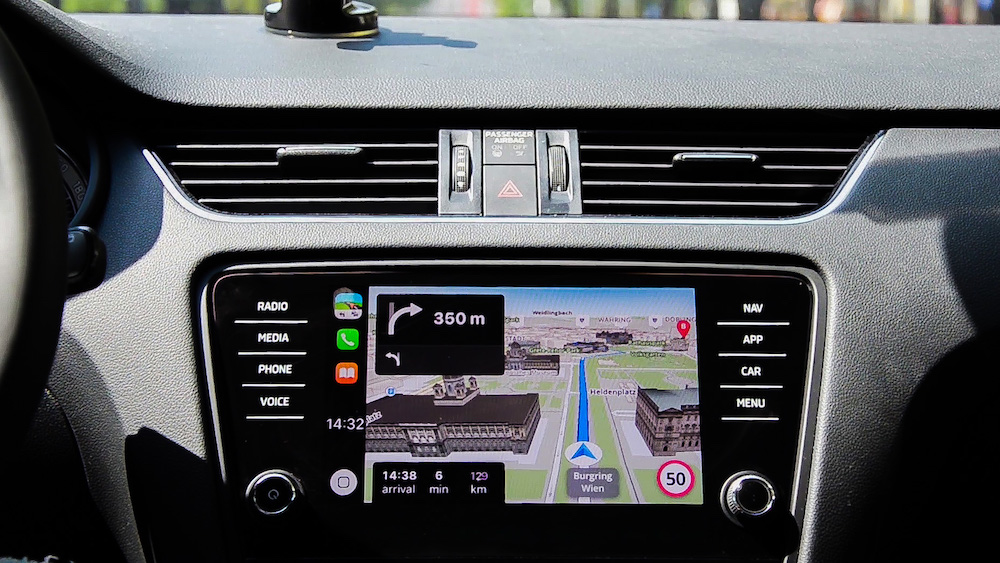 How much does it cost?
I expect prices to rise once Sygic gets into CarPlay, but the company is currently offering discounts of around 80 percent on the normal price, so you can pick up a lifetime license for world maps and traffic data for maybe twenty bucks. (£17.99).
Local maps are cheaper and monthly subscriptions are also available, as are AR, HUD, Dashcam and cockpit app upgrades if your vehicle happens to support such new-fangled things. (Mine does not. My mum warned me that #writer=poverty. Should I start a Patreon?).
[amazon_link asins='1119226392′ template='ProductCarousel' store='9to5ma-20′ marketplace='US' link_id='e2955450-9bf5-11e8-a65d-11a4bd2abce9′]
Where are we going?
Four months ago Sygic revealed that it is developing an integrated traffic management system for use by municipal authorities. This will give them the capability to provide apps that monitor and optimize public use of all kinds of transportation: cars, bicycles, mass transit. This is aimed at smart city infrastructure management. And that is where we are going.
Dear reader, this is just to let you know that as an Amazon Associate I earn from qualifying purchases.