How to Delete and Organize Messages Apps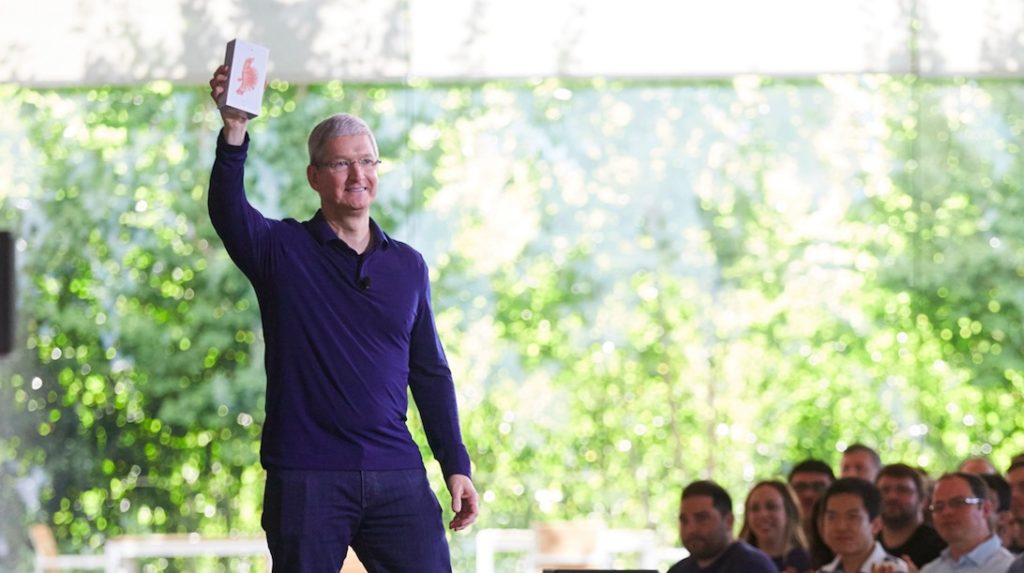 Have you got the stickers you want for iOS yet? Or the David Bowie stickers? What about the Game of Thrones stickers? Do you use the OpenTable, Velocity, Uber and all those other apps? What about Message games?
It is fun to try all of these things in Apple's much-improved Messages, but you're going to have to take control of them at some point, deleting the bad apps and stickers and ensuring the ones you can get to fast are those you want to use. The beauty of these things in Messages is their immediacy; you don't want them to become cluttered.
How to use apps and stickers in Messages
If you've not used this feature in iOS 10, you access apps and stickers in Messages on your device by opening a Message window and tapping the A icon to the left of the text entry bar. In the next window, you should tap the four dots icon at the bottom left of the window to open your app drawer. You'll be rewarded with a list of all the apps you currently have installed on your device, a Recents icon, and a Plus sign to take you to the Store, where you can buy and download new apps. To use an app just tap its icon in the Apps Drawer and follow the app's specific instructions.
How to put apps in order in Messages
If you've ended up with a large collection of apps inside Messages you can easily change in which order they appear in your apps window.
Long press on an icon to enter edit mode
A cross will appear and the app icons will vibrate
Tap and hold an app and swipe it to move it to a new position
Tap Home to return to normal view.
How to delete apps and stickers in Messages
To delete an app/sticker collection:repeat the instructions above until the app icons begin to vibrate
Repeat the instructions above until the app icons begin to vibrate
Tap X to delete the app
Tap Home to return to normal view.
Using the App Store Manage Apps tool
The App Store also offers some tools to manage apps. These are available through the Manage Apps pane there. Tap it and you'll see the following:
Automatically Add Apps
At the top of the page. Enable this and when you have apps on your device that work with iMessage they will automatically be added to your apps draw.
All
Lower down the page you'll find a list of all your available Messages apps. You can enable and disable these by flicking the switch between on (green) and off (not green). When you switch an app off it will not be visible next time you visit the app chooser screen.
Bonus tip
Thanks to OS X Daily, here's a bonus tip: You can use an Emoji to find a restaurant, location, and other matches. Open Spotlight search on iOS 10 by swiping down on the Home screen. Tap in the text box to invoke the keyboard and then choose the Emoji keyboard. Now tap a taco and you should see a bunch of taco restaurants appear in the results. While I think asking Siri is still quicker than this tip, it's kind of nice to find it there.
Dear reader, this is just to let you know that as an Amazon Associate I earn from qualifying purchases.