How to measure the distance between places on Apple Maps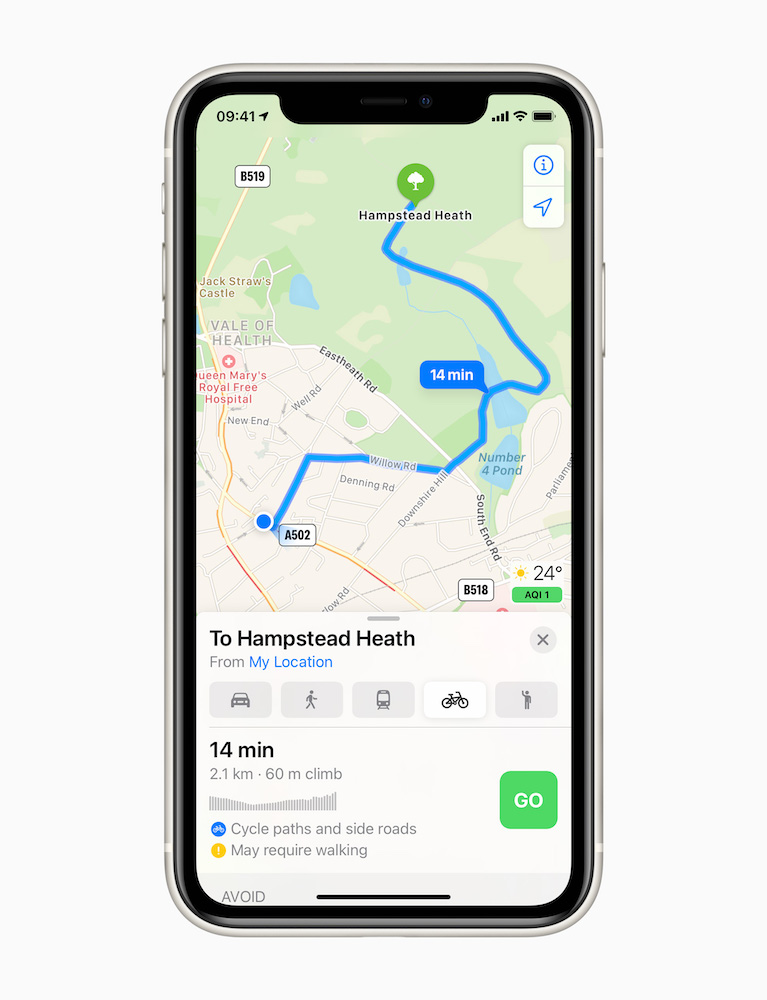 While the process isn't particularly obvious you can use Maps to measure the distance between any two points. This may be useful if you're planning a trip, or want to figure out a walking route or new location.
How to measure the distance between places on Apple Maps
This is one of those tools that seems terribly obvious once you figure it out, but not until you do.
Open the Maps app.
Find the destination you wish to go, and tap Get Directions.
The directions will appear, by default from 'My Location', which will appear in blue.
Tap My Location and you will be able to edit this information.
Edit this information to be the second location from which you wish to measure the distance from the first.
Tap Route and a route between the two points will appear, along with distance.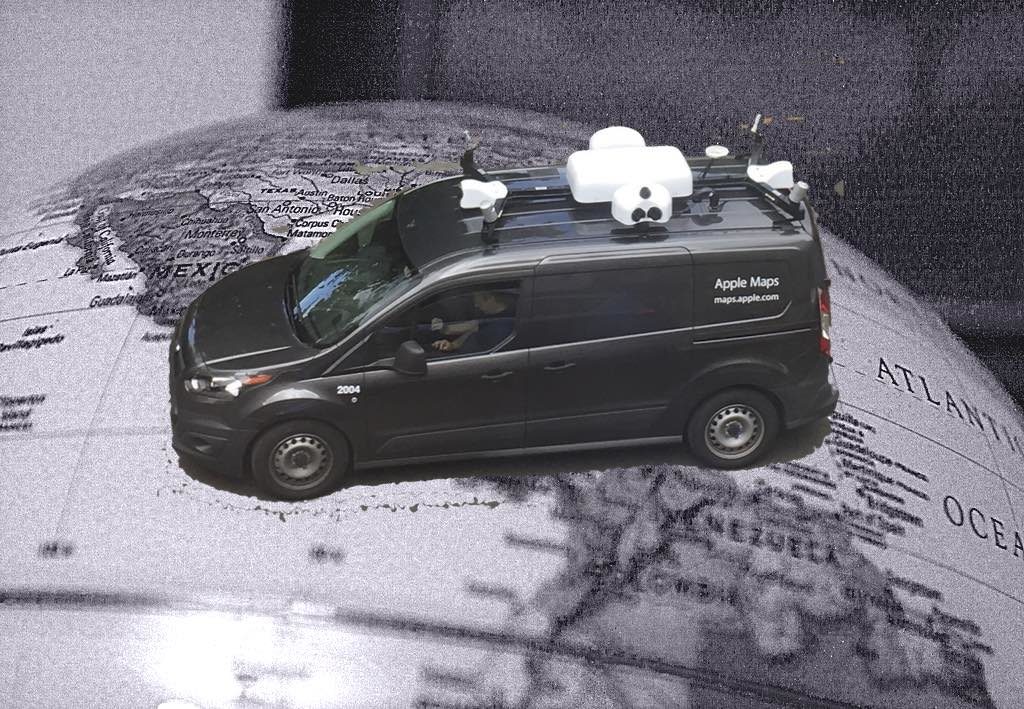 Conclusion
I think it would be a lot easier if Apple offered a really easy to find point to point (or multipoint) distance finding tool in Maps. Surely this kind of data should be as easy to get to as it is on the printed Maps they replace?
Other Maps tips:
Please follow me on Twitter, or join me in the AppleHolic's bar & grill and Apple Discussions groups on MeWe.
Dear reader, this is just to let you know that as an Amazon Associate I earn from qualifying purchases.