6 Less Known Tips For New Apple Watch Users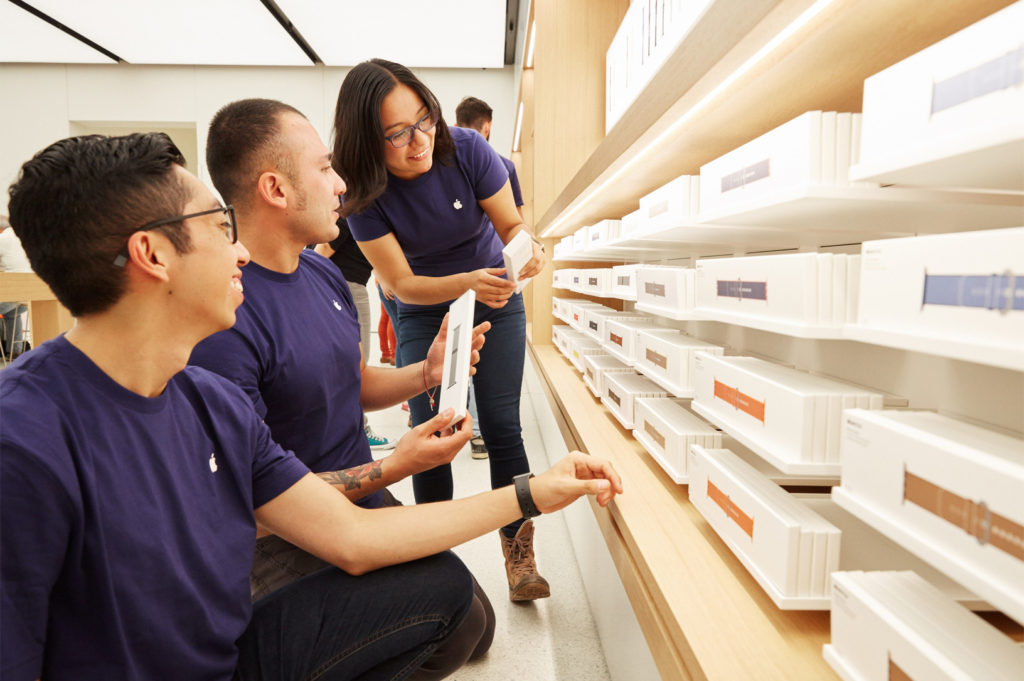 Apple Watch sales were strong this season according to Slice Research, up an impressive 55 percent on last year, so I figured there would be a few tens of thousands of people who may not have come across these six useful but little known Apple Watch user tips.
Digital Crown
One little known talent to the Digital Crown — tap it to get to your circle of apps and scroll the circle of apps around until the app you want to launch is at the centre of the display. Dial Digital Crown clockwise and the app will launch — not so many people are aware of this.
Weather
Launch the Weather app on your Apple Watch and choose the location you want information about. If you Force Touch the display you'll be given the chance to check weather conditions, the chance of precipitation, or temperature for that location.
Share location
Trying to meet someone? You can use your Watch to send your location. In the Messages app open the conversation with whoever it is you want to meet, Force Touch the message and a number of options will appear, including a Send Location marker. Tap that and your location will be shared, so long as you've allowed Location Access in Messages.
Call management
If you've ever received a call during a meeting because you forgot to tap Do Not Disturb on your device, then you'll wish you'd known about this Apple Watch tip. Your Watch will light up when people call you, letting you see who is calling on the watchface. Tap the green button to take the call, or move your hand onto the Watch to mute that call.
Sending a message
If you have thick fingers you may find it a bit hit and miss tapping the Send button to send a message. There are two ways to do this: the first is to lower your wrist after you've dictated the missive and it should be sent automatically, another (more reliable) method is to just press the Digital Crown. You message will be sent automatically.
AirPlay tracks
So, you know you can use your Watch to control music playback on your iPhone, right? And you also know that you can use the Watch app on your iPhone to store small amounts of music on your Watch — so you have as soundtrack when you run, for example. OK, so — here is how to play music from your Watch on any AirPlay speaker: In the Music app on Watch start playing a track, then tap Now Playing, Force Touch on the Now Playing screen and you'll get to the music playback options: Shuffle, Repeat, Source and AirPlay. Tap AirPlay to play music through your chosen system.
Dear reader, this is just to let you know that as an Amazon Associate I earn from qualifying purchases.