How to backup iPhone photos to hard drive
iPhones take great photographs, which is why most of us take thousands of precious images on our devices, but what happens when the size of your photo library exceeds the space you have available on your Mac?
How to backup iPhone photos to hard drive
It really isn't difficult to get to the point at which you have more images on your 128GB iPhone than you can fit onto your Mac, which makes it a little more complext to back those images up.
There are a range of solutions which promise to backup your images, but you don't need them – you just need to follow these instructions.
First you should make sure you have what you need…
What you'll need
You'll need a few items.
An iPhone crammed with images.
A Mac.
An external hard drive.
Lightning cable.
Step 1: Connect your drive to your Mac
Assuming you've formatted your drive correctly your first act should be to connect it to your Mac and checking it appears in the Finder. Once you see it, copy something to it from your Desktop to verify the drive works. The create a new folder, which you can call 'Images Backup' on the drive.
Step 2: Connect your iPhone to your Mac
Connect your iPhone to your Mac using the USB to Lightning cable. There was a time when doing so automatically launched iTunes, but these days you'll see your iPhone (or iPad) appear as a source in your Finder.
Step 3: Launch Image Capture
You need to use a utility installed on your Mac to enable the rest of the process. You'll find it in the Utilities folder via LaunchPad, but it's actually easier to tap Command-Space and type "Image Capture" in Spotlight and hit Return in order to launch the application.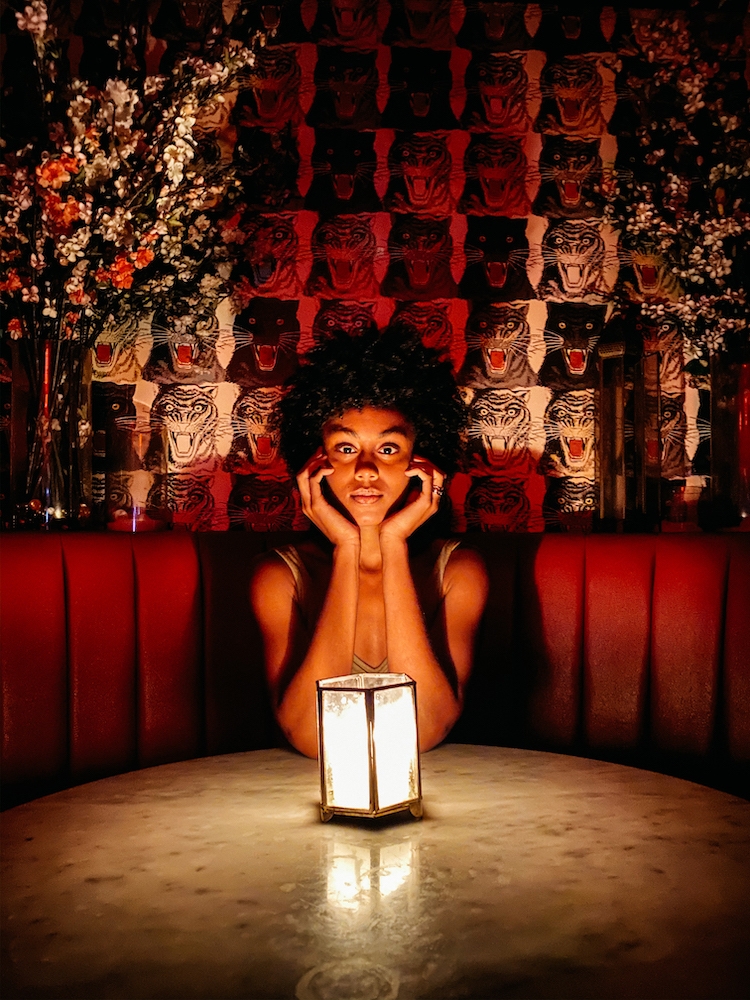 Step 4: Check for your device
Once you launch Image Capture you should see both your external hard drive and your iPhone (this also works with iPads) listed in the Device section of Image Capture. It is probable that you will be required to unlock your iPhone manually using Face or Touch ID – you will see a small grey padlock icon beside the device listing if required. You may also be required to Trust the Mac on your iPhone following a set of on-screen prompts. It's OK to trust your Mac.
Step 5: Wait a few moments
Wait a few moments for icons of all the movies and images contained on your iPhone to appear in the Image Capture viewer. The time this takes depends on the size of your collection, but it doesn't usually take more than a few moments.
Step 6: Select the images you want to back up
You can cycle through the list of images in Image Viewer to select each one individually with the checkbox if you have the patience. Alternatively, once all the images are loaded tap Command-A to select them all.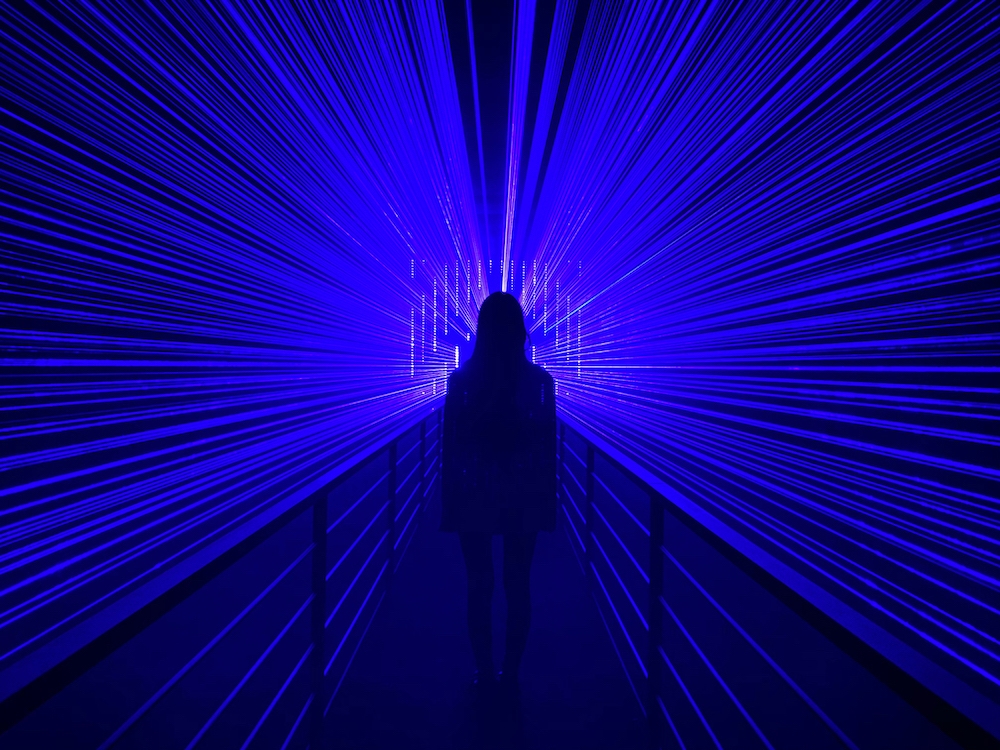 Step 7: Select destination
Now you'll want to send the images to their new archive on your external drive. When you look at the bottom of the display you'll see the Import To: Drop-down menu. By default, Image Viewer imports to the Pictures folder. Select the drop-down menu and choose Other at the bottom of the list, then navigate to your external drive and select the Images Backup folder you created earlier.
Step 8: Import the images
If you have all the images selected, tap the Import button until the operation completes. Alternatively, tap Import All to select all the assets. This is the most time-consuming step of all – if you have 250GB of images the whole process may take around an hour or so, but it varies depending on the speed of your cable, power and the efficiency of the destinatin drive. These charts help explain it.
Step 9: Relax
Now you should ensure all the images have transferred to your drive.
One way to do this is to open your destination folder on your hard drive from the Finder and check that the number of items it contains (which you should see at the bottom of the Finder window) matches the number of items in your Photos app.
To see this, in Photos on your iPhone, open All Photos and lift the viewer from the bottom of the screen to find something like 17,322 Photos, 1,113 Videos. This tells you to expect to find 18,435 items in your backup folder.
Hope this helps. Now you may enjoy this collection of 10 iPhone photography accessories.
Please follow me on Twitter, or join me in the AppleHolic's bar & grill and Apple Discussions groups on MeWe. Much as I hate to admit it, I'm struggling a little at the moment, so please feel free to tip me via PayPal if you are able, I'd be so grateful for your help.
Dear reader, this is just to let you know that as an Amazon Associate I earn from qualifying purchases.