How to Make Apple Music Sound (a little) Better on your iPhone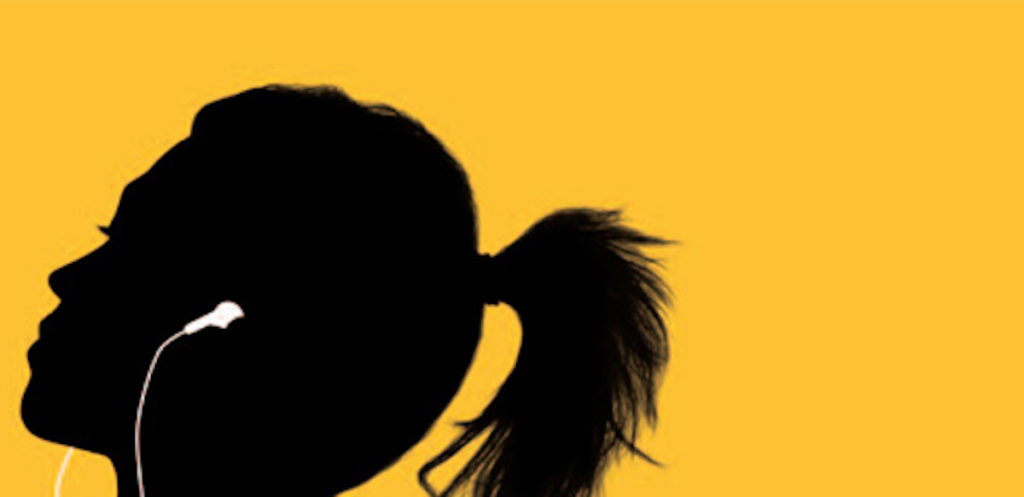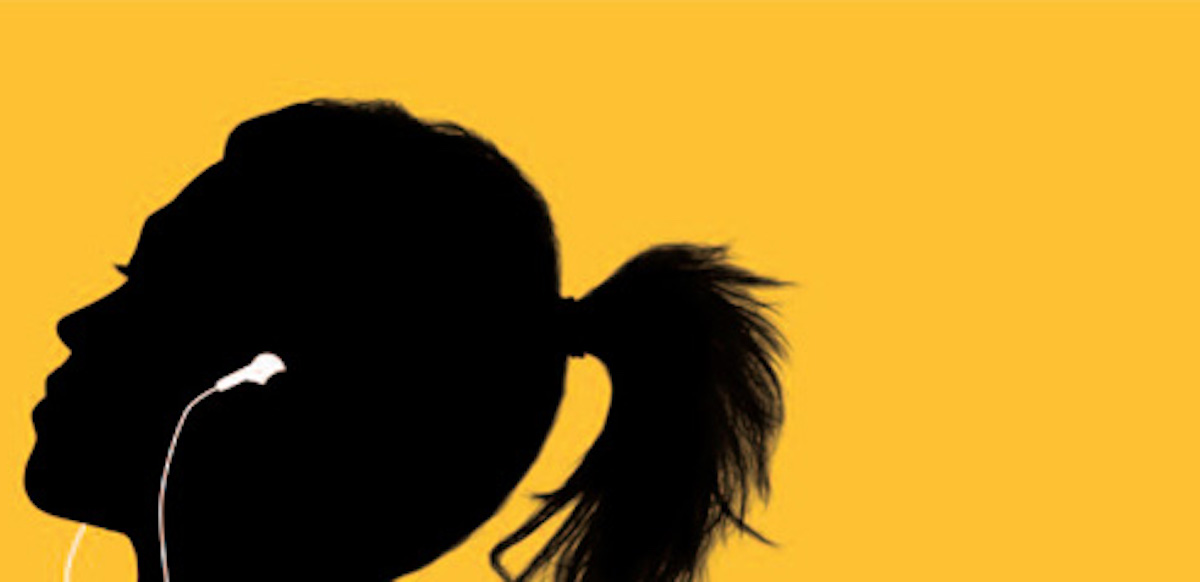 I like to hear my music, so here are two hard to find things I do to get better music playback on my iPhone.
The Hidden EQ
Apple has an equalizer tool, but the company has hidden it. I don't know why. To get to it on iOS open Settings>Music and scroll down to the Playback section, where you should tap EQ. You'll be presented with a range of EQ options (Loudness, Piano, Small Speakers, etc.). The best thing to do to choose the appropriate one is to cycle through the different settings while listening to music on the device. Pick the one you like the sound of best.
Improve Music Quality
Apple's default setting is to stream Apple Music at a lower quality bitrate when you are using your mobile connection. This has a slight impact on playback quality, but if data caps don't matter to you then you can change this default to high-quality streaming. Open Settings>Music>Mobile Data and tap Mobile Data to on (green) and then enable High-Quality Streaming in the box below.
Bonus: There are some apps available on the App Store that promise tools to let you tweak music playback. I can't recommend any at this time but take a look at Headquake and Concert Play as a couple of examples of these.
Dear reader, this is just to let you know that as an Amazon Associate I earn from qualifying purchases.