How to Block and Mute Unwanted iMessages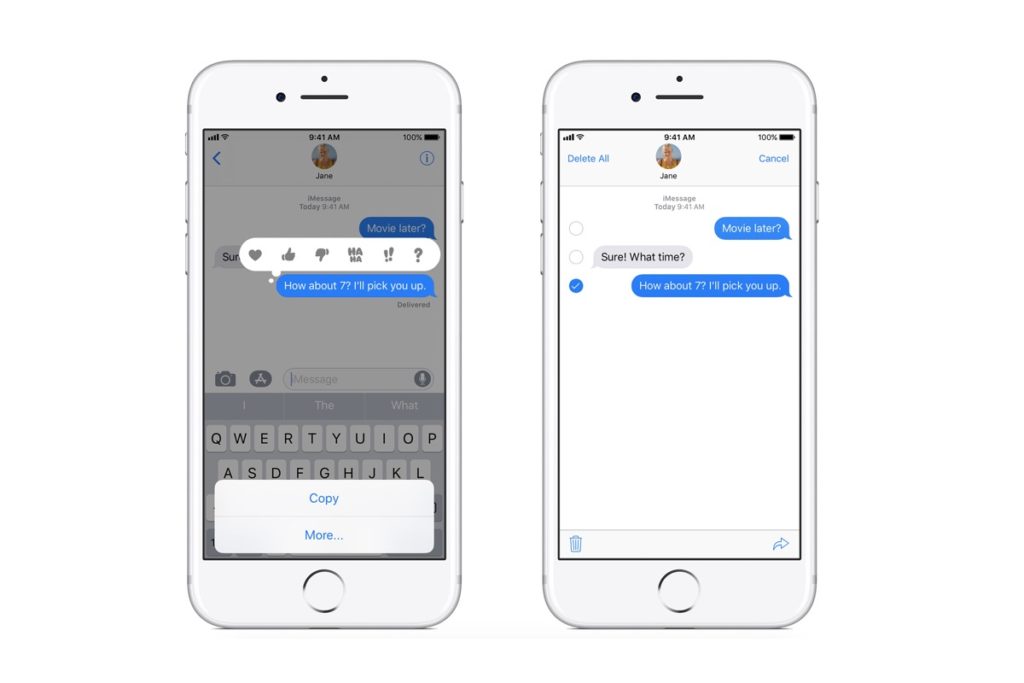 Do you get iMessages you don't want from companies and people you don't know? Sadly, such spam contact happens sometimes, and some of these messages are actually attempts to find out more about you – even if you really exist. How can you take control of this nonsense? I'll guide you through a few ideas first. First, however, here's how to silence those annoying group chat messages.
Shut them up
The scenario: You no longer want to be alerted when messages from a group or individual come through? The answer's simple, just follow these steps:
Open the conversation you want to mute in iMessage
Tap the details icon (the i) on the right side, at the top of the screen
A new screen opens up. This includes the Do Not Disturb toggle. Turn this on (green).
In future, you won't be alerted when new items appear in the thread, though you can see if new messages come in visually if you glance at your iMessages list.
Shut them out
You don't need to receive messages from people and companies you want to ignore. Just open a recent conversation with the entity you want to Block, tap the Details button as above. You should then tap the arrow beside the name of the person/company to reach their details screen, swipe down to the bottom of the display and tap 'Block Contact' and you will receive no messages or calls from that person until you unblock them.
Hope these tips help!
Dear reader, this is just to let you know that as an Amazon Associate I earn from qualifying purchases.