Apple Pay is becoming the world's most popular mobile wallet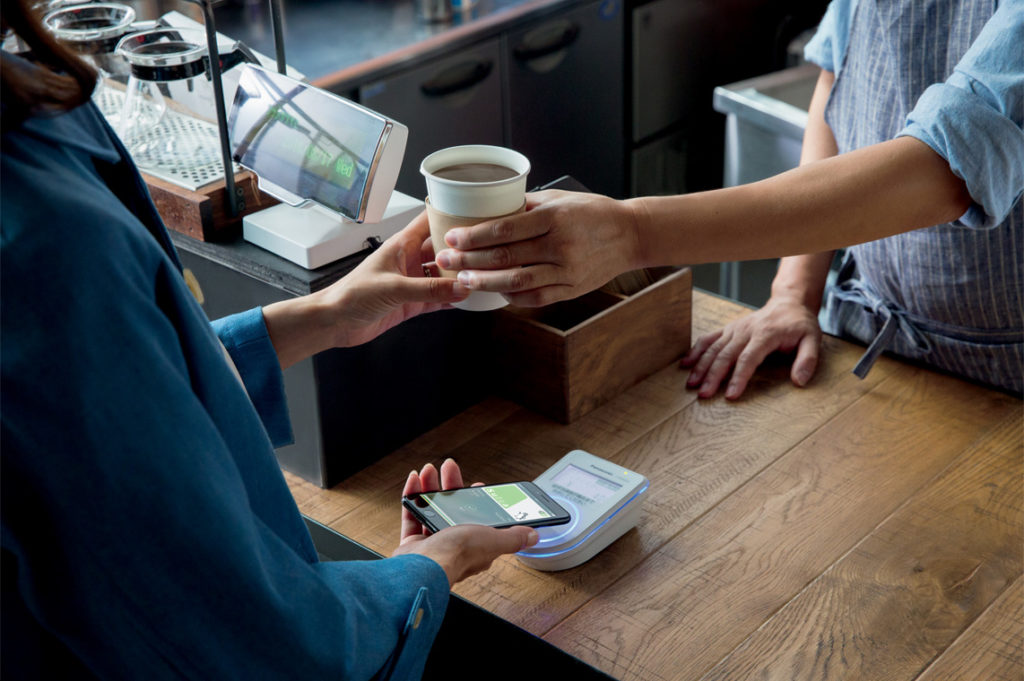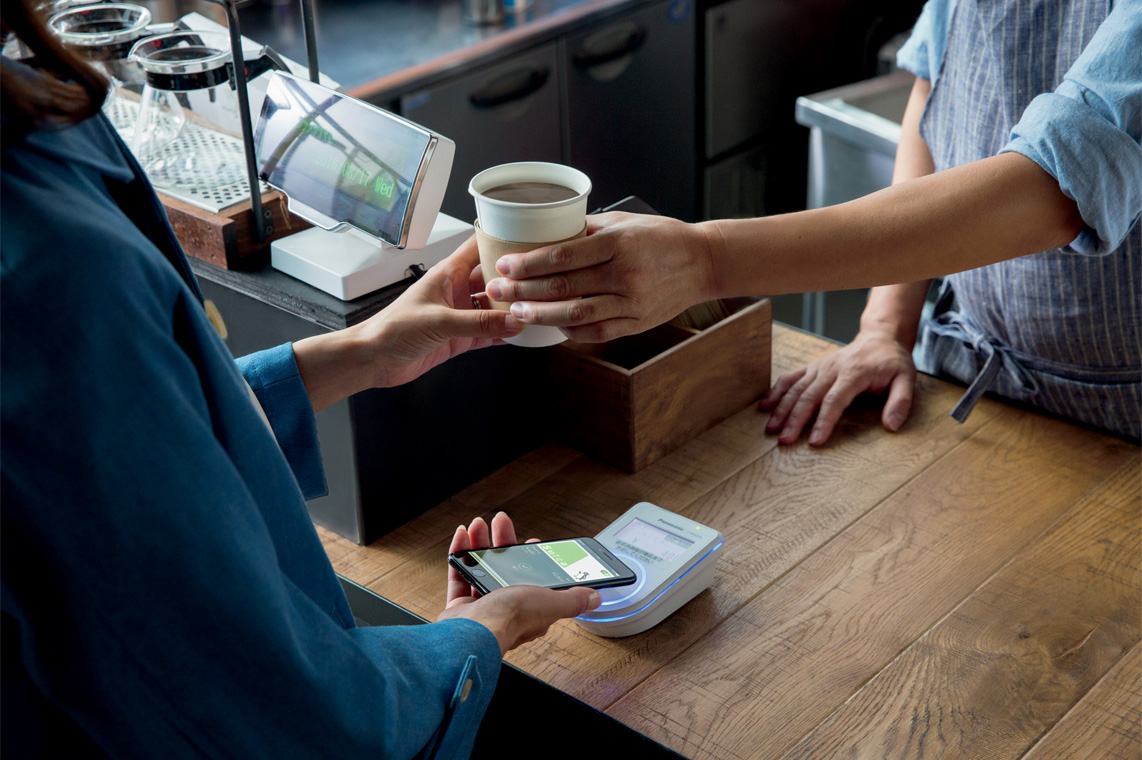 They say "Rome wasn't built in a day". Neither was Apple Pay. It's only now that we see what the company has achieved, as Apple Pay becomes the world's most popular mobile wallet, according to Juniper Research.
Giving a high five
The researchers have published a new forecast that shows the number of people using contactless mobile payments will reach 450 million worldwide by 2020. The report is specifically about those "OEM Pay" services provided by the handsets, so Apple Pay, and others.
It is remarkable that Apple has a higher chunk of mobile payments than it has mobile market share, given the report compares use of its service with those of Samsung, Google and other handset makers. Perhaps Apple has built a better  sense of trust with its users?
Juniper claims Apple will account for one out of every two users, giving it the biggest chunk of the growing market, with around 225 million users.
There's real money being used. By 2020, these wallets will account for over $300 billion in transactions – that's 15 percent of total contactless transactions, meaning there's plenty of space for growth. Contactless cards will remain the most popular way to pay.
The combined value of all forms of contactless payments in-store will hit $2 trillion by 2029 (15 per cent of total PoS transactions).
[amazon_link asins='0712699910′ template='ProductCarousel' store='9to5ma-20′ marketplace='US' link_id='86868aac-940d-11e8-b7a3-6faad9088eda']
Playing a piano
Juniper forecasts nearly 10 billion mobile contactless ticketing transactions, ie tickets purchased or validated, by 2022, with North America dominating the sector, followed by the Far East & China.
What the report doesn't look into is the concept of critical mass and at what point contactless payment via a device will become so commonplace that everyone begins to use these systems. You can find out more about what it does have to say here.
It is also worth considering all the other ways in which Apple Pay transactions are being usage boosted – from ride sharing payments with Uber to eBayand challenger banks such as the excellent Revolut providing a contactless front end, free of foreign exchange limitations, for cards which can be pumped full of cash using Apple Pay.
Apple Pay Cash seems another offering that will help make the Apple mobile wallet more available and usage more widespread, particularly as that service becomes more international.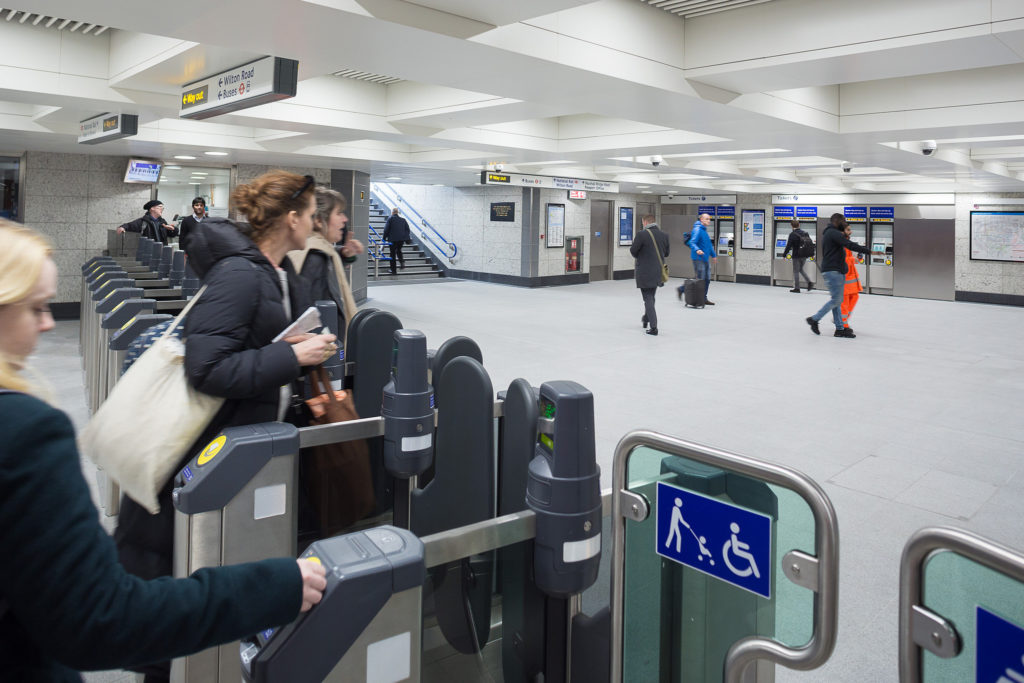 Poor but I'm happy
Apple has also made no secret of its plans to widen the use of the service by reaching deals with public transport authorities
(One-in-eight payments made to use London's transport system are made using contactless mobile devices, including Apple Pay.)
"When we talk about replacing the wallet and not just payment cards, this is what we're working on," Apple's Apple Pay chief, Jennifer Bailey told FastCompany.
Dear reader, this is just to let you know that as an Amazon Associate I earn from qualifying purchases.