I bet you didn't know this superfast way to lock your Mac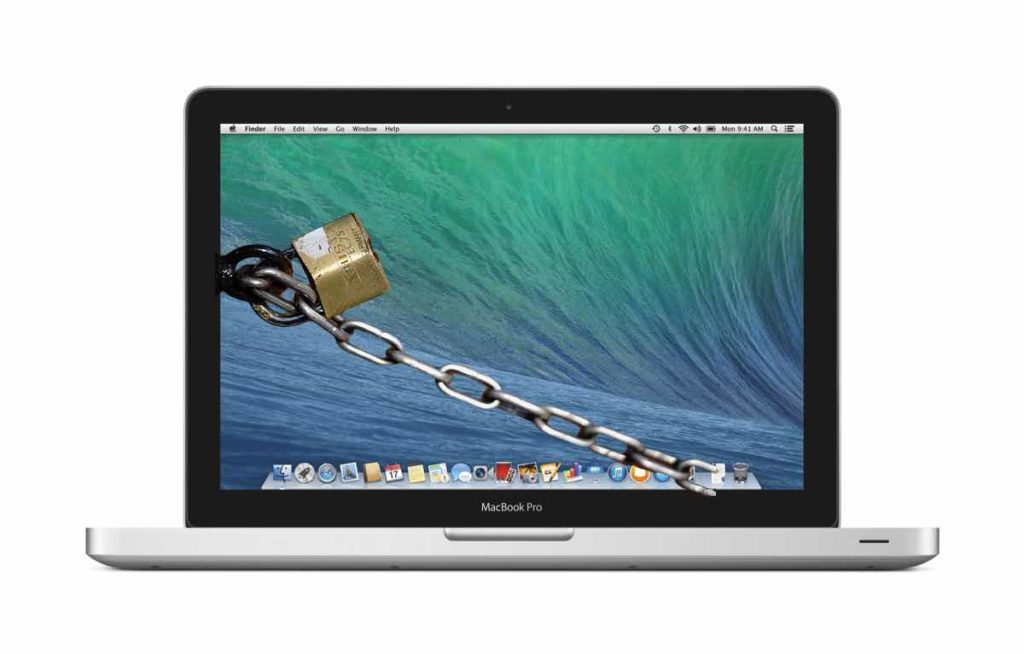 If you work in a shared space and don't want colleagues, friends or family peeking at what you're working on then you've probably set your Mac screensaver to launch after a minute, but there's an incredibly quick way to lock your Mac that most users have never seen before.

Keychain Access
Keychain Access is Apple's password management system. It's the highly secure stash for your Wi-Fi, application, and other data, including credit card numbers. Most of us only ever take a look at it when we're trying to remember a Wi-Fi password for an iPhone. But, Keychain Access has a hidden ability to place a Lock Screen item in the Menu bar. You can use this to instantly lock your Mac, and enabling it is simple:
Launch Keychain Access
Open Keychain Access Preferences and select General
Now tick the "Show keychain status in menu bar" item
You will see a new lock icon appear on your Menu bar
Click on this lock and you can Lock your Mac screen, Lock your Keychain and quickly open Keychain and Security preferences, all from the Menu bar.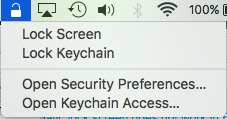 In practice, this means that as you walk away from your Mac you can use this control to immediately lock your Mac screen. Your password will be required to open it up again.
I think this is a neat tip, I hope you like it too.
(PS: I guess some readers will have known this tip, so why not share your favorite more obscure tip in comments below?)
Dear reader, this is just to let you know that as an Amazon Associate I earn from qualifying purchases.