How to use your Apple Watch as a viewfinder for iPhone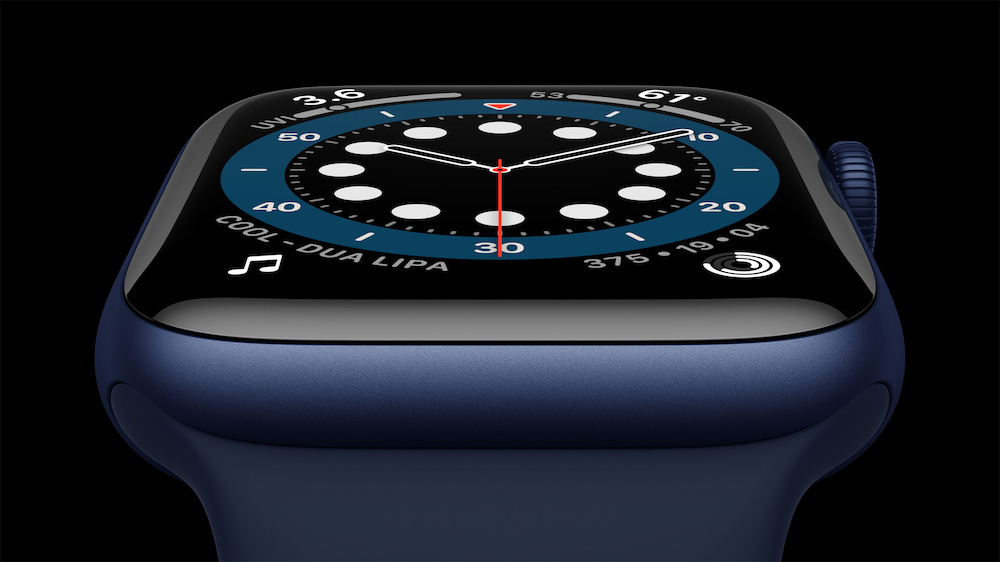 You can use your Apple Watch as a viewfinder and remote camera controller to take photographs with your iPhone.
Why is this useful?
You might use this to capture an image using a tripod.
Or to catch a timed image, as you can set the timer on the watch.
It's a great way to keep yourself in the shot, such as for group shots.
Many also use this to capture images at awkward angles.
How will you use this feature?
What do you need to use your Apple Watch as a viewfinder for iPhone?
You don't need much: You'll need your iPhone running iOS 13 or later and the Apple Watch that is synced with your iPhone. The Watch must also be within Bluetooth range of your iPhone, so about 10-metres/33 feet away max, though a little closer is better.
How to use your Apple Watch as a viewfinder for iPhone
To use this feature, open the Camera app on your iPhone and follow these steps:
1/ Open the Camera Remote ap on your Apple Watch (the easiest way is to press and hold the Digital Crown and ask Siri to 'Open Camera Remote".
2/ You will see the image your iPhone is seeing on your Watch. You can zoom in and out of that image by twisting your Digital Crown forward and backward.
3/ You will also see a single button for the 3 second time and a triple-dot button to take you to additional controls:
Enable/Disable timer (3 seconds).
To select the front or rear cameras on your iPhone.
To set flash (Auto, On, Off).
Live Photo (Auto, On, Off).
HDR (On, Off).
How to take the image
Taking the image is easy – just tap the 3-second timer button, the camera will wait for the specified delay (none if you disable the time function) and the camera will capture the image. To adjust exposure, tap the key area of the shot in the preview.
[Also read: Apple sold at least one Apple Watch each second in Q4 20]
How to review your images
You can also review recent shots on your Apple, just tap the thumbnail at the bottom left of the Camera app to open your recent shot, swipe left or right to work through your images and zoom in and out using the Digital Crown. You can also pan an image by dragging on a zoomed photo and double tap an image to fill the screen.
How Apple Watch can tell you the best time to take a shot
The Apple Watch Series 6 supports the Lumy app ($4.99). That app is designed to help photographers track the time of day and shows them the best times to capture outdoor shots, called the golden hour).
"Golden hour (sometimes known as magic hour) is a period around sunrise or sunset at which the light is often soft, warm and perfect for taking photographs, videos. Professional photographers, cinematographers swear it as the time of day with the best lighting. Lumy helps you keep track of those Magical hours."
The app will let you know when the best times are to take those shots in the morning sunrise, evening and at sunset. Lumy also provides weather and sunlight information to help you track the best of the day. Find out more about Lumy here.
Check photos on Apple Watch
You can also select albums of Photos to keep on your watch using the Watch app on your iPhone. Just choose Photos and then select the relevant album in Photo Syncing.
Please follow me on Twitter, or join me in the AppleHolic's bar & grill and Apple Discussions groups on MeWe.
Dear reader, this is just to let you know that as an Amazon Associate I earn from qualifying purchases.